Archive
Search By Date
Search By Keyword
Date
Yogi Berra Meets Wall Street
Posted July 30, 2021
n this week's mailbag issue, we're looking at Wall Street adages… rising home prices… and more!
This Market Pattern Puts Your Wealth in STRONG Hands!
Posted July 29, 2021
Zach shares one of his favorite lessons from his mentor Bill and how it can help you build wealth confidently in today's market.
Three Pro Tips to Keep Your Head Up When Stocks Go Down
Posted July 28, 2021
I'm J-Rod and welcome back to Stocks That Rock. Each week, I turn up the volume on a breakout stock that will rock your retirement account. Today, however, we're going to do...
Running Out of Gas: The End of Cheap Flying
Posted July 27, 2021
Flying is about to become more expensive, and many people will soon find themselves priced out. Here's what you can do about it…
DO Call It a Comeback – And It's Still On Track!
Posted July 23, 2021
Markets are logging yet another new high today. This surge higher for stocks is helping to create more wealth in households around the country – because more Americans are investing today than at any time in my career!
BUY ALERT: Why This COVID Vaccine Maker's Stock Could Soar 50%
Posted July 21, 2021
Alright, alright! I'm J-Rod and welcome to Stocks that Rock. Each week, I turn up the volume on a breakout stock that will rock your retirement account. Today, I'm going to reveal my...
Skipping One Night of Netflix Could Save Your Retirement
Posted July 20, 2021
Today I wanted to share some quick thoughts on how skipping just one night of Netflix could actually save your retirement – or help you make your retirement much better.
[VIDEO] My Top Three Earnings Plays for This Week
Posted July 19, 2021
This week is starting off with a bit of turbulence in the market. Investors are concerned about increasing case counts of the new "Delta" coronavirus variant. And after such a strong...
A Legitimate "Cheat Code" to Help You Consistently Beat the Market
Posted July 15, 2021
Today, Zach shows you a few of his favorite "cheat codes" in the market so that you can put them to work investing for your retirement.
The Three Lessons I Learned From My Biggest Loss Ever
Posted July 14, 2021
J-Rod shares three lessons he learned from the biggest trading loss of his career.
The Fed Got It Wrong (And Now YOU Have to Pay)
Posted July 13, 2021
Today, Zach shows you what's happening with inflation and how to protect and grow your investments throughout this turbulent period.
3 Stocks to Buy Ahead of Earnings This Week!
Posted July 12, 2021
Here are three stocks to buy as we kick off another earnings season.
We're Answering Your Questions Today!
Posted July 09, 2021
In this week's mailbag alert, Zach discusses market sentiment… whether regulators should decide how you trade… and more!
This Chart Shows Us Where Inflation Will Hit Next
Posted July 08, 2021
Here are three stocks to profit from the next target of inflation.
The Secret to Summertime Stock Trading Success
Posted July 07, 2021
In this week's installment of Stocks That Rock, J-Rod shows you how you can bag a 47% gain on a soaring EV stock.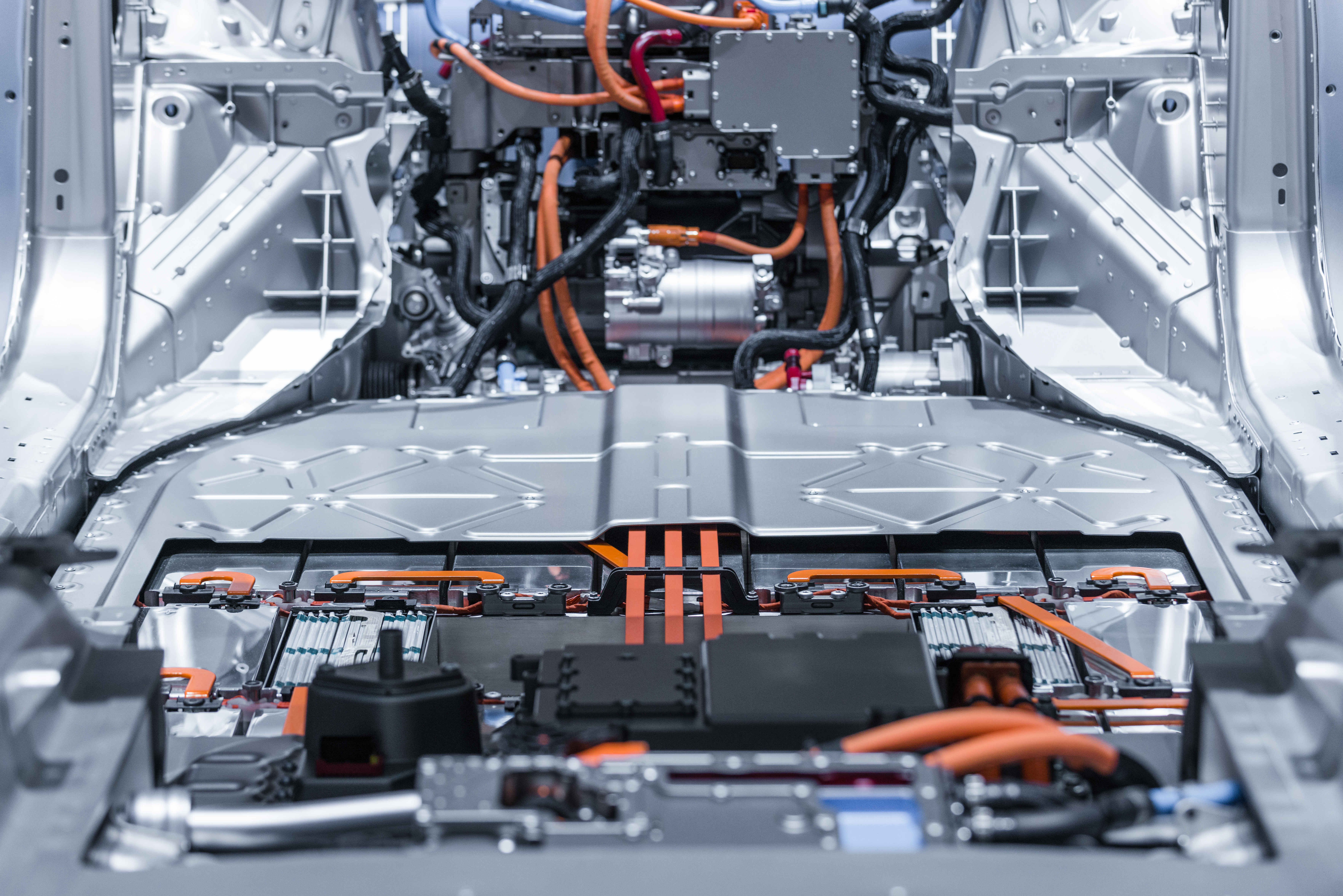 Warning: Don't Get Burned by Treasury Bond Betrayal
Posted July 02, 2021
There's a major risk for retirees that's developing in the markets right now. It's a perfect storm that will likely devastate many retirement accounts over the next several years.
Here's What to Expect for the Second Half of 2021
Posted July 01, 2021
Here's your market preview for the rest of this year.