Archive
Search By Date
Search By Keyword
Date
Believing These Lies Could Crush Your Retirement
Posted August 31, 2021
The investment industry is full of falsehoods. And if you believe these dangerous lies, they could crush your retirement.
"Bitcoin is worthless"
Posted August 30, 2021
A hedge fund icon was recently quoted saying that cryptocurrencies will eventually prove to be worthless. But before you bail out of your crypto positions, let's take a closer look at the context for his words…
The Right Stocks for You to Buy Today [CHARTS]
Posted August 27, 2021
Today, Zach looks at some of the hottest areas of the market — and the best stocks to buy in these sectors!
The Dangers of Getting Stuck With "Too Much Cash"
Posted August 26, 2021
Zach shares a shocking statistic about Americans holding cash — and explains how you can use this phenomenon to your advantage.
Why I Like These 3 Cryptos More Than Stocks
Posted August 25, 2021
Today, J-Rod shows you how to get started trading crypto... and reveals his three favorite coins right now!
2 Hot Cybersecurity Stocks Preventing Identity Theft
Posted August 24, 2021
Check out what happened with Zach's daughter and which two stocks he's recommending in today's video!
There Really IS Money In Your Home (and Garage)
Posted August 23, 2021
Here are some ideas that could put hundreds (or possibly thousands) of extra dollars in your bank account each month.
"Put Your Money Where Your Mouth Is!"
Posted August 20, 2021
In today's mailbag alert, we discuss consumers putting their money where their mouths are… the coming market crash… and more!
Don't Believe in the Stock Market "Boogie Man"
Posted August 19, 2021
I'm a terrible Dad. Or so I'm told... Lately, my 8-year-old son has had a tough time going to bed. I thought it was just him getting used to our new...
Crypto, Kabul and Crazy Inflation… Your Questions Answered
Posted August 18, 2021
J-Rods answers five fantastic questions from readers on everything from crypto… Kabul… to inflation.
Afghanistan, Jerome Powell and the Dangers of Poorly Planned Recalls
Posted August 17, 2021
There are some similarities between the withdrawal from Afghanistan and the way the Fed is handling another dangerous situation brewing right here in our own country.
Breakout Alert! These 3 Stocks Are Poised for Profits
Posted August 16, 2021
Today, let's look at three stocks set to rise as one important area of the market breaks to new highs.
Vaccine Thoughts: Let's Try to Be a Little Kinder...
Posted August 14, 2021
Plus, Your Saturday Reading List
Why Retirees Should Be "Very Worried" About Inflation
Posted August 13, 2021
Let's take a closer look at what is happening with inflation — and more importantly, what you can do to protect yourself!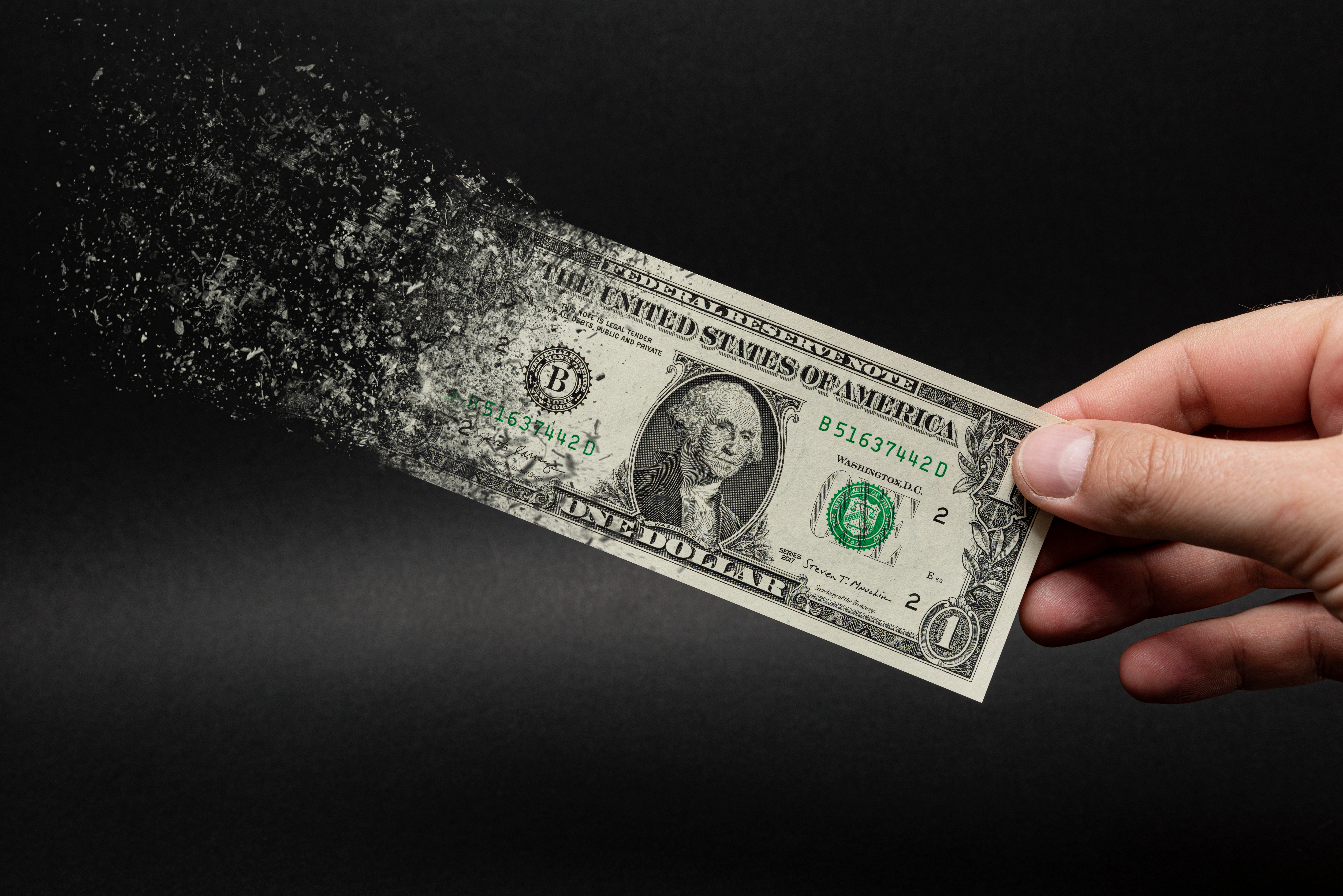 Wake Up Call: Inflation Fears Are Heating Up
Posted August 12, 2021
There are some big risks for Americans on the horizon when it comes to inflation. Let's take a quick look at the mounting threats...
BUY ALERT: My Top Tech Stock Under $10
Posted August 11, 2021
More Americans are making their dreams a reality using the "buy now, pay later" financing model. And today, I'm going to show you how this fintech stock under $10 could hand you a swift 50% profit in a single day!
The Biggest Worries About This Market (And How to Handle Them)
Posted August 10, 2021
There's a Wall Street adage that says the market climbs a wall of worry. But what does that mean?
Mailbag: I Just Retired... Now What?
Posted August 06, 2021
Here at Rich Retirement Letter, I love getting questions from you. Whenever you send me a question, comment, suggestion (or even a complaint) I take your feedback to heart. While I can't...
ALERT: The One Crypto Stock to Buy in August
Posted August 04, 2021
In this week's Stocks That Rock, J-Rod reveals a crypto-related stock that could hand you a double-digit gain this month.
3 Stocks That ALREADY Beat Expectations [CHARTS]
Posted August 02, 2021
Here are three names in a very important area of the market, benefiting from the global economic reopening.