Archive
Search By Date
Search By Keyword
Date
You Asked For It... 2 Chart Patterns to Avoid in Q4
Posted September 30, 2021
Today, Zach shows you two chart patterns that can help you know when a breakdown is coming.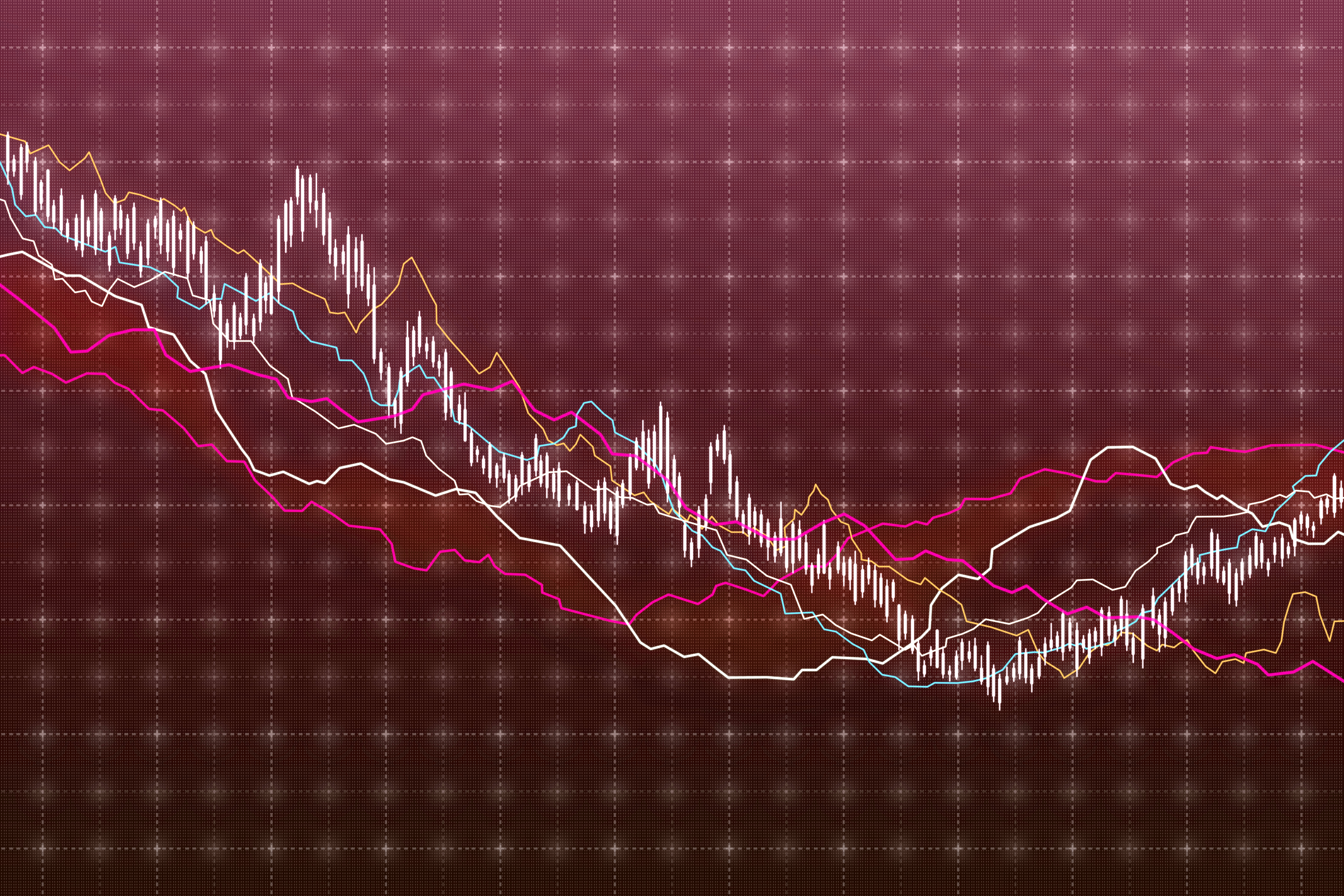 BUY ALERT: Why My Top Tech Stock for October Could Gain 20% Before Halloween
Posted September 29, 2021
Today, J-Rod shares his #1 stock to buy for October and how it could hand you a 20% gain by the end of the month.
Rising Interest Rates Are Finally Here!
Posted September 28, 2021
While the idea of higher interest rates may sound great for your retirement, the path to get there can be extremely painful. Here's how it could challenge your savings...
You Need To Watch This "Jack Nicholson Market" Carefully…
Posted September 27, 2021
Just like the seasons outside are changing, the temperature of the stock market is shifting. Now investors are starting to ask, "Is this as good as it gets?"
Welcome Back Volatility!
Posted September 24, 2021
We're finally starting to see a bit more volatility in the markets. And that's great news!
This Democrat Tax Proposal Could Actually Work to Your Advantage!
Posted September 23, 2021
Democrats are proposing a new tax on investors — one that could hit your retirement savings hard over the next few years. Here's how to make it work to your advantage...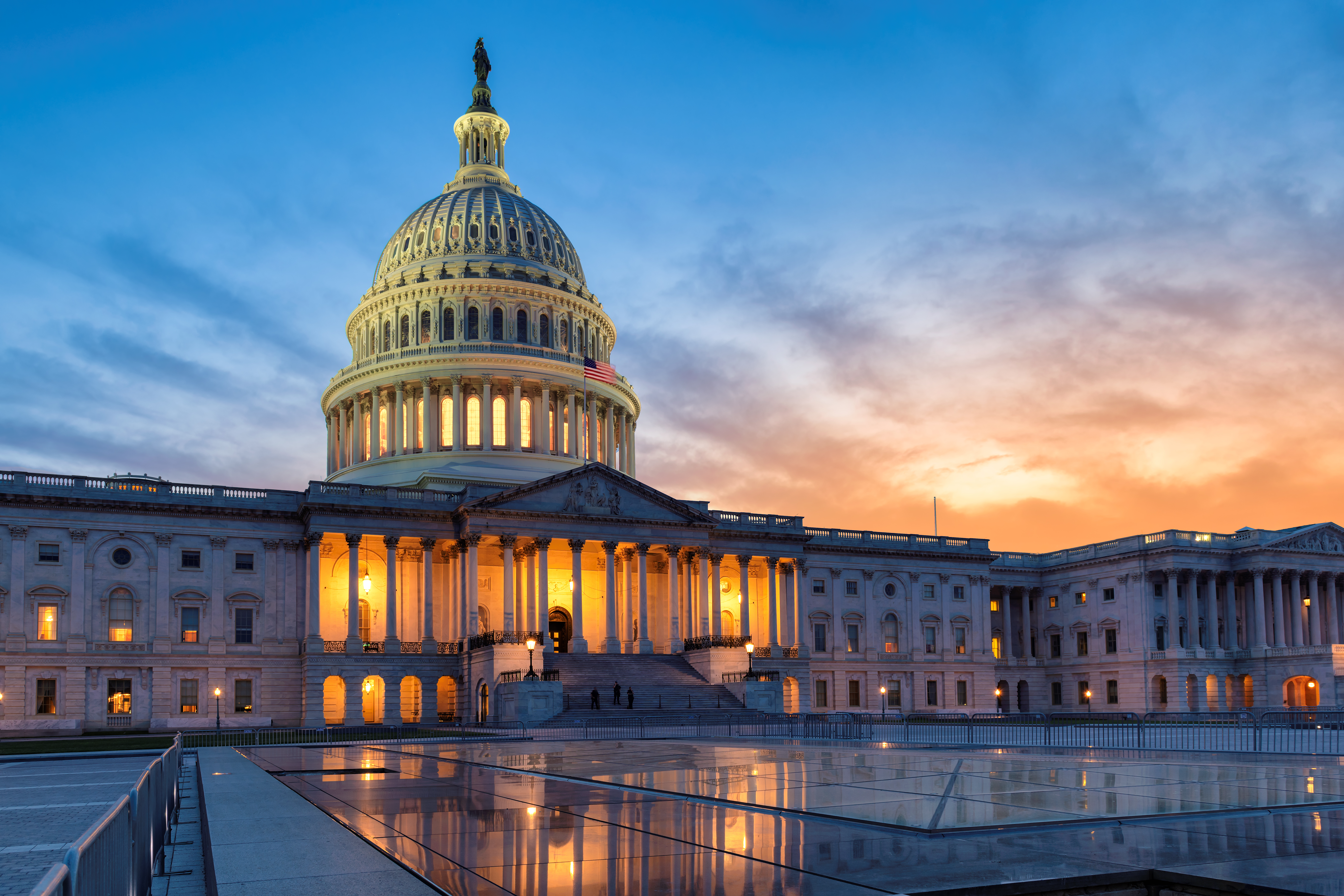 Q&A: September Stock Scare… Sports Betting Stocks… Electric Vehicles
Posted September 22, 2021
In this week's installment of Stocks That Rock, we're ripping open the mailbag and answering your most pressing questions!
Buy Alert: These Stocks Did NOT Sell Off [CHARTS]
Posted September 21, 2021
Today, we look at three stocks that didn't sell off even with the broad market weakness. This stability helps us see which stocks have the most strength today — and which stocks are most likely to move higher in the weeks ahead.
Time Out!! Market "Bench Players" Have Been Waiting for This
Posted September 20, 2021
If you're worried about this market selloff, you might be logged on to your brokerage account with your finger over the sell button. But before you make any final decisions, let's take a quick look at what's actually going on behind the scenes...
Worried About a Market Crash?
Posted September 17, 2021
If you've been paying attention to financial news outlets lately, I'm sure you've seen the headlines about a looming market crash. So, should you start taking these warnings seriously?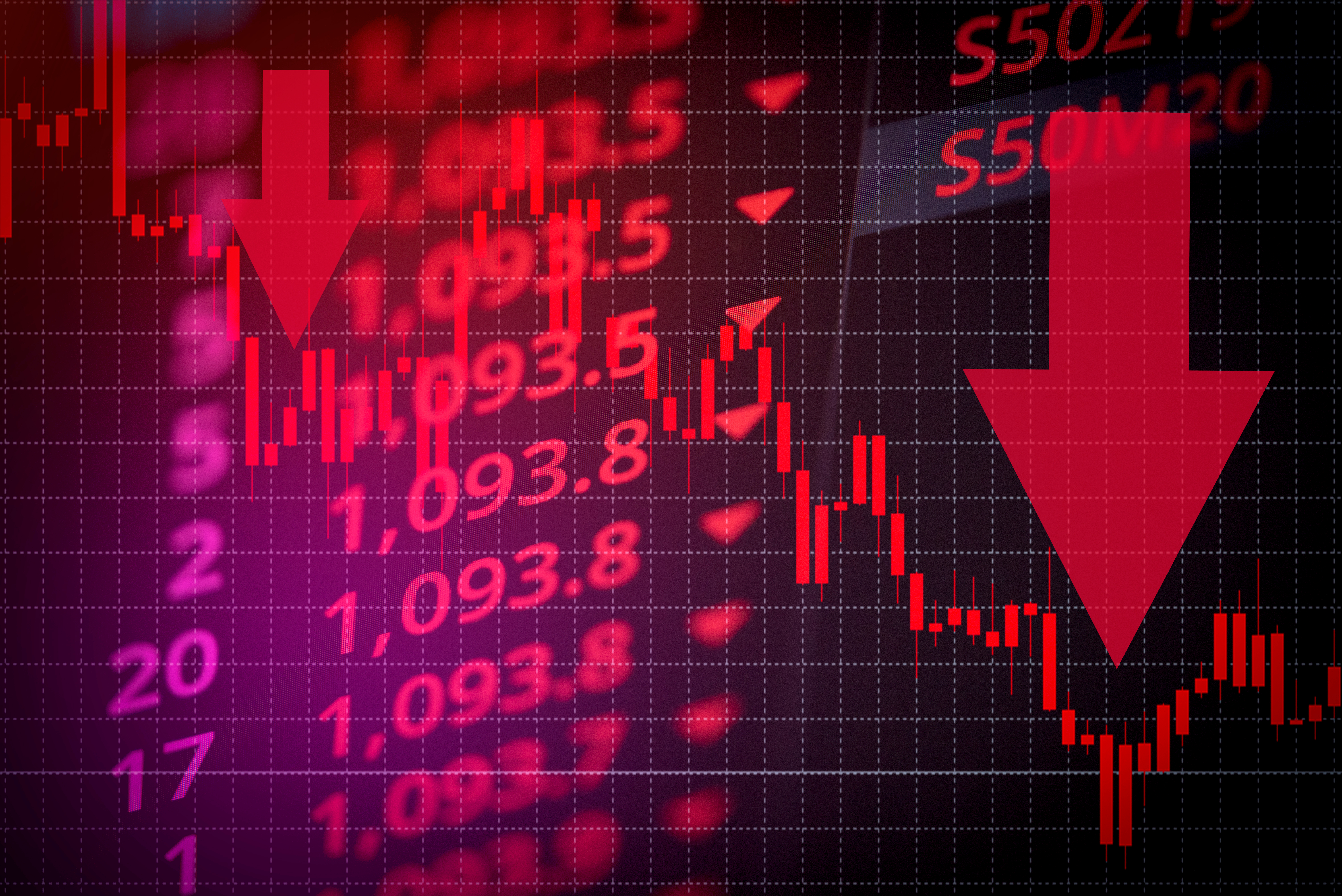 3 Investing (and Life) Lessons from Jameis Winston
Posted September 16, 2021
Here are three lessons from Jameis Winston's epic game that can help you build a Rich Retirement.
BUY ALERT: The Soaring Shipping Stock that You've Never Heard Of…
Posted September 15, 2021
Today, J-Rod shows you how a tiny Greek shipping stock could hand you a 57% gain.
Let's meet up this weekend!
Posted September 14, 2021
Inflation has cause prices to move higher, which may be taking a toll on your budget. But here's one area of the market that's helping investors recoup money lost to inflation.
[VIDEO] A Modified Tool and 2 Hot Stocks to Build Your Retirement Wealth
Posted September 13, 2021
Zach introduces a tool that has helped the most successful investors study trends in the market and pick out the best spots for making money.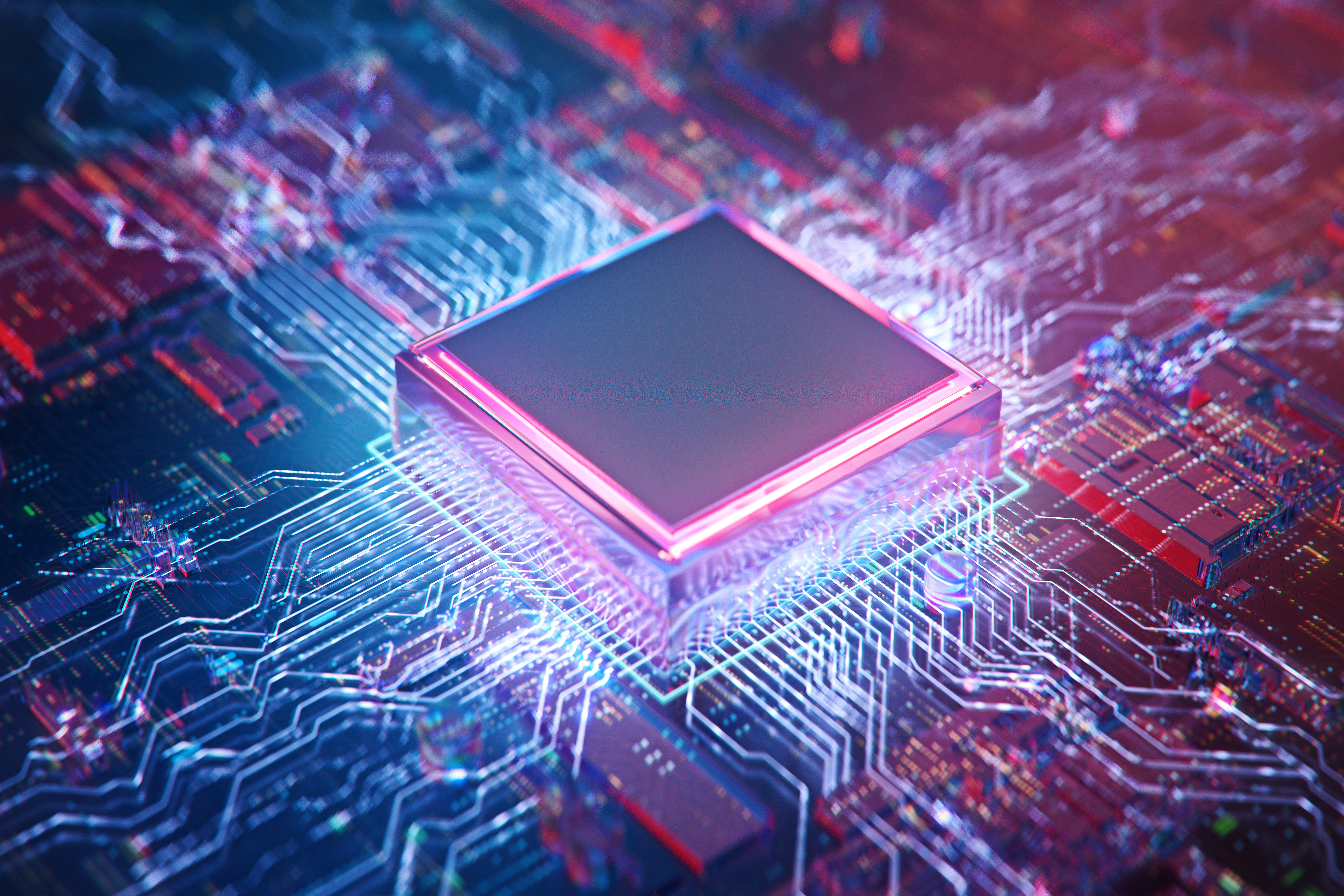 Your September 2021 Market Insight
Posted September 10, 2021
This month, Zach and J-Rod talk about the latest jobs report... government policy... inflation... and more!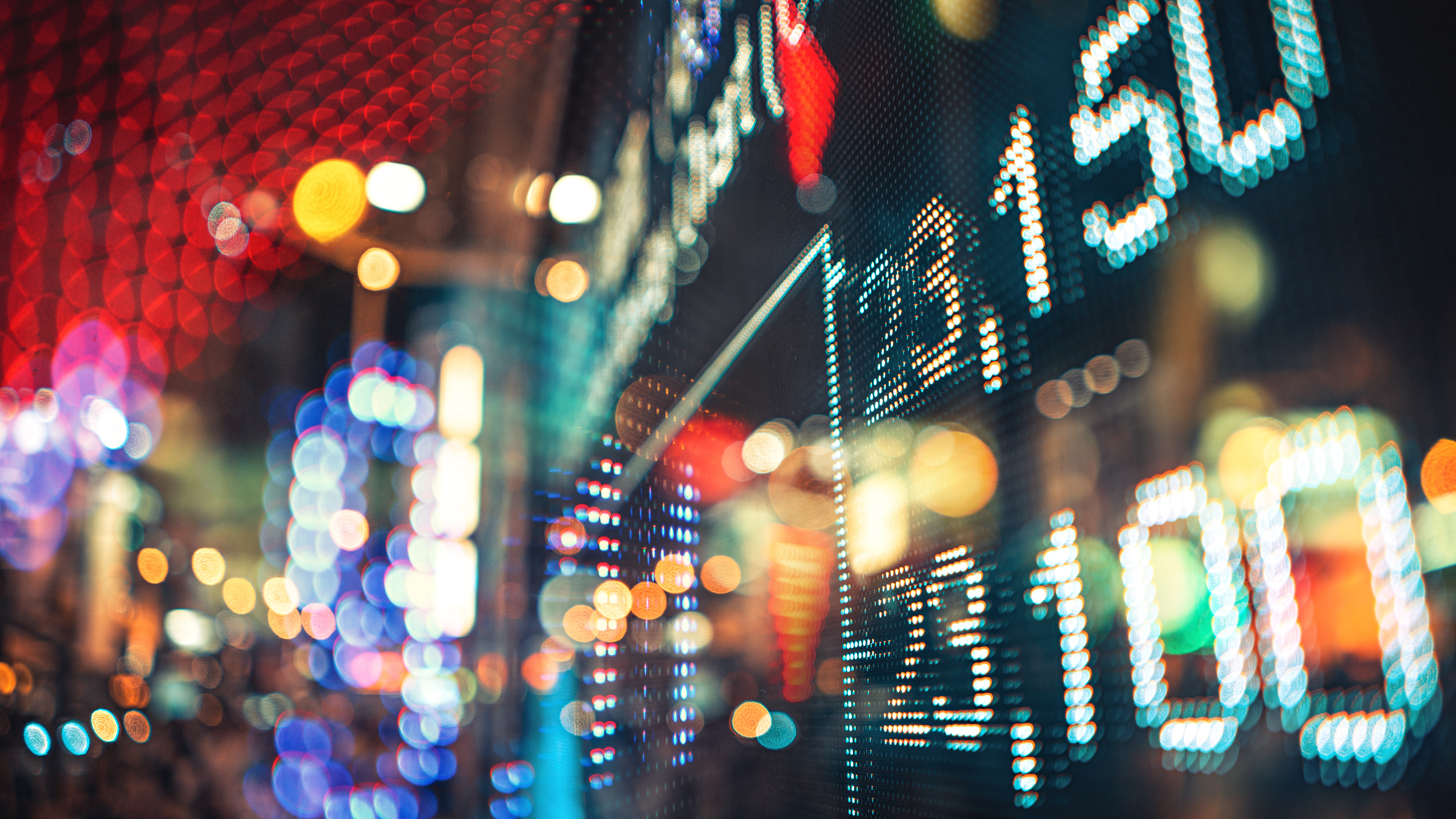 Don't Let the Market Discourage You
Posted September 09, 2021
Today, Zach shares a few of the lessons he learned in markets and his training to help you through challenging days.
BUY ALERT: It's Time to "Nuke" Your Portfolio
Posted September 08, 2021
J-Rod shows you why it's time to nuke your portfolio — and earn an 80% gain in the process.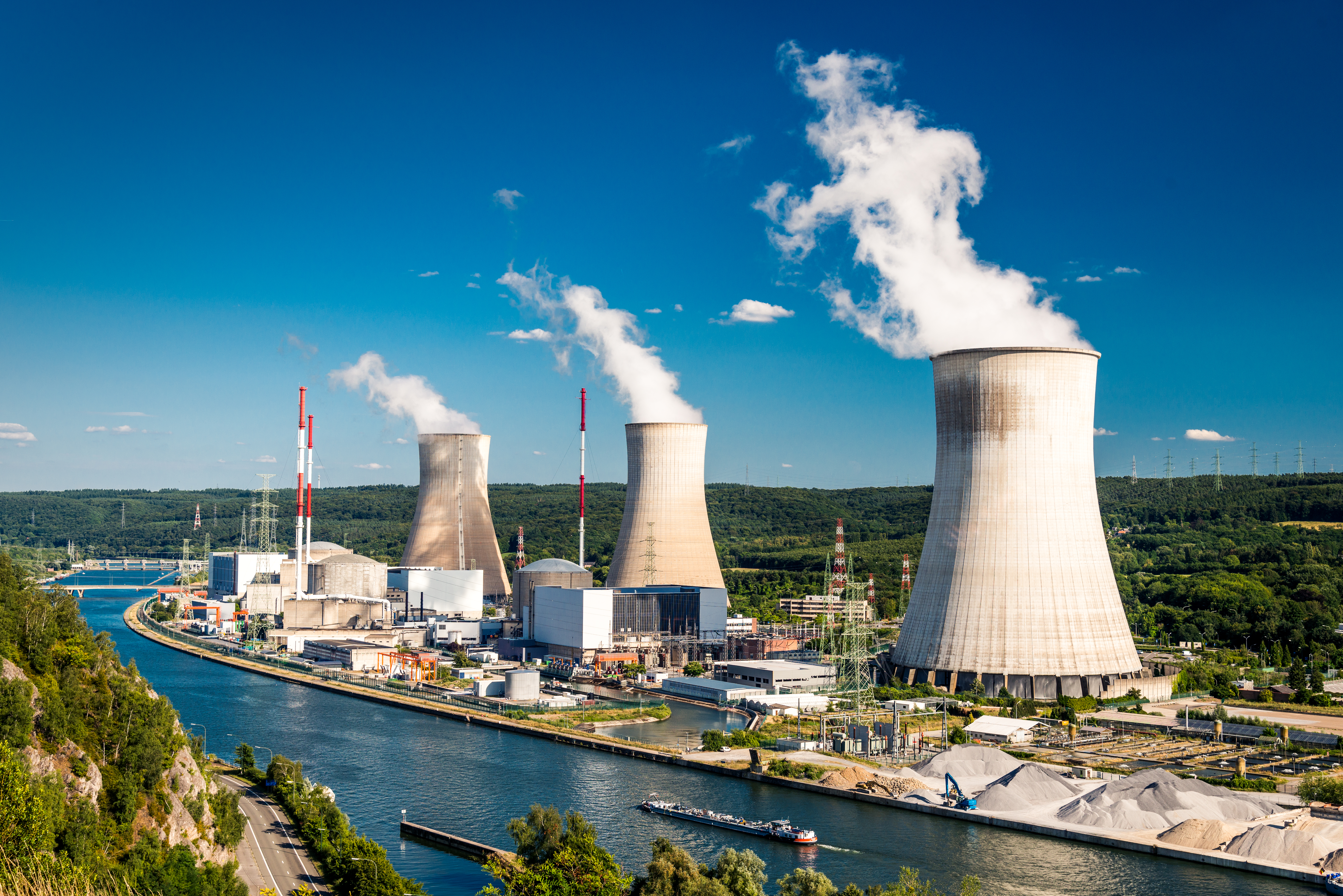 Hey, You BELONG Here!
Posted September 07, 2021
Planning for retirement can be like running a race. You may feel behind or that everybody else knows exactly what they're doing. But you belong here!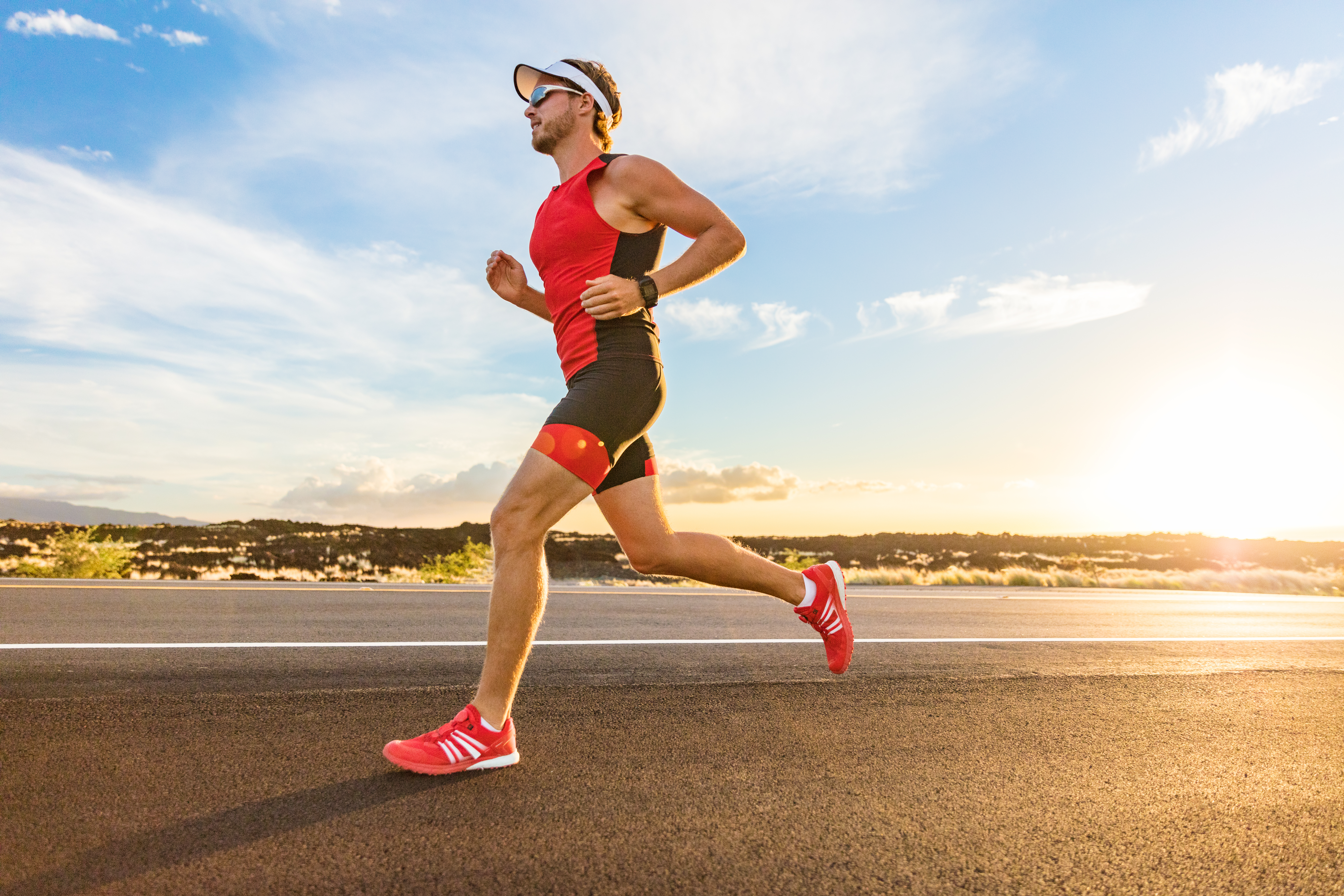 Income Lessons From a 100-Year-Old WWII Vet…
Posted September 06, 2021
Zach shares a personal story about his grandpa and the income lessons that he learned from him.
How Charts Give You Clues Where A Stock Is Headed
Posted September 03, 2021
Today, we discuss support and resistance areas on a stock chart and how they give us an important "line in the sand" for what to expect from investors.
Christmas Is Cancelled — Plan Ahead for Your Holiday AND Retirement
Posted September 02, 2021
You might think that it's too early to start planning for the holidays. But this will change your opinion...
Wall Street's Inflation Playbook Revealed
Posted September 01, 2021
Inflation has reared its ugly head again. But using a single page from a little-known Wall Street playbook... Your retirement savings won't only not survive rising prices — but thrive!