Archive
Search By Date
Search By Keyword
Date
[CHARTS] 3 Winners With Room to Run!
Posted October 29, 2021
Here are three of the strongest earnings reports so far this season and a look at how the stocks are trading following the announcements.
BUY ALERT: Why the New Bitcoin ETFs Are a Big Deal...
Posted October 27, 2021
Here's why the first bitcoin ETF matters to you... and one breakout crypto that could pop another 20% in the next 30 days.
You'll Never Guess Where the Ivy League Money Is Headed
Posted October 26, 2021
Here's a trend that will be an important part of how we grow our wealth over the next few months (and possibly the next few years).
The Fed Can't "Fix" Inflation
Posted October 25, 2021
Inflation is on the rise, and the Fed doesn't have the power to fix it. So now you've got a decision to make about your savings.
The Trader/Investor Debate Continues!
Posted October 22, 2021
In today's mailbag alert, the debate about the difference between traders and investors continues.
Billionaire Hedge Fund Manager Warns of the #1 Threat to Investors
Posted October 21, 2021
Inflation is the biggest threat to the financial markets today. Here are a few areas that will help you grow your wealth and outpace inflation.
Making Sense of the "Bert and Ernie Market"
Posted October 20, 2021
The Ernie & Bert Market has set off a chain reaction creating both opportunity and risk. Make sure you understand how to connect the dots!
Introducing the New "Treasury Bonds" for Retirees
Posted October 19, 2021
If you're still holding Treasuries (or mutual funds that invest in Treasuries) as part of your retirement savings, you should definitely consider making the switch today. Here's a better alternative to these traditional long-term investments.
Settling My Argument With Alan Knuckman
Posted October 18, 2021
Zach responds to a comment from Alan Knuckman about the real difference between investors and traders.
This Is YOUR Alert... Responding to Your Rich Retirement Feedback
Posted October 15, 2021
In this week's mailbag alert, we look at reader questions about capitalism, government assistance and more!
The "Everything Shortage" Is About to Get Much Worse...
Posted October 14, 2021
I had to laugh at a holiday cartoon I saw this morning. It depicted a kid sitting on Santa's lap asking for an X-box, new shoes, an action figure and new...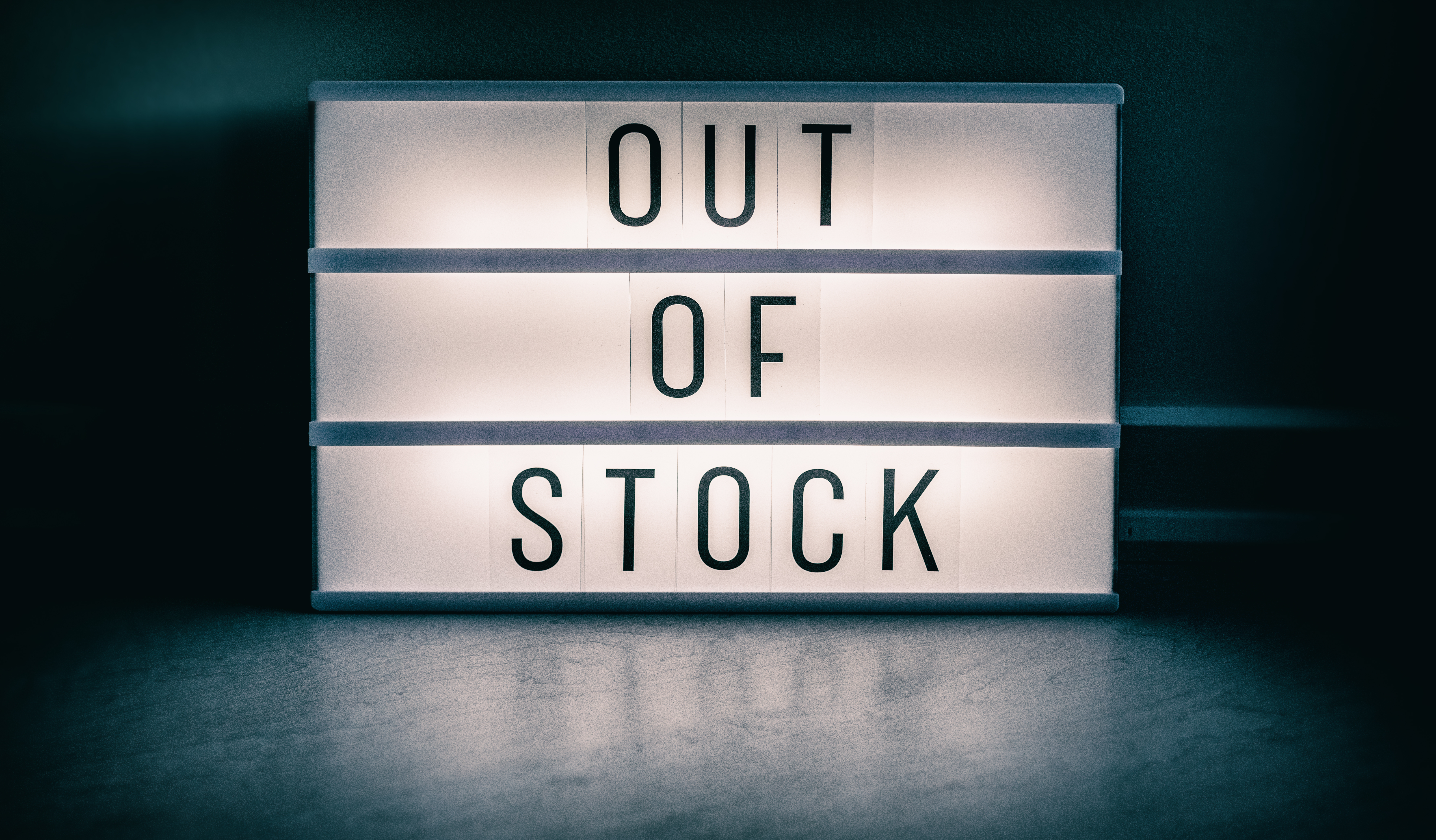 CRYPTO ALERT: 3 Little-Known Coins About to Break Out
Posted October 13, 2021
J-Rod goes even deeper into his crypto analysis... and reveals the top 3 cryptos on his watchlist — before they break out!
Even the BAD Kids Are Out of Luck This Christmas
Posted October 12, 2021
Let's talk about how the "everything shortage" is spreading across the globe — and how to protect yourself before it's too late!
2 Great Chart Setups for When You're Ready to Buy Again
Posted October 11, 2021
Here are two chart patterns that can help you know when it's a great time to buy a stock.
A Hedge Fund Mistake Only Rookies Should Make
Posted October 08, 2021
This hedge fund mistake can lead to huge losses. Avoiding it can help you reset your investments for new profits.
Pull Up Your Big Boy Pants, It's Earnings Season!
Posted October 07, 2021
Here are three takeaways from last night's earnings report from an iconic jeans retailer.
BUY ALERT: My Top 3 "Under the Radar" Cryptos
Posted October 06, 2021
J-Rod reveals his three favorite under-the-radar cryptos... and shows you how each one could hand you a swift gain of at least 30% apiece.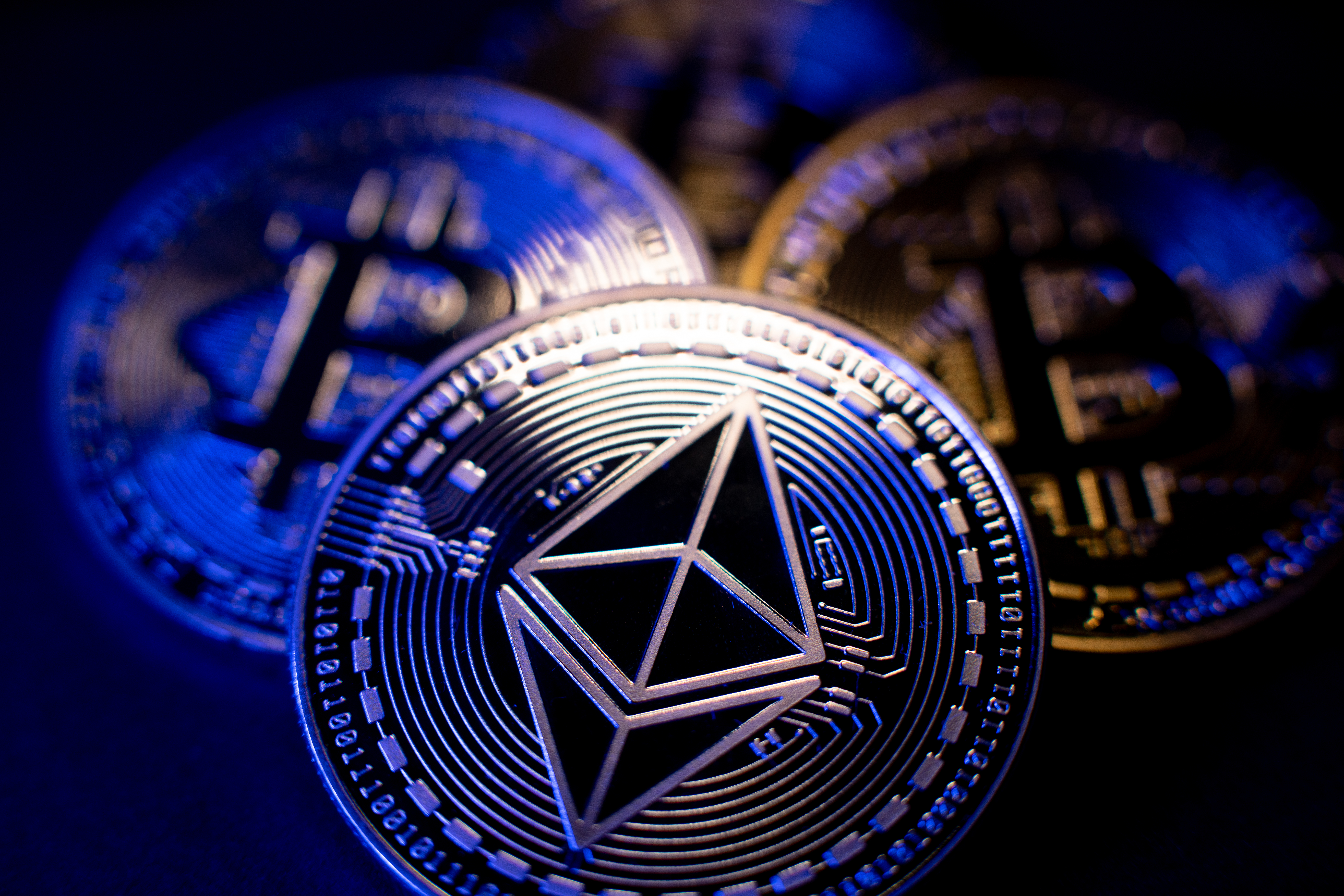 Forget the Selloff! These Two Stock Plays Are Surging
Posted October 05, 2021
Zach shares two stocks for you to consider adding to your investment account as the broad market continues to sell off.
Here's What Happens When You Kill Capitalism
Posted October 04, 2021
Free markets get a bad wrap in today's culture. But they can actually solve a lot of the current problems we face!