Archive
Search By Date
Search By Keyword
Date
A Few Stocks That Are Great Rebound Candidates
Posted February 28, 2022
The current turbulence in the market could have a ripple effect that benefits homebuilders.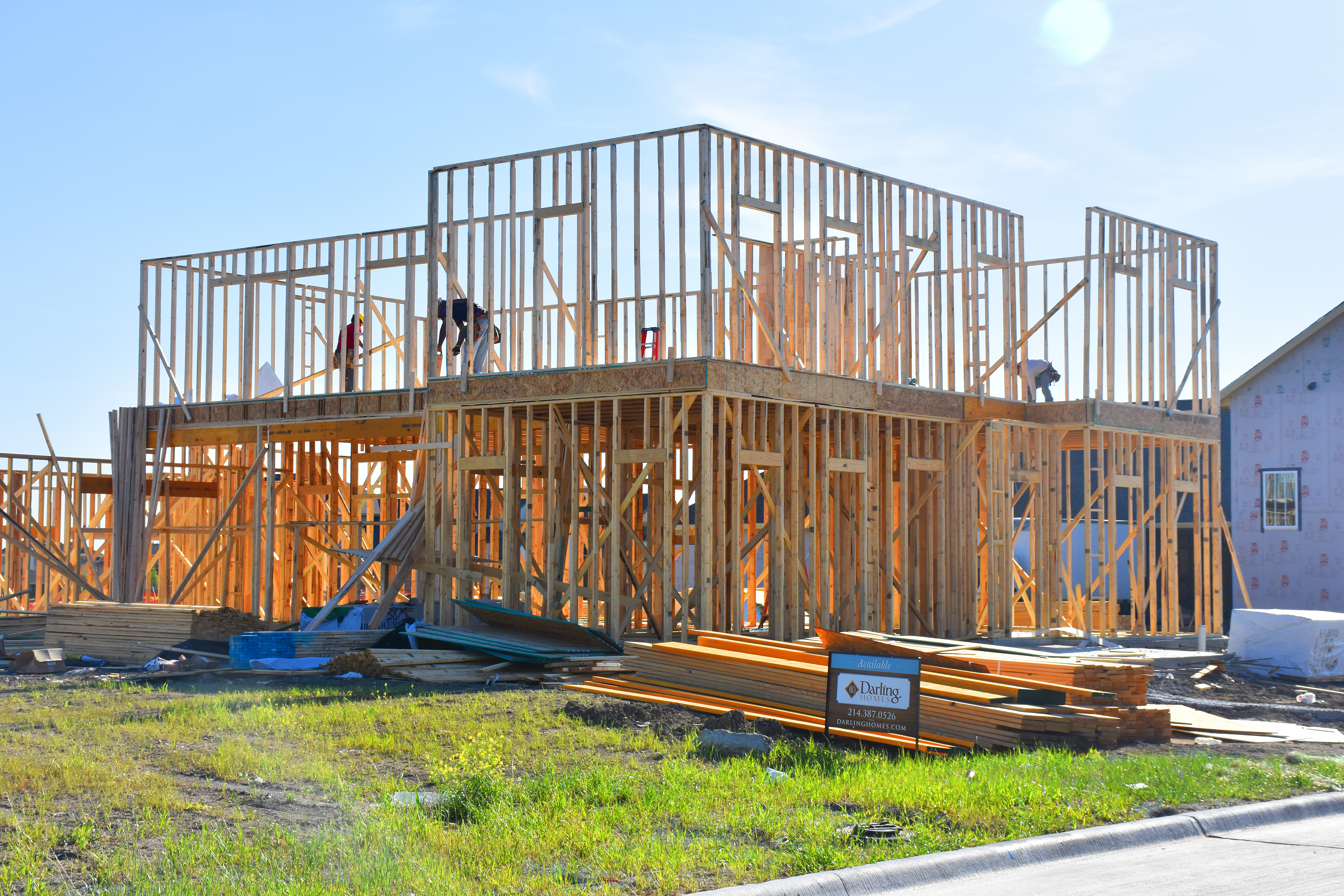 Pilot tips for turbulence (they work for the stock market too!)
Posted February 25, 2022
Here are a few piloting tips that will help you handle turbulence in today's market.
The Canary Is Sick
Posted February 22, 2022
There's an indicator on Wall Street that traders often use as a canary in the coal mine. When this chart spikes higher, it's a sign that the market is getting sick.
A $2.2 Trillion Market Day
Posted February 18, 2022
With $2.2 trillion at stake on options expiration day, there's bound to be a lot of activity sending prices of some stocks sharply lower and boosting prices of others.
It's Alright to Be Wrong — But Don't STAY There!
Posted February 17, 2022
Don't stay in a bad investment and let losses pile up. And don't miss out on new opportunities because your capital is tied up in the wrong positions.
Here's How to Play the Stock Market Bounce
Posted February 15, 2022
Here are a few areas of the market that could be especially primed for a bounce.
Add More Punch to this Age-Old Inflation Fighter
Posted February 14, 2022
Gold and silver are poised for a breakout. Here are two stocks to buy to help you profit from the rise.
You're Watching the Wrong Part of the Game!
Posted February 11, 2022
Here are a few thoughts on how success in this weekend's big game can translate to success for your retirement investments.
State of the Market: Cutting Through the Volatility
Posted February 10, 2022
In this month's State of the Market call, J-Rod and Zach break down rising interest rates... inflation... and volatility.
BREAKOUT ALERT: Bitcoin Just Flashed 3 Big Buy Signals
Posted February 09, 2022
Here's why Bitcoin is set up to surge to a new all-time high.
Why Higher Interest Rates Hurt Stocks (And What to Do About It)
Posted February 08, 2022
Here's a look at how interest rates hurt stocks and Wall Street's formula for setting stock prices.
[CHART] Here's What to Do With the Bitcoin Bounce!
Posted February 07, 2022
Here are a few ways you can use the Bitcoin bounce to grow your retirement wealth.
Friday Mailbag Alert: Things Could Be Worse!
Posted February 04, 2022
In today's mailbag alert, we're answering reader questions about put options.
Are You Buying Insurance… or Placing a Doomsday Bet?
Posted February 03, 2022
Here are two ways you can use put contracts to profit in 2022.
The Secret to Surviving the Fed's Interest Rate Hikes
Posted February 02, 2022
Interest rates can have a profoundly negative effect on stocks. Here's the secret to surviving the slump.
A New Tool to Help You Through This Turbulent Market
Posted February 01, 2022
Here's an introduction to a strategy you can use to help protect yourself in this volatile market period.