Archive
Search By Date
Search By Keyword
Date
Don't Make the Hedge Fund Mistake that Nearly Cost Me My Career
Posted March 31, 2022
More than 20 years ago, I started my investment career at a boutique hedge fund in Atlanta. Don't make the mistake that I did that almost cost me my career.
Your Exclusive Stock Market Survival Guide for Interest Rate Hikes
Posted March 30, 2022
This guide shows you exactly how the broad stock market performs in every rate hike cycle since 1930.
They Never Had a Chance to See This Crisis Coming
Posted March 29, 2022
They were told everything was taken care of… that no matter what happened, they would be safe. But then this year, all hell broke loose…
The Untold Story Behind the Housing Market
Posted March 28, 2022
The headlines about the housing market are concerning. But when it comes to interpreting the meaning of these headlines, Wall Street has it all wrong.
Putin Accidentally Reignited This Investment Play
Posted March 25, 2022
As Putin's war drives oil prices higher, this area is starting to look much more attractive.
Mystery Chart! What's Missing From This Picture?
Posted March 24, 2022
Here's a chart depicting an important sector of our economy. Can you guess what it is?
Make Your Retirement a Vacation!
Posted March 22, 2022
Here are some ideas on how to build vacation time (and vacation profits) into your retirement!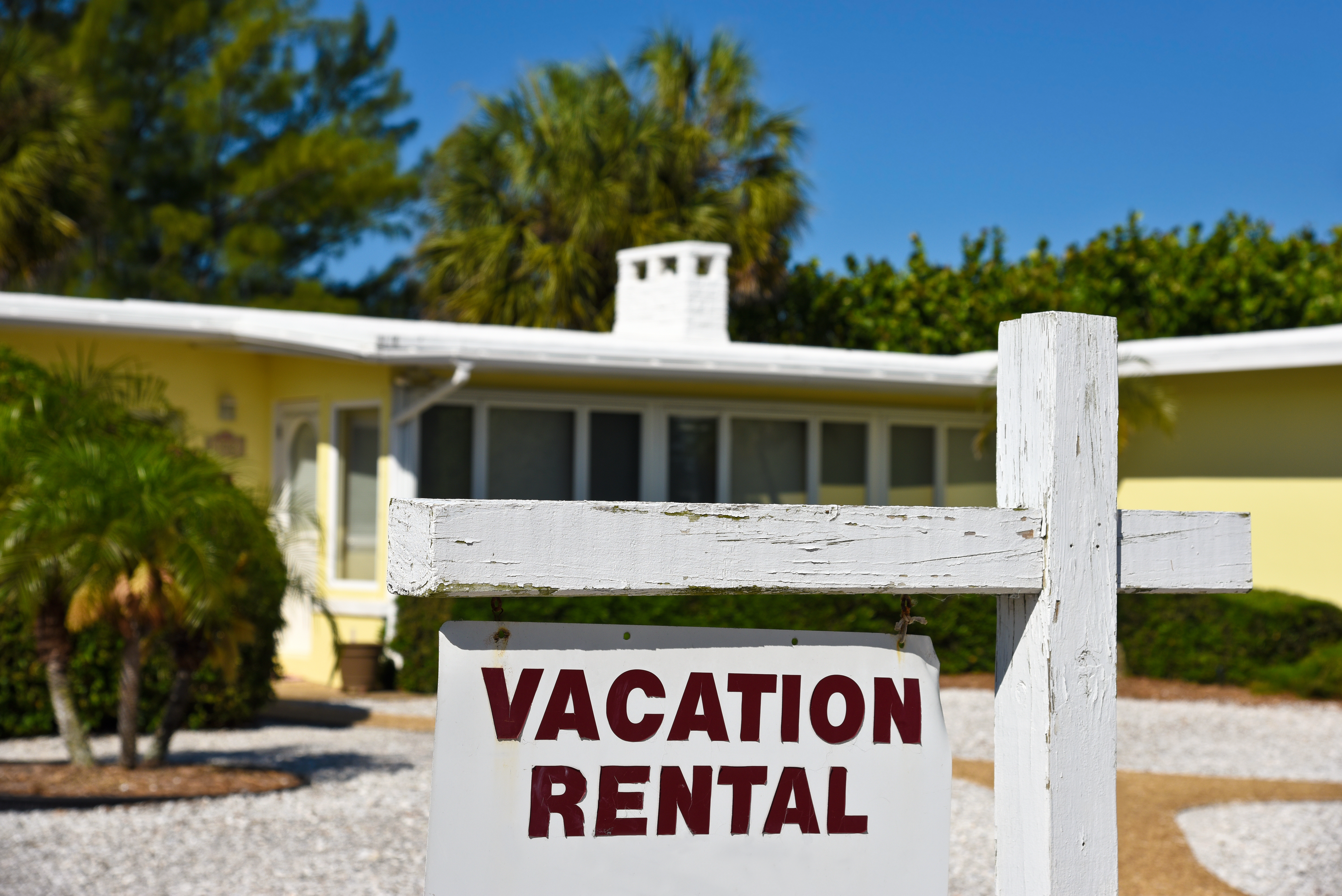 What Happens to Your Retirement in a Recession?
Posted March 21, 2022
Here's the good (and the bad) news about the possibility of an economic recession in the U.S.
Avoid This Investment Like the Plague
Posted March 18, 2022
Investing in a target-date fund may be one of the worst investment decisions you can make — especially in today's environment.
A Perfect Opportunity to Buy These Stocks
Posted March 15, 2022
Many traders were caught off-guard by falling oil prices. Here's the reasoning behind the latest price action — and the best opportunities in today's energy market.
Don't Let Jerome Powell Sink Your Retirement
Posted March 14, 2022
The Federal Reserve is meeting this week to discuss its policy on interest rates. And if your retirement account is set up the way most people invest, you could be in for a major shock.
The Hidden Opportunity After the Tech Selloff
Posted March 11, 2022
Zach and J-Rod sit down to discuss how to profit from the tech stock selloff.
This Stock Shows You CAN Make Money in a Bear Market
Posted March 10, 2022
Here's a real-time example of how you can build your wealth even in a challenging market like the one we have right now
How to Protect Your Portfolio with "Golden Gooses"
Posted March 09, 2022
Here's how to find gold stocks — and my favorite gold stock from the list.
Here's How to Play a Surging Dollar
Posted March 08, 2022
Higher interest rates are driving the U.S. dollar higher. Here are three companies that stand to benefit from it.
An Opportunity More Than 10-Years In the Making
Posted March 07, 2022
Gold is in the process of a major breakout that could lead to huge profits ahead.
"You can take that guarantee and..."
Posted March 04, 2022
Chances are good that you've been offered a "guaranteed" return on your investment. Not every financial guarantee is bad. But you want to treat these investment products with a healthy dose of skepticism.
This Is No Time to Be a Hero
Posted March 03, 2022
While it's tempting to buy shares of tech stocks that have fallen sharply, you'll want to avoid some "hero traps" that could lead to big investment losses.
The Secret to Buying Winners When the Stock Market Tanks
Posted March 02, 2022
Here's how to find winners when the market sells off.
Why Selling (Some) of Your Energy Stocks Makes Sense
Posted March 01, 2022
Oil prices are skyrocketing to levels we haven't seen in years. Here's why taking some profits off the table may be your best move right now.