Archive
Search By Date
Search By Keyword
Date
It Hasn't Been This Bad in 15 Years!
Posted April 29, 2022
As the stock market adjusts to a new environment of high inflation and rising interest rates, investors are becoming more pessimistic. But believe it or not, that can be good news for your investments.
BREAKOUT ALERT: My Top Tech Stock to Own Before Earnings
Posted April 27, 2022
To help you crush it this earnings season, here's my top breakout stock in the tech sector ahead of its earnings report.
Small Businesses Could Lead to Big Investment Gains!
Posted April 26, 2022
New business formations have surged in the wake of the coronavirus crisis. And as new entrepreneurs hang out their shingles and ramp up profits, a lot of new wealth is being created!
Are You About to Bail Out of This Market?
Posted April 25, 2022
If you're concerned about where today's market is headed, make sure you take some time to read through today's alert carefully.
This Stock Is Beating Inflation — Buy Now!
Posted April 22, 2022
Inflation continues to be a major problem that we're going to be talking about for months if not years. But some companies are helping to reduce inflation — and are booking large profits at the same time.
Putin's War Will Hurt Millions of Retirees
Posted April 21, 2022
The conflict in Ukraine ignited a global financial disaster. And now families around the world are suffering the consequences.
A Reliable Recession Indicator Just Flashed. You Have 16 Months
Posted April 20, 2022
Here's What You Need to Do Now
Forget the Masks — Travel's Comeback Is Here!
Posted April 19, 2022
The changing regulations for in-flight masks and easing of Covid restrictions are opening up a new area of opportunity for all of us!
My Favorite Tech Stock to Buy Right Now
Posted April 18, 2022
Today I want to flip the script a bit and tell you about one of my favorite tech stocks that's worth buying right now!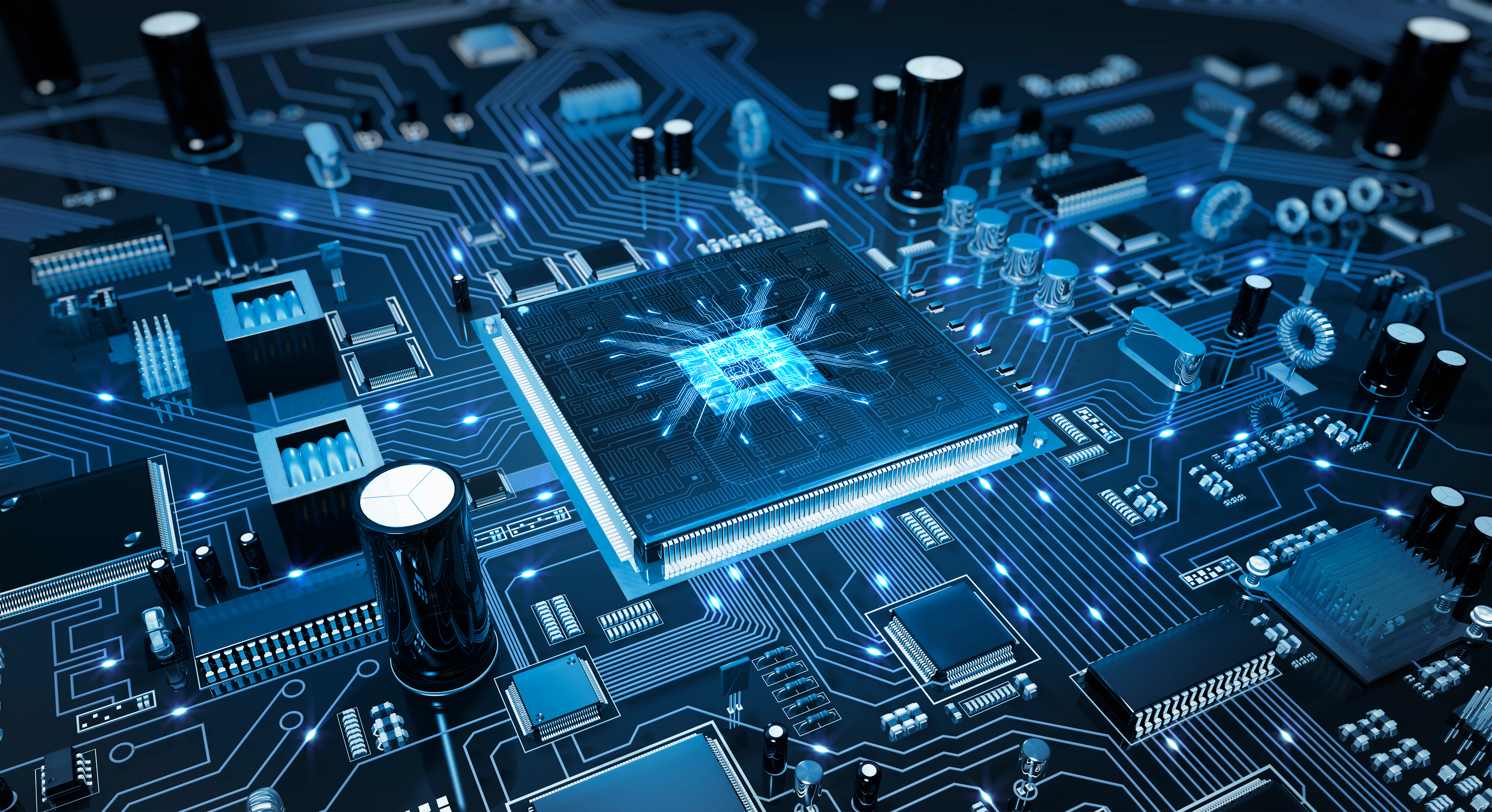 A Shopping List for AFTER the Stock Market Breakdown
Posted April 15, 2022
It may be a bit early to start thinking about buying aggressively… but it's not too early to put together a shopping list of stocks you want to buy if the market breaks even lower from here.
Digging Into the Latest Inflation Report
Posted April 14, 2022
In this month's State of the Market call, Zach and J-Rod talk about the latest inflation report and which companies will benefit from an inflationary environment.
This Isn't a Good Look for the Market
Posted April 12, 2022
Have you thought about what you'll do if we get a full-fledged breakdown in the market… one that sends stocks below the levels hit a month ago before the market started rebounding?
The "Make-or-Break" Word You Need to Listen for
Posted April 11, 2022
There's one word that you need to listen for on upcoming earnings calls. Depending on how it gets used, your investment could rocket higher or plummet.
3 All-American Stocks to Boost Your Retirement
Posted April 07, 2022
The U.S. dollar just hit a new multi-year high. So what does that mean for your retirement?
BREAKOUT: How My Top Stock for April Will Pay YOU for High Energy Prices
Posted April 06, 2022
Here's my top stock for April... and why I think its high-flying shares could hand you a 30% gain before the end of the month.
We're All Guilty of This Rookie Mistake
Posted April 05, 2022
There's a common mistake that too many rookie investors make. Let's talk about this dangerous mistake and why so many new investors fall into this trap.
The Yield Curve DOESN'T MATTER! (Here's What to Do...)
Posted April 04, 2022
If you're having trouble following the media's obsession with the inverted yield curve, don't worry. Here's what you need to know (and what you can ignore.)
Oil Companies: Damned if they Do, Damned if they Don't
Posted April 01, 2022
As President Biden started speaking yesterday, it was clear he had a bone to pick with major oil companies.