Archive
Search By Date
Search By Keyword
Date
The Information Age, Investor Sentiment, and Playing Market Swings
Posted May 31, 2022
The information age has changed how investors check their accounts. And that's changed how investor sentiment affects the market.
Hold Your Nose and Buy These Cheap, Hated Stocks
Posted May 27, 2022
It's time for homebuilder stocks to rebound, so make sure you're in a place to profit!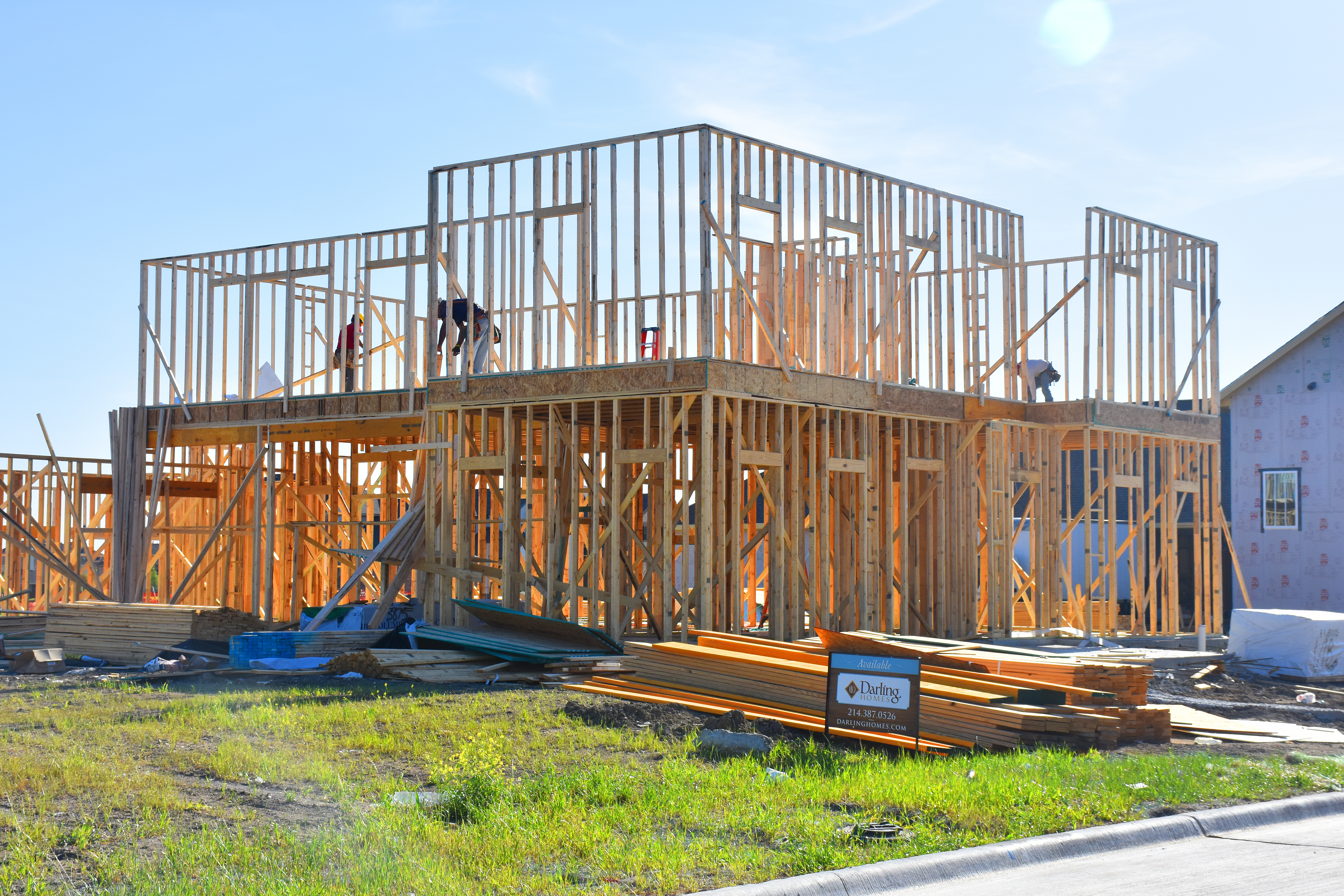 You Don't Need Luck for a Safe Landing
Posted May 26, 2022
Investors are worried about a crash landing for the economy. But we won't need luck to land this plane safely…
Stop Investing in the Market! (Do This Instead)
Posted May 24, 2022
In today's world, "the market" as measured by the S&P 500 index is quite flawed. Instead, successful investors spread their wealth into many stocks tied to an assortment of different economic areas.
If the Market Rebounds, These Stocks Will Rise
Posted May 23, 2022
Here are some of the best opportunities for when the market rebounds.
Let's Settle This Debate Before the Bear Market Kills Your Retirement
Posted May 20, 2022
There's a major debate over ETFs that's divided investors for decades. And today, we're looking at the facts to settle the debate for good.
"I Took My Medicine... Now What?"
Posted May 19, 2022
Here are a few of the best investments you can make that will set you up to profit from this bear market environment.
This Type of Fund Works Great in a Bear Market
Posted May 17, 2022
Closed-end funds (or CEFs) are investment funds that can create some unique investment opportunities!
Bear Markets and Margin Calls — What to Do?!
Posted May 16, 2022
A margin loan can be a helpful tool under the right circumstances. Like any powerful tool, it's important to know how to use it appropriately.
Why Good Stocks Get Dragged Down With the Bad
Posted May 12, 2022
We know why speculative stocks have been trading lower. But why are quality stocks getting caught in the chop?
The One Reason You Should Sell in May This Year
Posted May 11, 2022
You may know the famous trader's phrase "Sell in May and Go Away." Normally we take aim at mainstream investing philosophies like this. But here's why selling in May is not a bad idea this year.
These (Not-So-Secret) Stock Buyers Can Rescue the Market
Posted May 10, 2022
With too many sellers and no one willing to step up and buy shares, stock prices will continue to move lower. But there is one group of buyers with the power to stop this slide.
Don't Just Do Something... STAND THERE!
Posted May 09, 2022
The unpopular truth about today's market…
How to Deal With a Manic Depressive Market
Posted May 06, 2022
By reacting wisely and proactively in today's market, you can better protect and grow your wealth even with these unpredictable swings.
Why It's Time to Sell One of My Favorite Dividend Stocks
Posted May 05, 2022
It's not often that we recommend selling shares of a solid company. But today it's time to take your money and run.
How to Find the Best Value Stocks
Posted May 03, 2022
Here's how to look through a list of stocks to pick out the best value for your investments.
It's Too Late to Panic — Do This Instead…
Posted May 02, 2022
Panicking after the market already fell is about the worst thing you can do. Here's what you should do instead…