Archive
Search By Date
Search By Keyword
Date
Why Stocks Could Stay Ice Cold in July
Posted June 29, 2022
In today's video, I'm going to show you a few charts on why I think stocks could remain ice cold through what should be a very hot and sticky July.
Beware the Stock Market Pendulum
Posted June 27, 2022
The market is lower than it was at the beginning of the year. But even with stocks starting to rebound, there's still a lot of risk in this market
These Stocks Just Got Cleared for Big Payouts!
Posted June 24, 2022
The Fed released results from its annual stress tests for banks this week. Let's take a look at exactly what these results tell us and how you can benefit.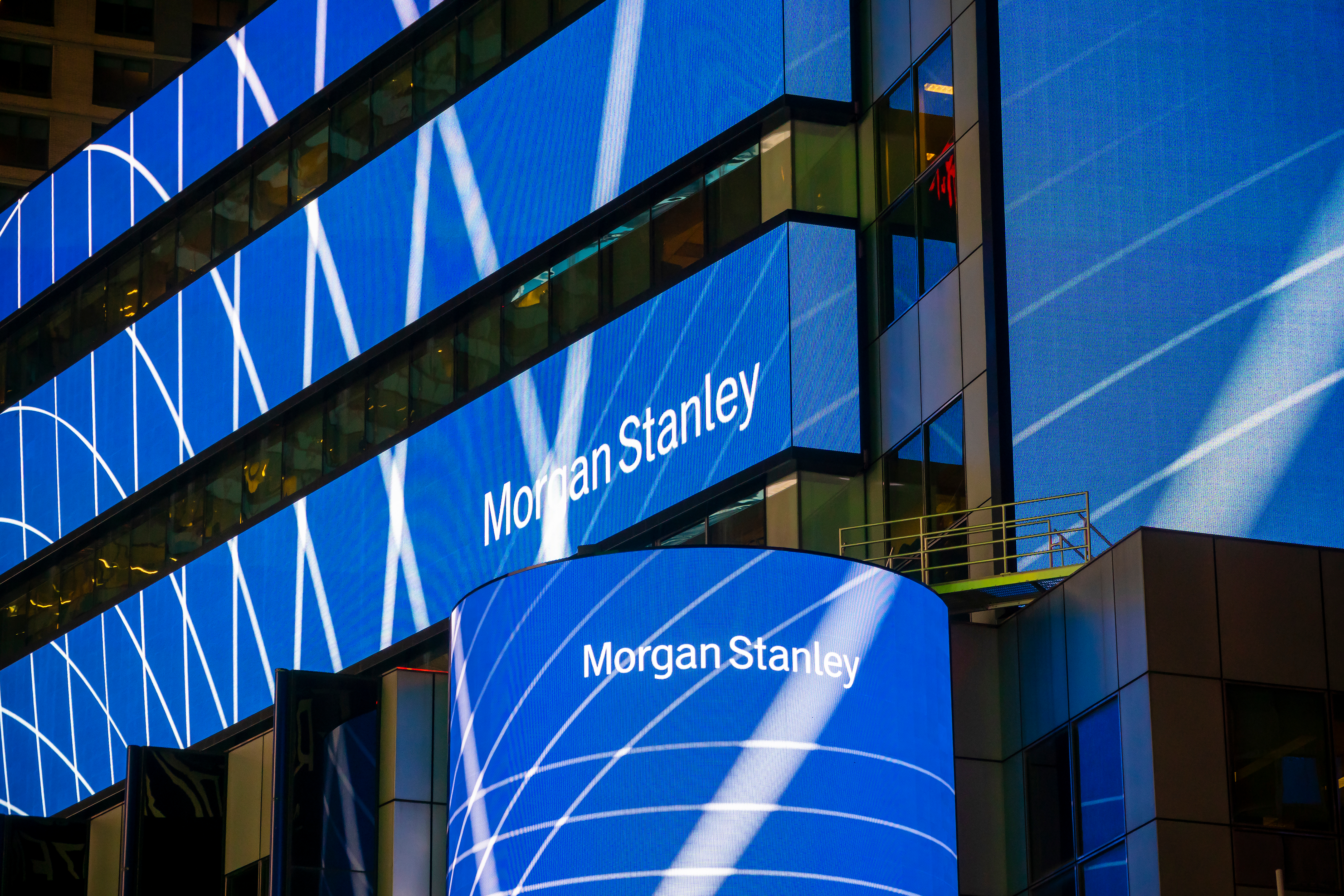 Biden's Tax Holiday Won't Help With Inflation
Posted June 23, 2022
The Biden administration is proposing a gasoline tax holiday. But this misguided solution doesn't come anywhere close to addressing the main cause of inflation.
"Three Steps and a Stumble"
Posted June 22, 2022
Grave Warning for Investors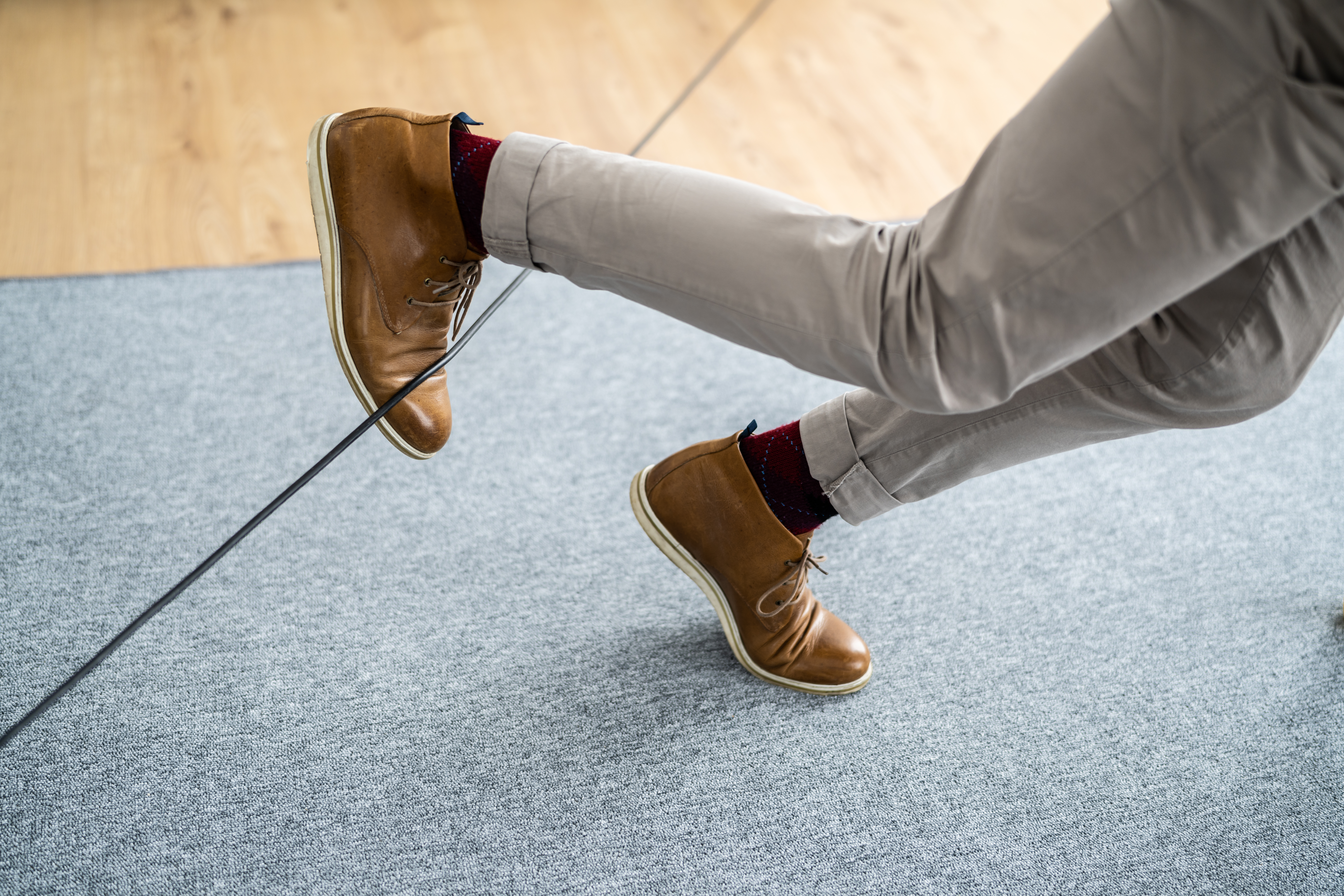 The Most Wealth Destruction in Modern History
Posted June 21, 2022
Even in this tough market, there are still some great opportunities to start rebuilding your wealth and succeeding with your retirement plans.
Lesson From a Multi-Millionaire: "Don't Get Cute!"
Posted June 17, 2022
Now more than ever, it's important to hunker down and stick to the basics with your investing approach.
"These People Never Learn"
Posted June 15, 2022
Welcome to a Real Bear Market. It's Worse Than You Think
Posted June 14, 2022
Here's exactly how bear markets work and how to protect yourself.
Fear Is Contagious — Here's What to Do…
Posted June 13, 2022
Fear is a contagious virus, especially in the financial markets. Here's how to avoid catching this virus so you can protect your wealth despite the carnage.
The Key to Winning Against Inflation
Posted June 09, 2022
In this month's State of the Market call, Zach and J-Rod discuss how to invest in an inflationary environment.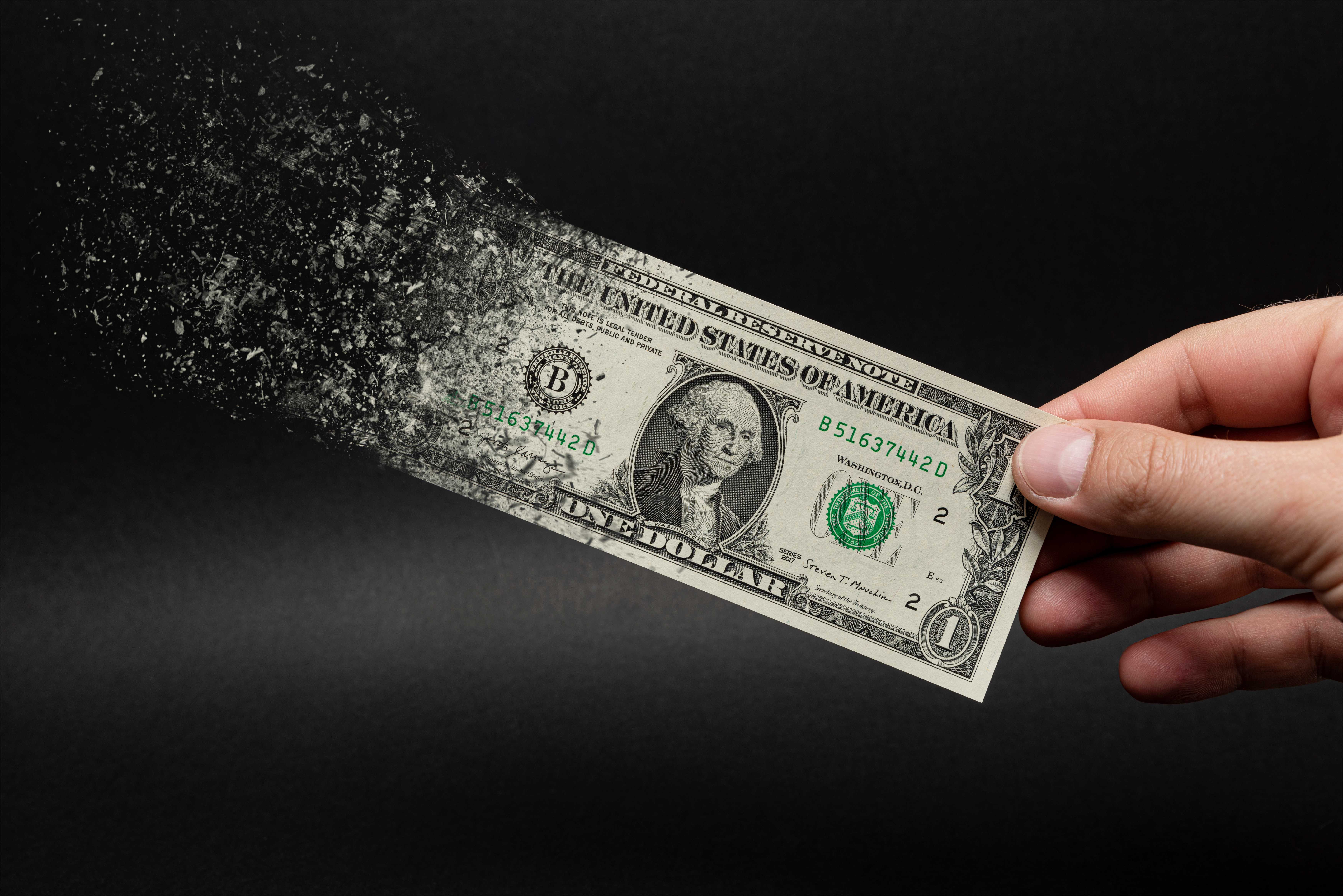 The Real Reason Why Gold Has Stumbled
Posted June 08, 2022
The Warning I Gave to My Daughters This Week
Posted June 07, 2022
Low oil reserves could trigger several major risks in our economy — risks that you need to be prepared for ahead of time.
A Short Squeeze Is NOT a Green Light to Buy Stocks
Posted June 06, 2022
Despite the devastation tech stocks have caused, many investors are now going back to these speculative names. That's a big mistake!
China Triggers a New Wave of Inflation
Posted June 03, 2022
A new wave of inflation is just getting underway. Fortunately, there are some things you can do to protect your wealth against this devastating force.