Archive
Search By Date
Search By Keyword
Date
Whipsaw Inflation: Don't Let Your Guard Down!
Posted July 29, 2022
If you think the volatility in the stock market has been bad, wait till you see what happens to inflation over the next few months.
STOCK WARS: Walmart vs. The North Face
Posted July 28, 2022
There's a battle between retailers who desperately need shoppers to spend money — especially as the economy weakens.
Not a Recession, But a Depression
Posted July 27, 2022
All the talk on Wall Street and in Washington right now is about recession. What technically defines a recession — and more importantly, are we already in one?
Here's Where Shoppers Are Spending (And How to Profit)
Posted July 26, 2022
Investors are fixated on Walmart today after the company cut guidance last night. So should you buy the dip? Or are there better places to put your money?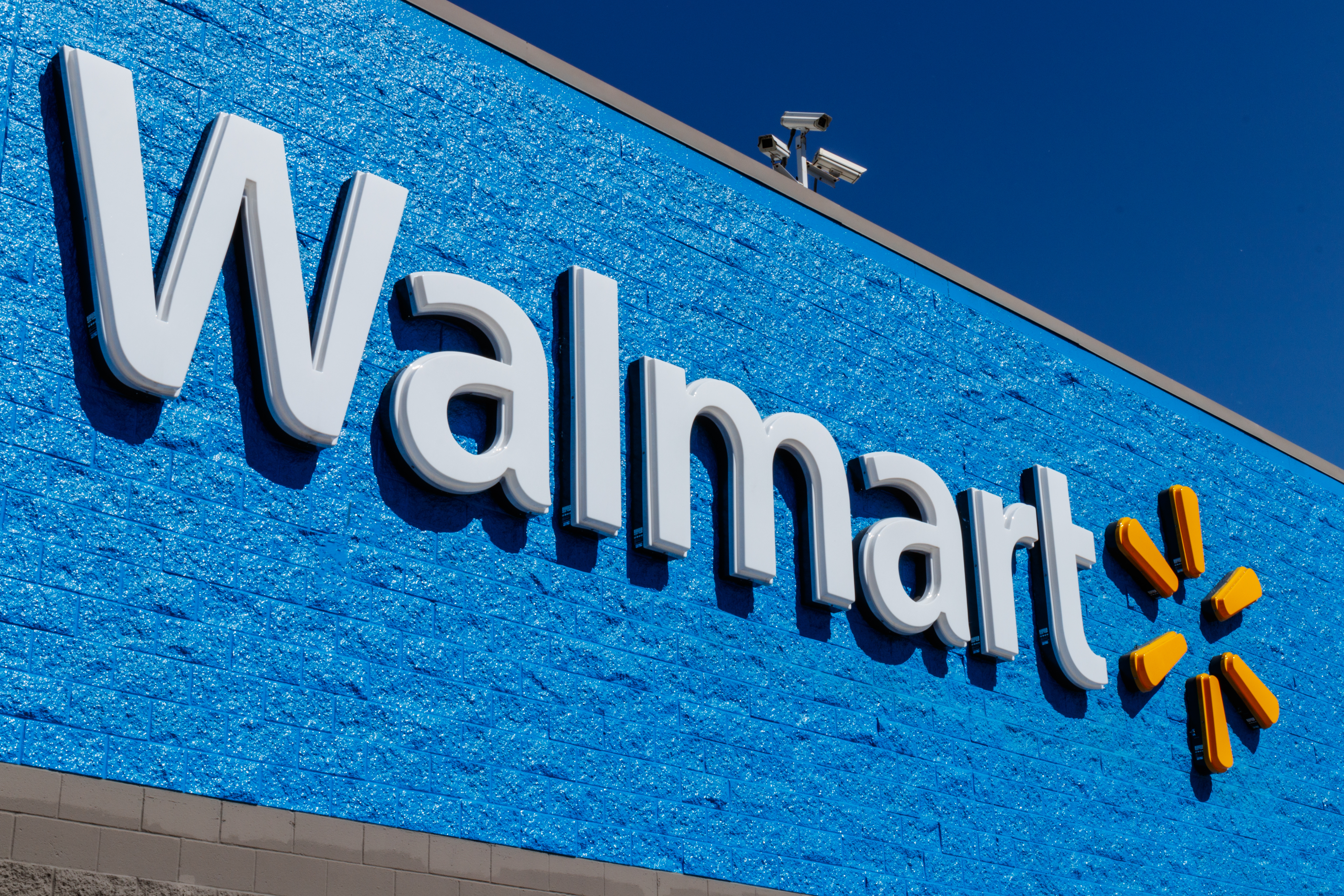 Watch This Chart to See What's Next
Posted July 25, 2022
We're at an important crossroads for investors this week. But despite all of the crosscurrents, there's one chart you need to watch that will give you the best indication of what to expect this summer.
Ignore the SNAP News At Your Peril!
Posted July 22, 2022
SNAP's Miss Send Shares Spiraling
VIDEO UPDATE: Pulling Back the Curtain on Inflation
Posted July 21, 2022
There are some developments behind inflation that aren't being talked about.
The Dollar Is a Victim of Its Own Success
Posted July 20, 2022
Something can be so effective that it creates its own demise…
Wall Street is a Sham -- At Least THIS Part Is
Posted July 19, 2022
Ever feel like the market is rigged?
Bear Markets Are Hard...
Posted July 18, 2022
But the Next Few Weeks Could Be Strong!
These Good Stocks Are Up on Bad News
Posted July 15, 2022
Wall Street's response to a new report on semiconductors shows that a short-term bottom is in. These situations are usually great opportunities to buy!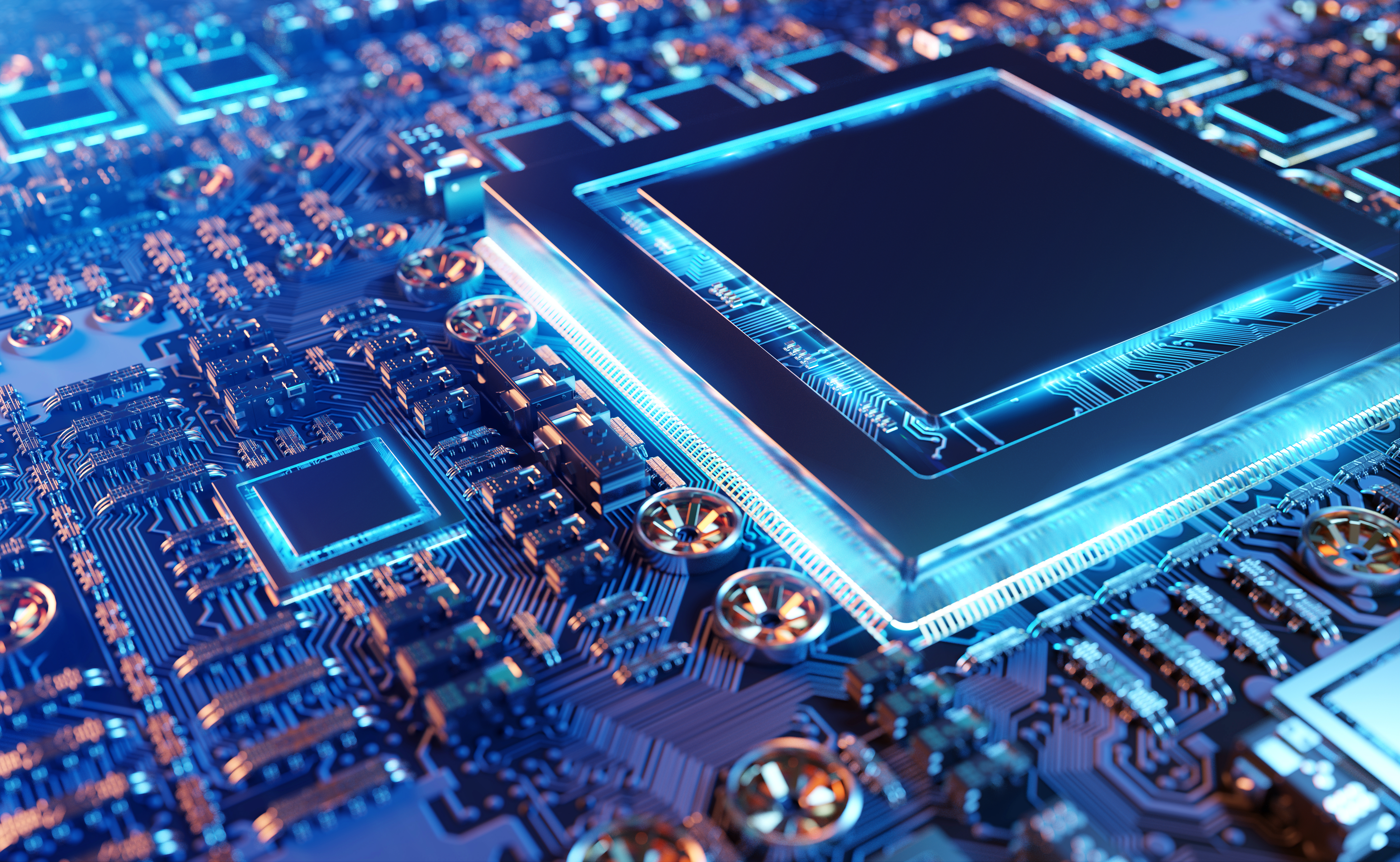 Take It Easy on the Brakes, Jerome!
Posted July 14, 2022
Is the Fed about to slam on the brakes… and will your retirement fly through the windshield as a result?
Good News (and Then Bad News) About the Next 6 Months
Posted July 13, 2022
First, Let's Start With the Good News…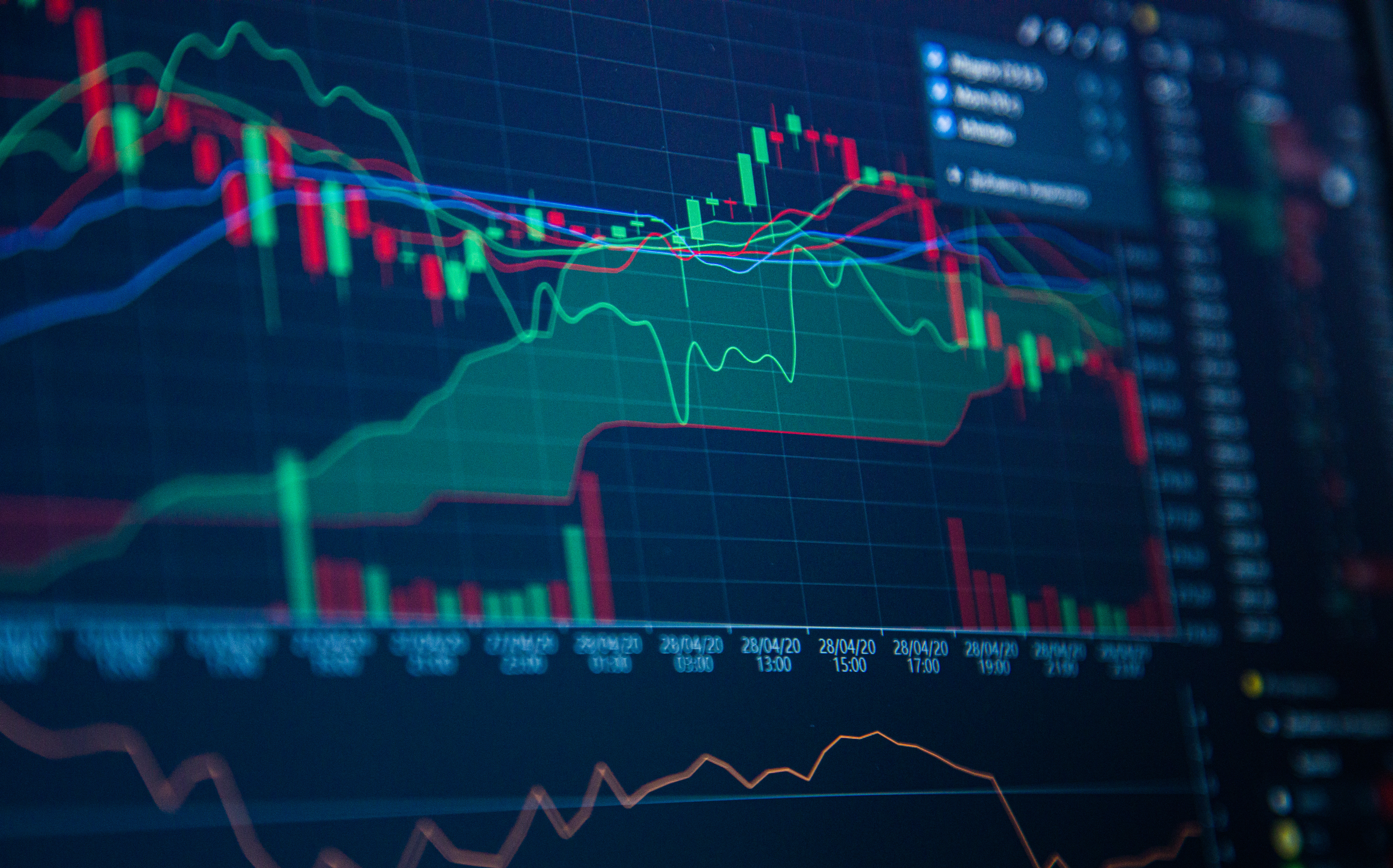 Amazon Dump Day: It's Not What You Think
Posted July 12, 2022
This year's Amazon Prime Day could spell trouble for a lot of retailers. Thankfully, there's a silver lining
This Catalyst Could Bring Relief for Your Investments
Posted July 11, 2022
This week kicks off an important earnings season. These announcements will be incredibly important when it comes to the direction stocks will take for the second half of the year.
Recession? The Job Market Says Otherwise (For Now)
Posted July 08, 2022
The jobs report for June came in red-hot. While that may be good news for the American worker, there's a much more ominous story evolving in the background.
Oil Is Pulling Back (But That's Not Necessarily Good)
Posted July 07, 2022
The price for a barrel of oil has pulled back sharply from its June high. But don't get too excited — our economy is out of the woods yet.
The War On Cash Is Accelerating
Posted July 06, 2022
Not Crypto… Not a New Currency…
This Chart Shows Exactly What Happened in the First Half
Posted July 01, 2022
This chart helps explain what has happened to the stock market so far this year. More importantly, it gives us some helpful clues about where to invest in the second half.