Archive
Search By Date
Search By Keyword
Date
Biden's Most Enduring Legacy?
Posted August 31, 2022
Central bank digital currencies are coming fast, and you need to be prepared for them because they'll mark a major victory in the war against cash — and against your personal privacy.
Powell Drives (Another) Nail in the Spec Tech Stock Coffin
Posted August 26, 2022
Was I Stupid for Working Four Jobs?
Posted August 25, 2022
Let's take a look at what Biden's loan forgiveness plan means for you and your retirement. (Spoiler alert: It's not good news.)
Don't Let Your Retirement Get "Zoomed"
Posted August 23, 2022
Has your retirement account been "Zoomed"? It happens every time the stock market pulls back and investors in popular stocks are shocked by losses piling up.
3 Charts You Need to Watch This Week
Posted August 22, 2022
Here are three charts to watch for a new week in the market. Now that earnings season is over, investors will be watching these indicators.
A New Bull Market… or Just a Bear Market Rally?
Posted August 18, 2022
In this month's State of the Market call, Zach and J-Rod recap earnings season and discuss whether it kicked off a new bull market... or just a bear market rally.
Biden's "Zero Percent Inflation" Lie
Posted August 17, 2022
President Biden recently claimed that our economy had 0% inflation in the month of July. Of course, that's far from the actual truth.
[CHART] If The Buck Falls, Protect Your Wealth
Posted August 16, 2022
For over a year now, the U.S. dollar has been trending higher. But today the U.S. dollar is starting to roll over and could be set for a major decline in the months to come.
Buyback Blitz! Here's How to Profit
Posted August 15, 2022
The Inflation Reduction Act could trigger a wave of buybacks this year for some of your favorite stocks.
A Stern Warning From Mar-a-Lago
Posted August 12, 2022
Contributing editor Byron King discusses the FBI's unprecedented raid on Trump's residence and its implications on your retirement savings.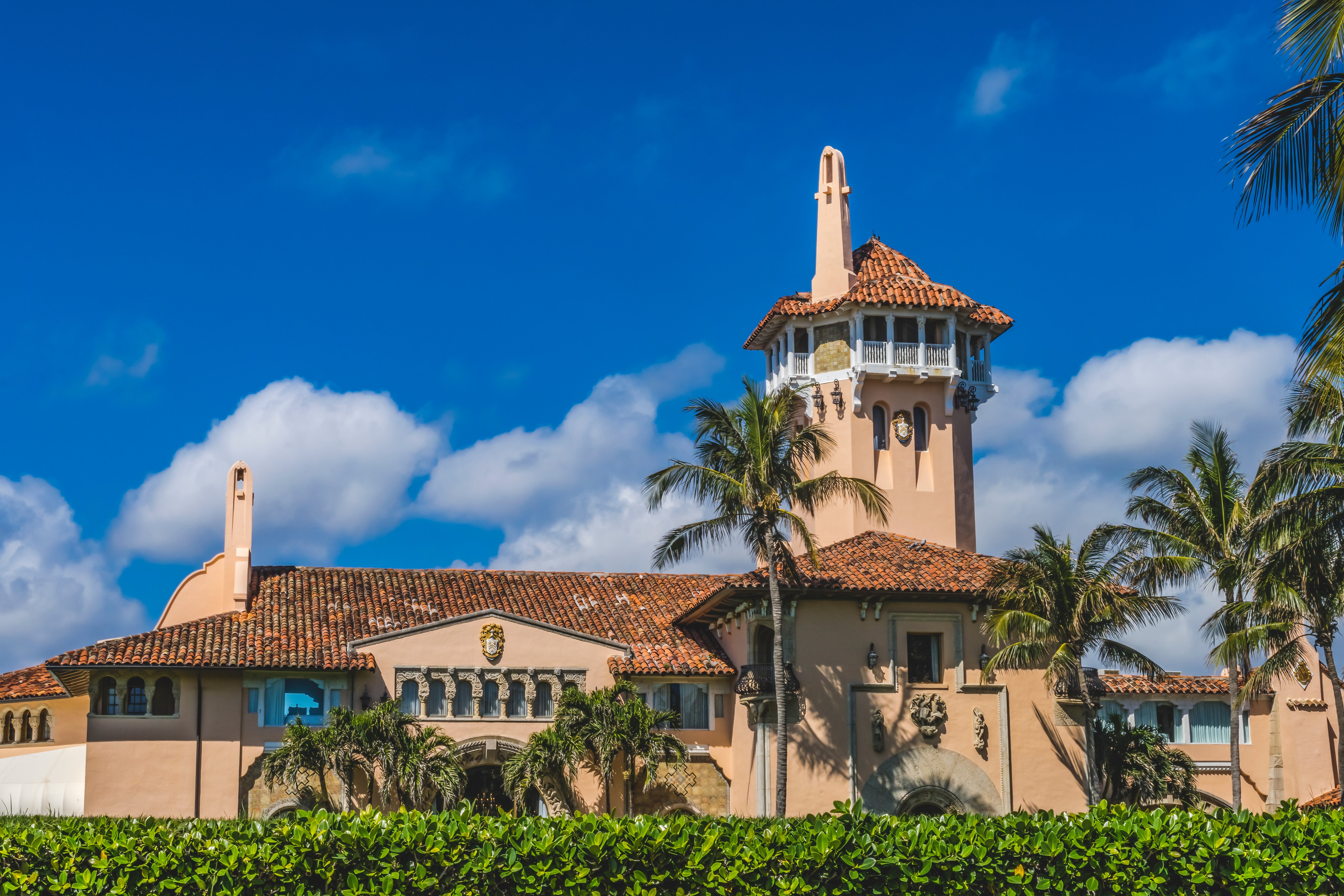 The Fed's Set to Pour Gasoline on a Fire
Posted August 10, 2022
Forget the happy talk from the White House and the mainstream media; the U.S. is already in a recession.
Greetings From Bretton Woods
Posted August 09, 2022
Here are some thoughts on what it means to be successful as we work through a dynamic market full of both risk and opportunity.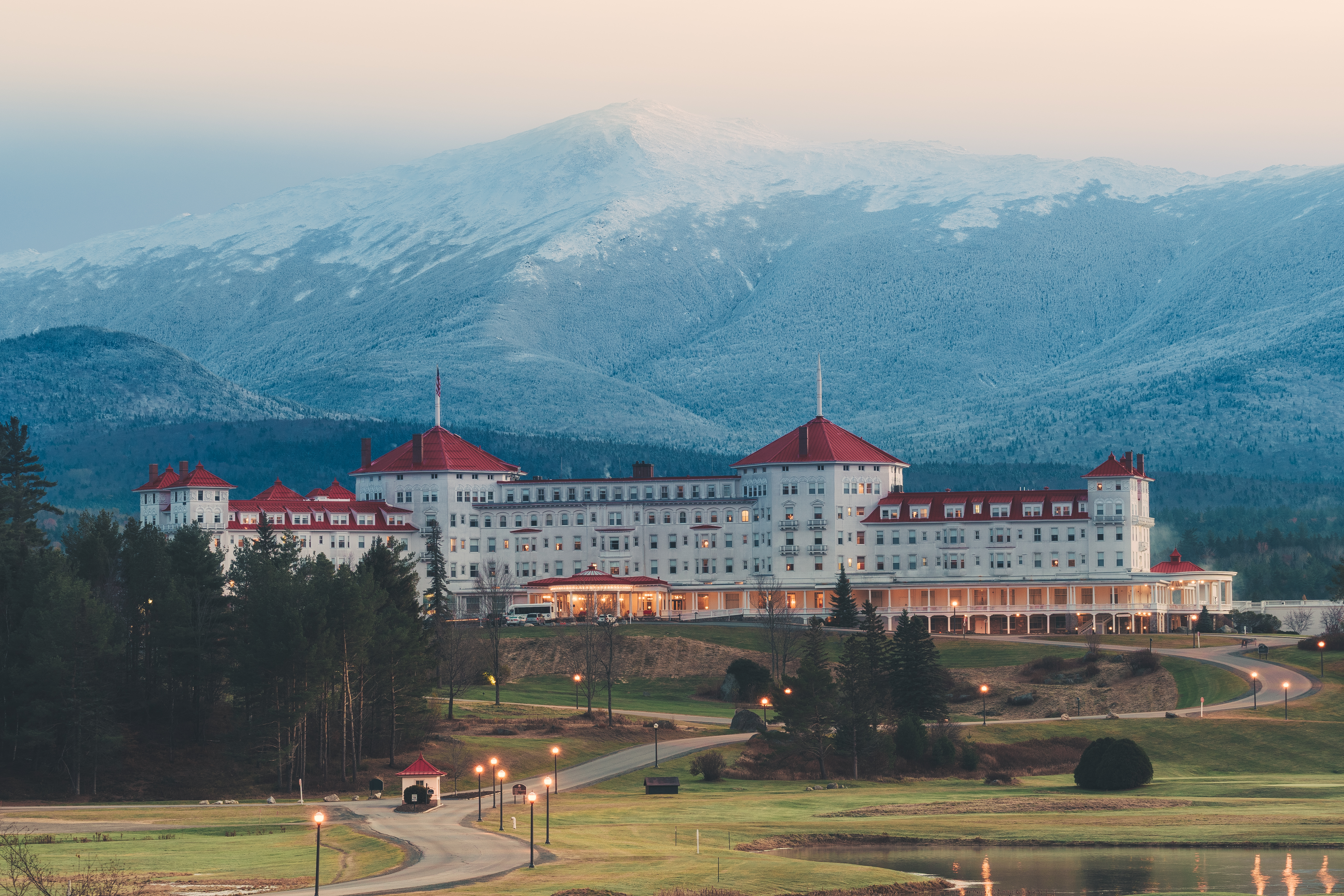 The Inflation Reduction Act Won't Reduce Inflation
Posted August 08, 2022
The Inflation Reduction Act does very little — if anything — to reduce inflation. In fact, there's evidence that it could increase inflation over the next year.
A Tale of Two Millionaires
Posted August 04, 2022
Meet Brad and Mike: two extremely successful businessmen who have taken two very different paths with their investments.
The Market's Living in Denial
Posted August 03, 2022
Before last week's Fed meeting, macroeconomic expert Jim Rickards forecasted rate hikes, a stock market rally and news of a recession. After the meeting, we got all three. Here's his after-action report on the Fed meeting.
A New Path for Your Rich Retirement
Posted August 02, 2022
Looking back on the last several months, it's clear that major change is happening in the market.
This Broken Clock Is Hardly Right
Posted August 01, 2022
Don't get lured into a wealth-destruction trap from one of this decade's most widely followed investors.