Archive
Search By Date
Search By Keyword
Date
3 Takeaways From This Week's Money Show
Posted October 31, 2022
Greetings from Orlando, Florida! This week Zach is attending the MoneyShow conference at the Omni Orlando Resort at ChampionsGate.
The Fed's Critical Leak to the Mainstream Press
Posted October 26, 2022
According to an unofficial source, the Fed will raise interest rates 0.75% at the end of its next FOMC policy meeting on Nov. 2.
How to Play a "Career-Killer" Rally
Posted October 24, 2022
In today's bear market, professional investors are under pressure. As the market starts edging higher, there's an opportunity for you to game the system to build your wealth.
"Sell Sell Sell!"
Posted October 21, 2022
It's a special day at the Scheidt house — and one that ties back to the very start of our guiding principles here at Rich Retirement Letter.
The Fed's Great Inflation Conundrum
Posted October 19, 2022
Last Thursday was one of the wildest days of trading in the history of Wall Street. Let's break it all down…
You Call This a Raise?!
Posted October 17, 2022
Next year the average Social Security retirement check will increase by $146 per month. But in today's perverse world of high inflation, that won't get the average retiree very far.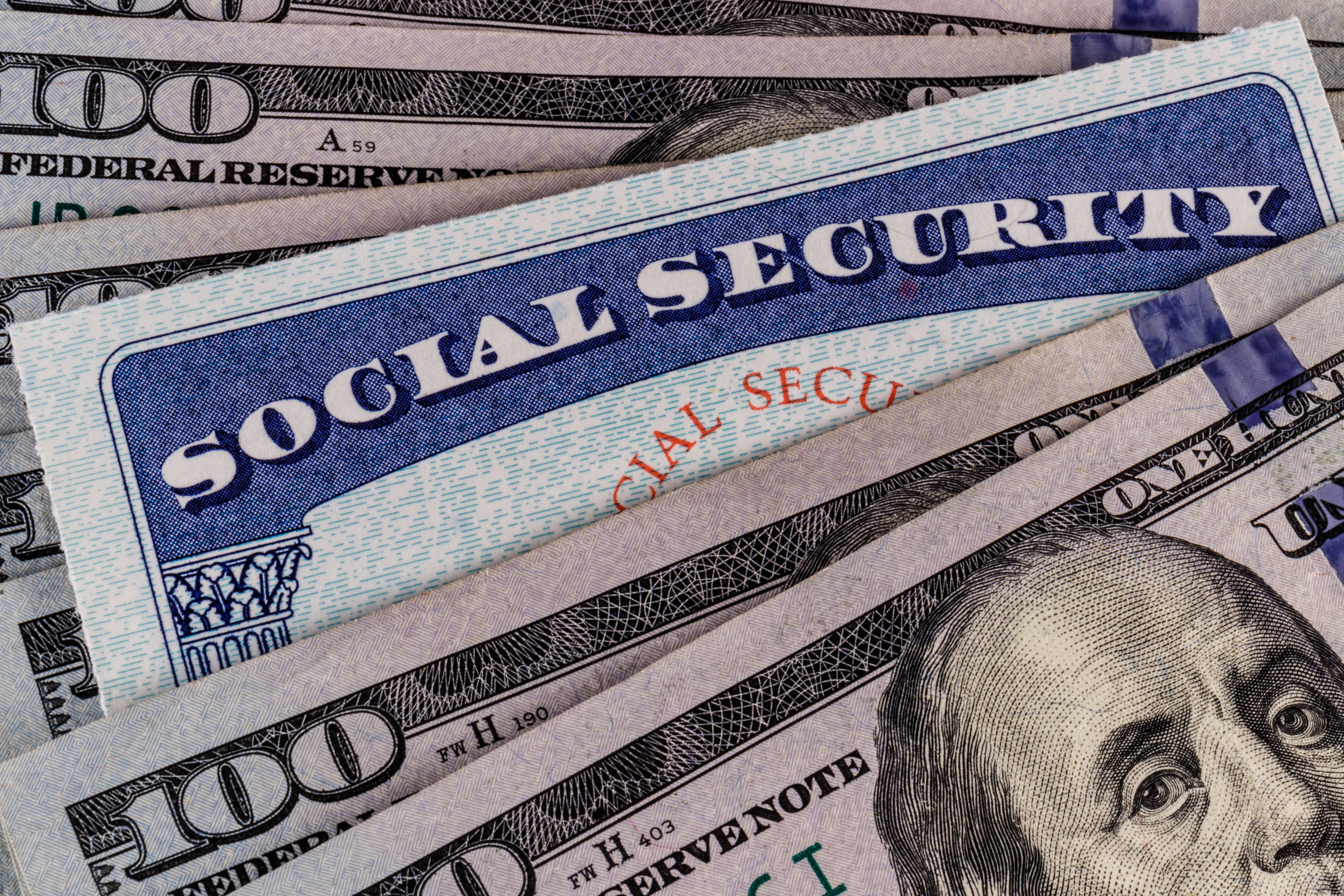 Inflation Isn't Getting Better... Here's What to Do
Posted October 14, 2022
Yesterday's CPI report showed that prices are rising faster than at any time since August 1982. Here's an investment to protect your wealth from the biggest source of inflation.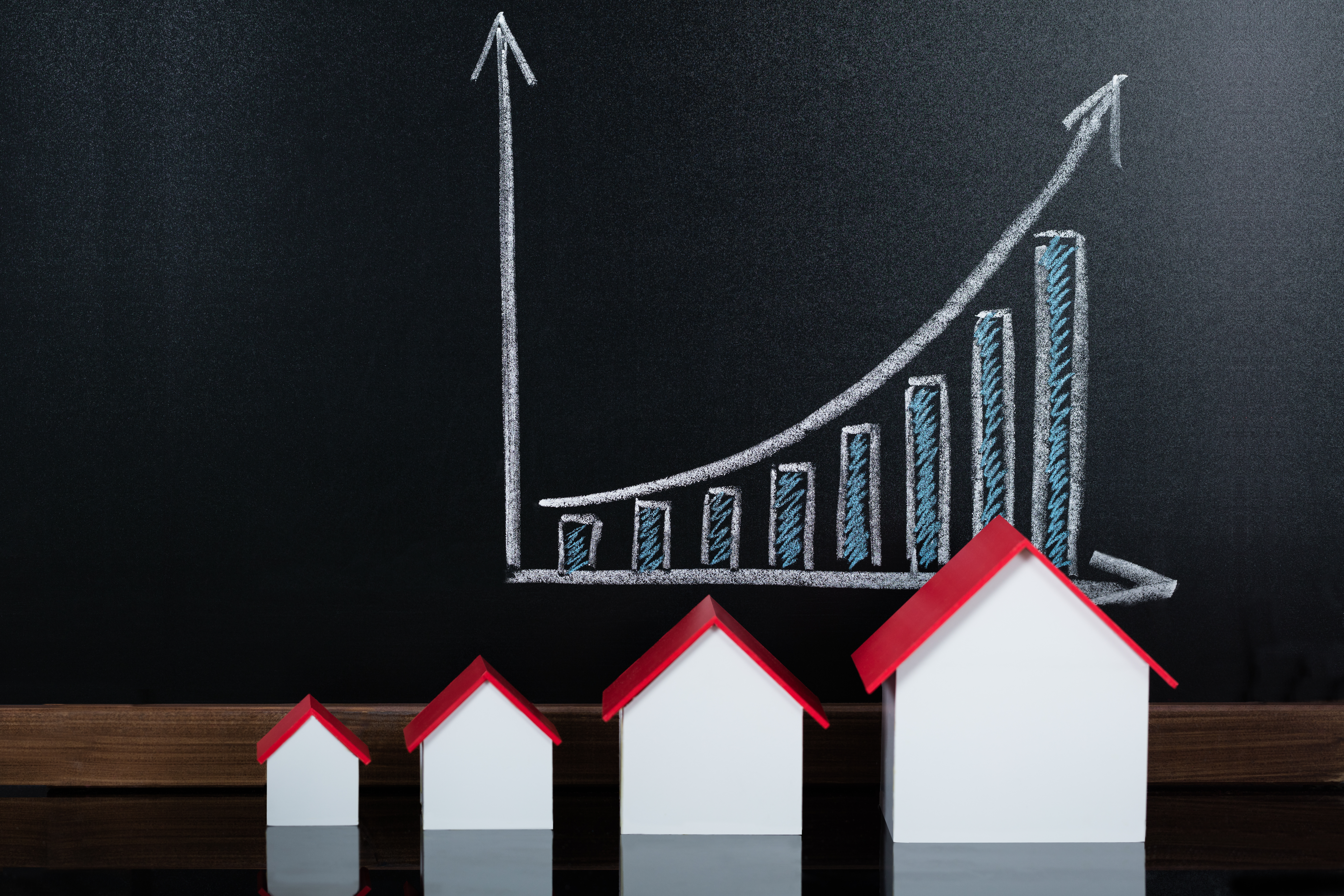 About Your Portfolio
Posted October 12, 2022
As an investor, the right quantity of gold allocation for your portfolio is very important.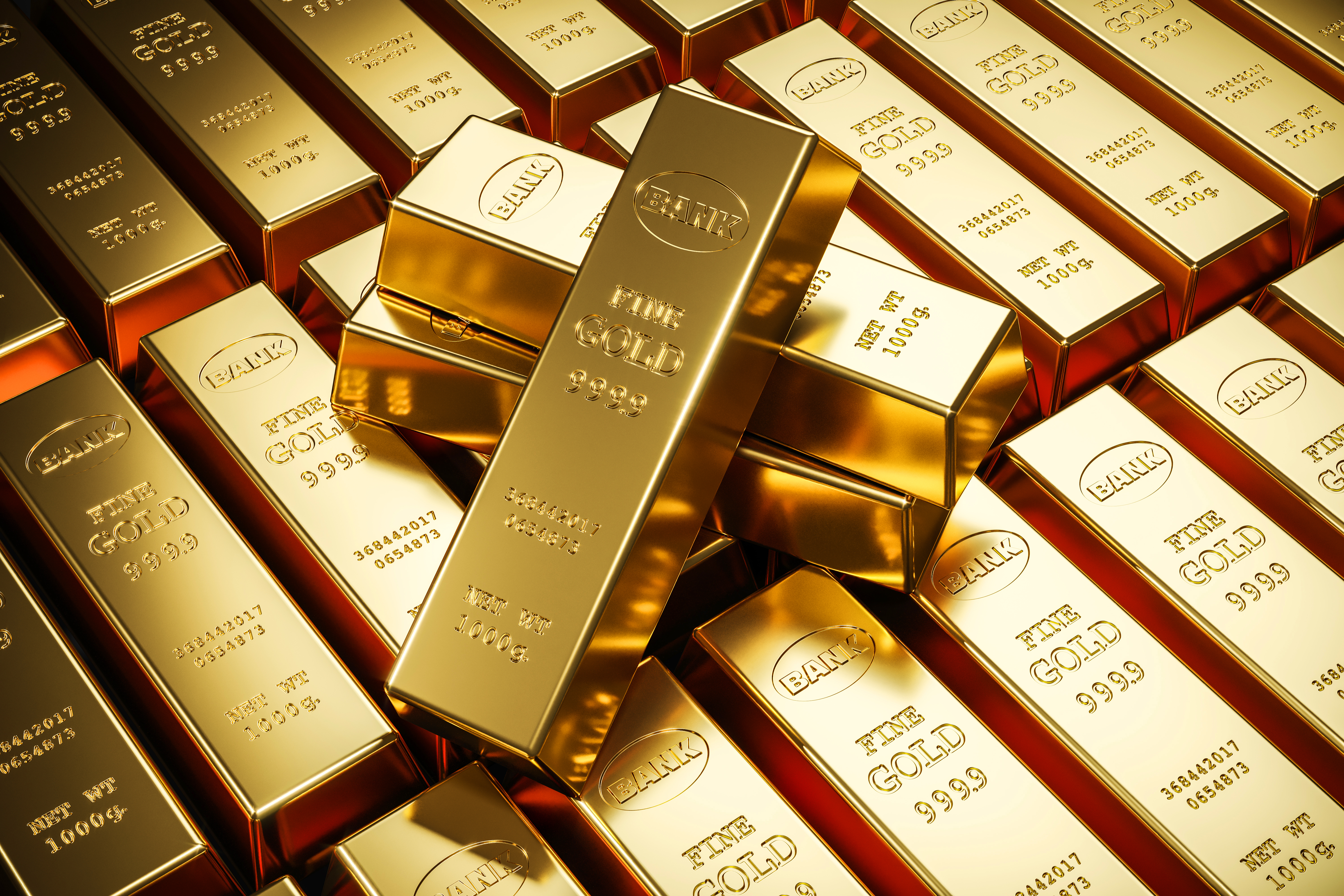 [CHARTS] 3 Depressed Dividend Stocks to Buy NOW
Posted October 10, 2022
Dividend stocks have held up better than most others, but it's still a tough year for them. Here are three bargain dividend stocks to buy before they rebound.
Biden's Inflation Rolls On
Posted October 07, 2022
There's more bad news on the inflation front. Here's how to avoid the potentially catastrophic losses to your retirement.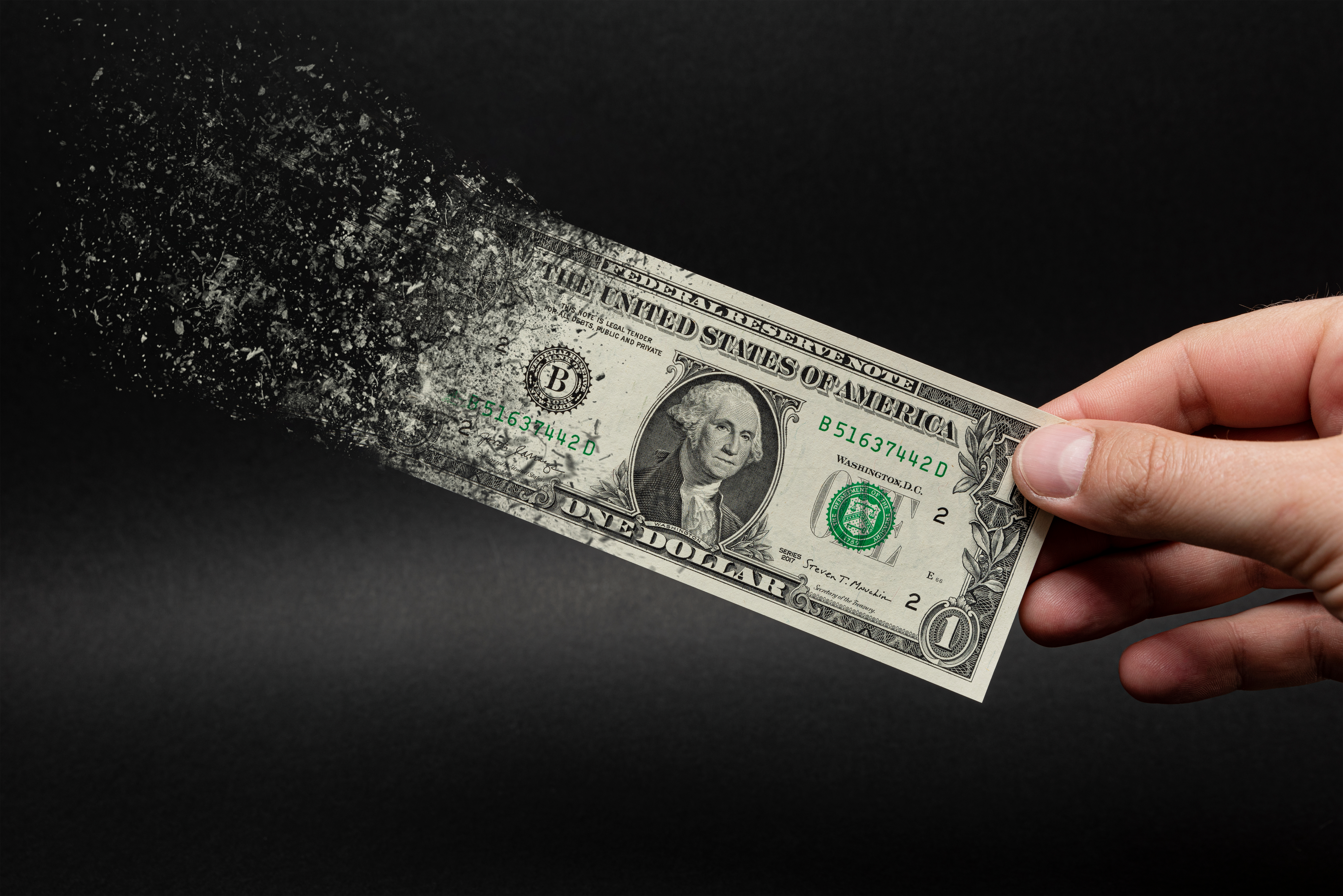 The Scary Ghost of 2007 Appears
Posted October 05, 2022
The S&P 500 is currently following the script of the 2007 bear market with incredible accuracy. If the pattern continues, we'll see a brief rally over the next month… followed by a complete meltdown before the end of the year.
I'm Changing My Mind on This "Safe" Retirement Play
Posted October 03, 2022
Now that the Fed has caused Treasury bonds to trade sharply lower, these investments look much more attractive.