Archive
Search By Date
Search By Keyword
Date
The Chinese Are Sick of COVID. Here's What to Do…
Posted November 28, 2022
Chinese citizens are sick and tired of draconian lockdowns that are now more dangerous than the virus they're supposed to suppress. So what next?
Two Black Friday Stocks Investors (and Shoppers) Will Love
Posted November 25, 2022
The kickstart to this year's holiday shopping season will be a very interesting one both for consumers and retailers.
Germany Embraces "Biden Bucks"
Posted November 23, 2022
The Biden administration is moving forward with their government-backed digital currency. If that sounds like a stretch, it's not. Take a look at what's happening just this week in Germany.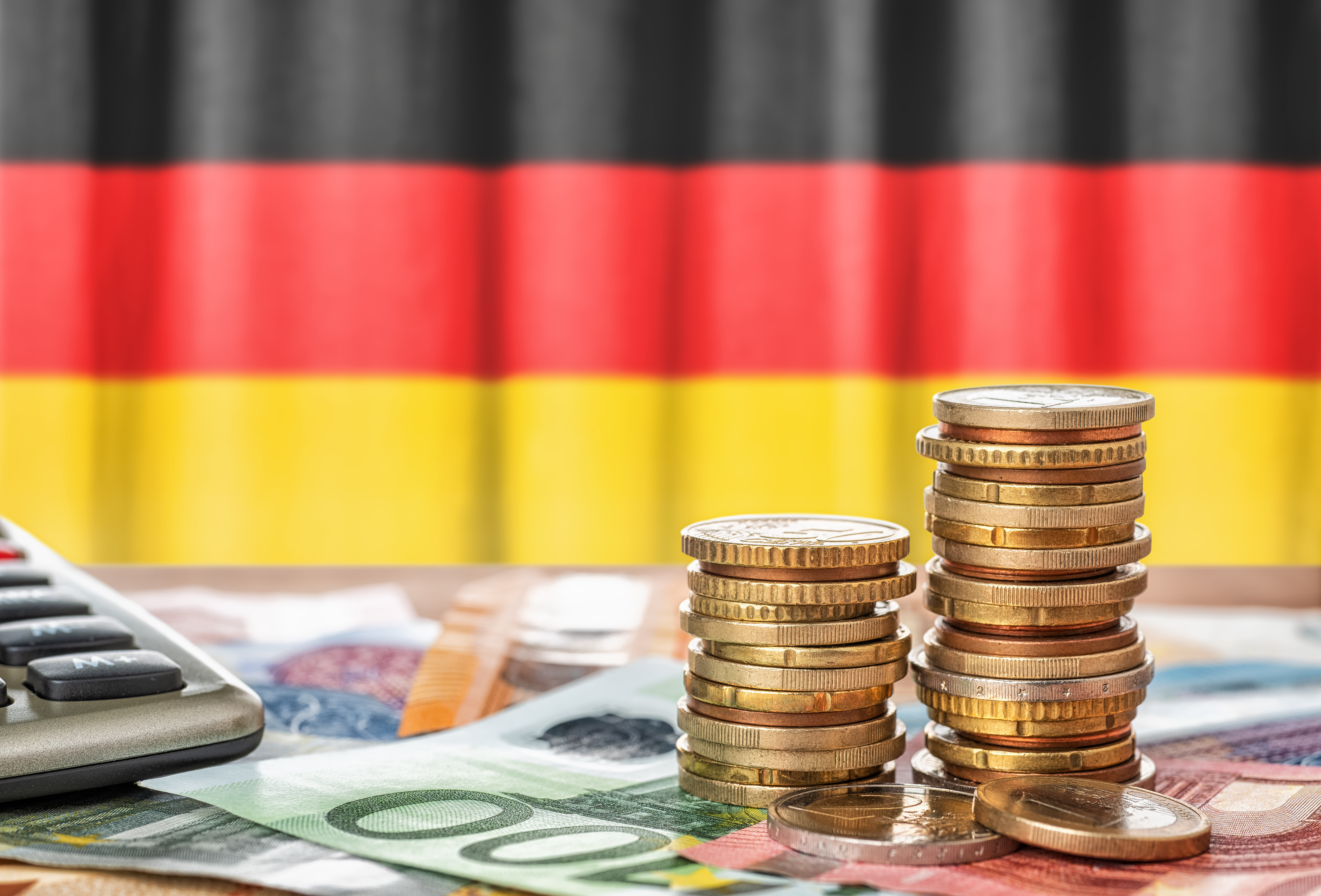 This Chart Says It's Time to Buy
Posted November 21, 2022
The U.S. dollar is weakening compared to other currencies. And the dollar's shift lower opens some great opportunities for investors who understand currency dynamics.
How to Book Profits WITHOUT Selling Your Stock
Posted November 18, 2022
Here's a strategy that helps you lock in profits from the bear market rally without having to sell the stocks you own.
Avalanche! FTX and the Dynamics of Collapse
Posted November 16, 2022
The collapse of the crypto exchange FTX is the biggest economic and financial story in the world today.
Don't Step Into This Bear Trap!
Posted November 14, 2022
After just a few days of positive momentum, it seems like everyone is getting excited about the market again. But that's not necessarily a good thing…
Why the Energy Crisis Is About to Get Much Worse
Posted November 09, 2022
Without diesel the world would quickly grind to a halt more devastating than the worst of the pandemic panic in March 2020. And right now, the U.S. is running out of diesel fuel.
The Stern Election Warning I Gave My Teenagers
Posted November 07, 2022
Depending on how election day turns out, America's energy crisis may intensify quickly.
"The World Has Never Witnessed Such a Major Energy Crisis"
Posted November 02, 2022
Gas prices have been rising again over the past few months. And you can expect them to shoot even higher heading into the end of the year.