Archive
Search By Date
Search By Keyword
Date
What the "Silver-Tongued Demagogues" Don't Want You to Know
Posted February 27, 2023
Warren Buffet published his annual letter to shareholders on Saturday. Let's unpack his statement and look at companies that benefit from the controversial transaction he mentioned.
Have Money, Will Spend (For Now...)
Posted February 24, 2023
Everywhere you look, Americans are spending money. And there's one area of the market that benefits directly from all of this spending: the consumer discretionary sector!
Reality Check for the Greenies
Posted February 22, 2023
As you may know by now, ESG stands for environmental, social and governance, three factors investment advisers are implored to consider when making business decisions. It's a scam, just like the Green New Deal is a scam.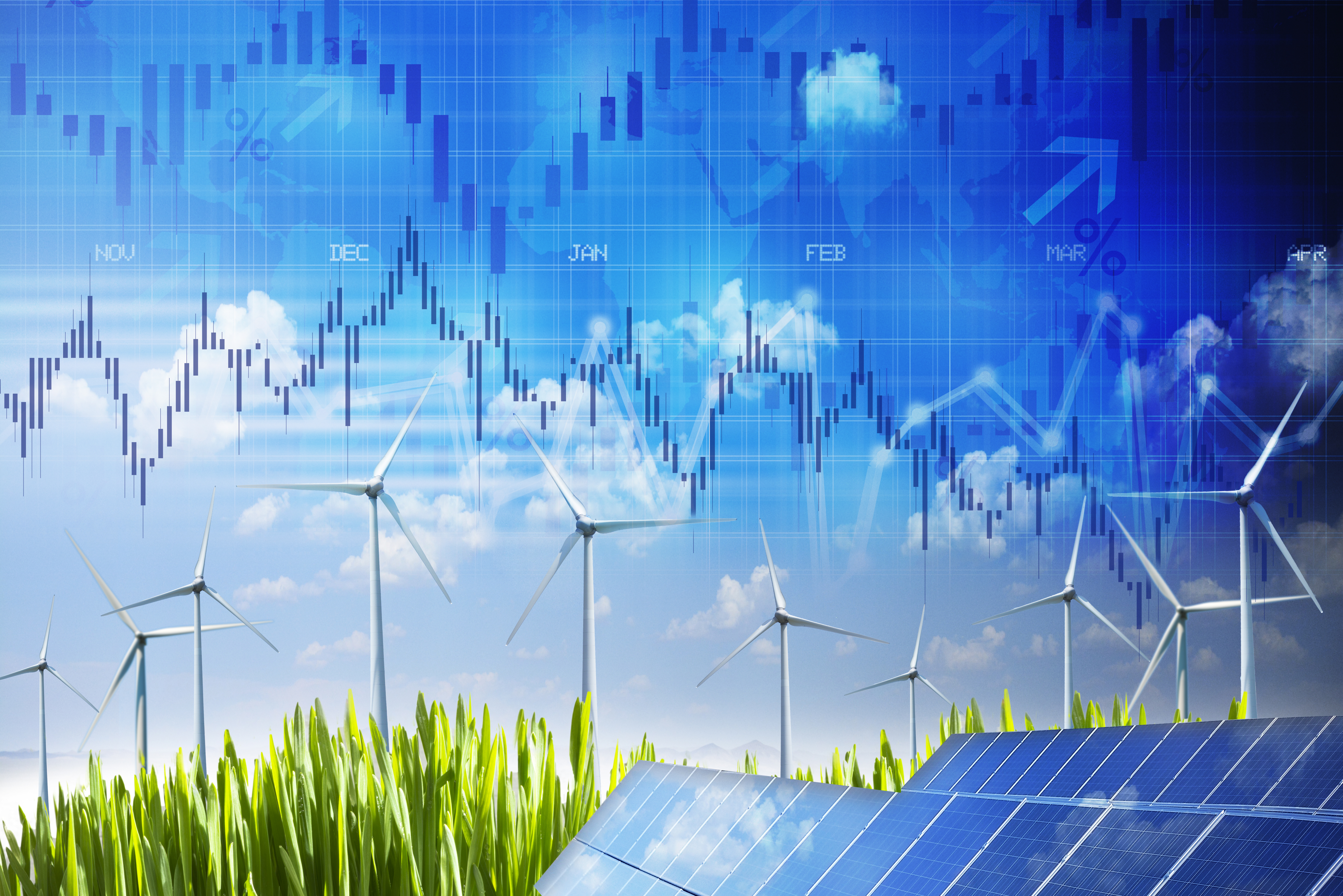 A Barbell Investment Strategy for Playing the Market Rebound
Posted February 17, 2023
As the market rebounds, it's important to strike a balance between cyclical stocks and investments that are more stable.
The Horrifying Endgame in Ukraine
Posted February 15, 2023
The danger of escalation in the war in Ukraine is by far the most alarming topic on the geopolitical landscape today.
This Important Circuit Breaker Is Almost Gone
Posted February 13, 2023
Short sellers fill an important role in the stock market. And with few short sellers left in the market right now, there's less of a buffer in case stocks trade lower.
5 Stocks I'd HATE for You to Own [CHARTS]
Posted February 10, 2023
Many of the worst stocks in the market have trended higher this year. Eventually, these stocks will start trading at more reasonable prices.
Where's Oil Going?
Posted February 08, 2023
The direction of oil's next move is one of the most difficult questions to answer in markets today.
Powell's Mixed Messages Give Investors ADHD
Posted February 06, 2023
We're in for another turbulent week as skittish investors shift their attention from the economy to the Fed's comments, company earnings, and other distractions.
What Inflation and an Ear Infection Have In Common
Posted February 04, 2023
You see, inflation in our economy is a lot like an ear infection. Allow me to explain…
Forget Tech Layoffs, the Job Market Is Red Hot!
Posted February 03, 2023
It's been a busy week on Wall Street with investors scrambling to react to every piece of earth-shattering news along the way. Here's a 30,000-foot view of what transpired.
Warning Shot Fired!
Posted February 01, 2023
Biden Bucks are getting closer to becoming a reality for us all. Now there is another big development to keep you up to speed…