Archive
Search By Date
Search By Keyword
Date
How to Profit From Brand-New Stocks
Posted June 30, 2023
The IPO market is waking up, another sign that we're in a healthy bull market. Here's a classic way to profit from this niche corner of the investment world.
The Emerging Social Credit System
Posted June 28, 2023
China is well along the way to establishing a social credit system. If you think nothing like that could ever happen here, you might want to reconsider.
This No-Brainer Summer Trade Could Be Huge!
Posted June 26, 2023
Today's environment, with plenty of crude oil and not enough gasoline, is a perfect setup for energy refiners. Their profits should drive share prices higher this summer.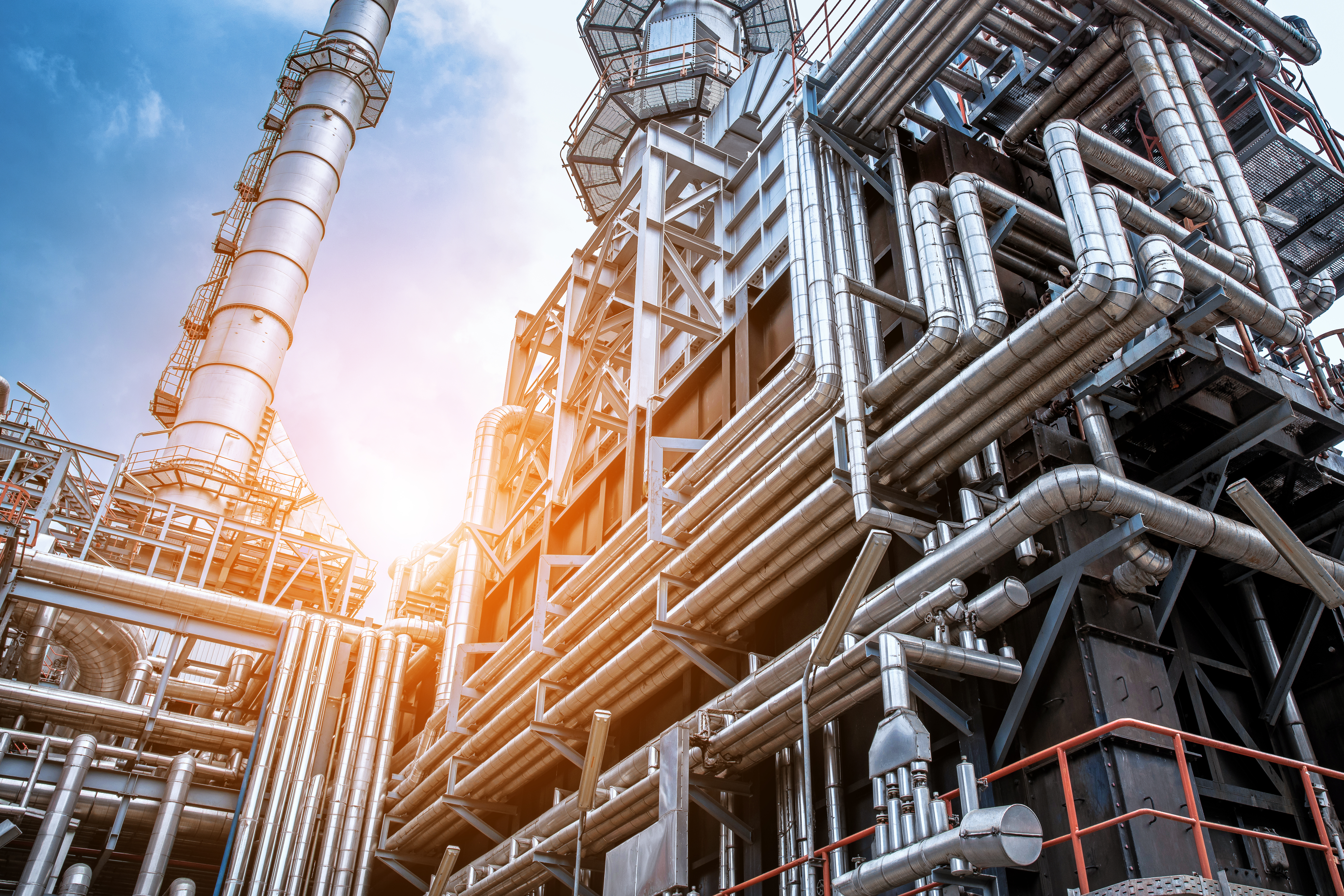 The Inflation Hits Just Keep Coming. Urgent Action to Take
Posted June 23, 2023
The bad news is that inflation is not under control. But the good news is that these higher costs come with an investment opportunity.
Don't Skip!
Posted June 21, 2023
In a leak earlier this month, the Federal Reserve no doubt believed they were adding clarity to the market. But all they did was add confusion. Let's untangle the Fed's latest web of miscommunication…
Don't Pick Your Flowers and Water Your Weeds
Posted June 19, 2023
This Wall Street proverb can help you boost your investment profits and minimize your losses in the long term.
FOMO Fuels the New Bull Market
Posted June 16, 2023
Zach and J-Rod discuss why investors' fear of missing out (or FOMO) could drive stocks even higher over the next several weeks.
The Great Dollar Paradox
Posted June 14, 2023
The de-dollarization story is everywhere. But the dollar has been strong lately and chould get stronger in the months ahead. So how can the dollar be under attack and yet strong at the same time?
Debt Ceiling Aftermath: Why the Crisis Isn't Over Yet
Posted June 12, 2023
Although the debt ceiling negotiations are over, their aftershocks will ripple through financial markets. And most people are completely oblivious to what's coming next.
The Sleeper Stock to Power Your Retirement (And Your Car)
Posted June 09, 2023
As technology advances, we're going to need more electricity. One company is quietly profiting from generating and distributing more power to end users.
Rickards: A New Bombshell for Aug. 22
Posted June 07, 2023
On Aug. 22, the most significant development in international finance since 1971 will be unveiled.
Use the New Bull Market to Play Catch Up
Posted June 05, 2023
The stock market's rebound over the last few months has been quite uneven. But things may be changing for the better!
The Greatest Heavyweight's Approach to Trading Today's Market
Posted June 02, 2023
To have success in this environment, you need to approach this market a lot like Mohammad Ali, one of the greatest heavyweight boxers of all time, approached his matches.