Archive
Search By Date
Search By Keyword
Date
Key Takeaways From the Natural Resource Symposium
Posted July 31, 2023
Here are a few highlights from this year's Rule Symposium on Natural Resource Investing.
ANOTHER Bubble?
Posted July 28, 2023
The market has been down over the past 18–20 months and down even more adjusted for inflation. Most people don't focus on that. But the numbers don't lie.
Race to the Bottom
Posted July 26, 2023
The currency wars are alive and well. Here's the latest battle…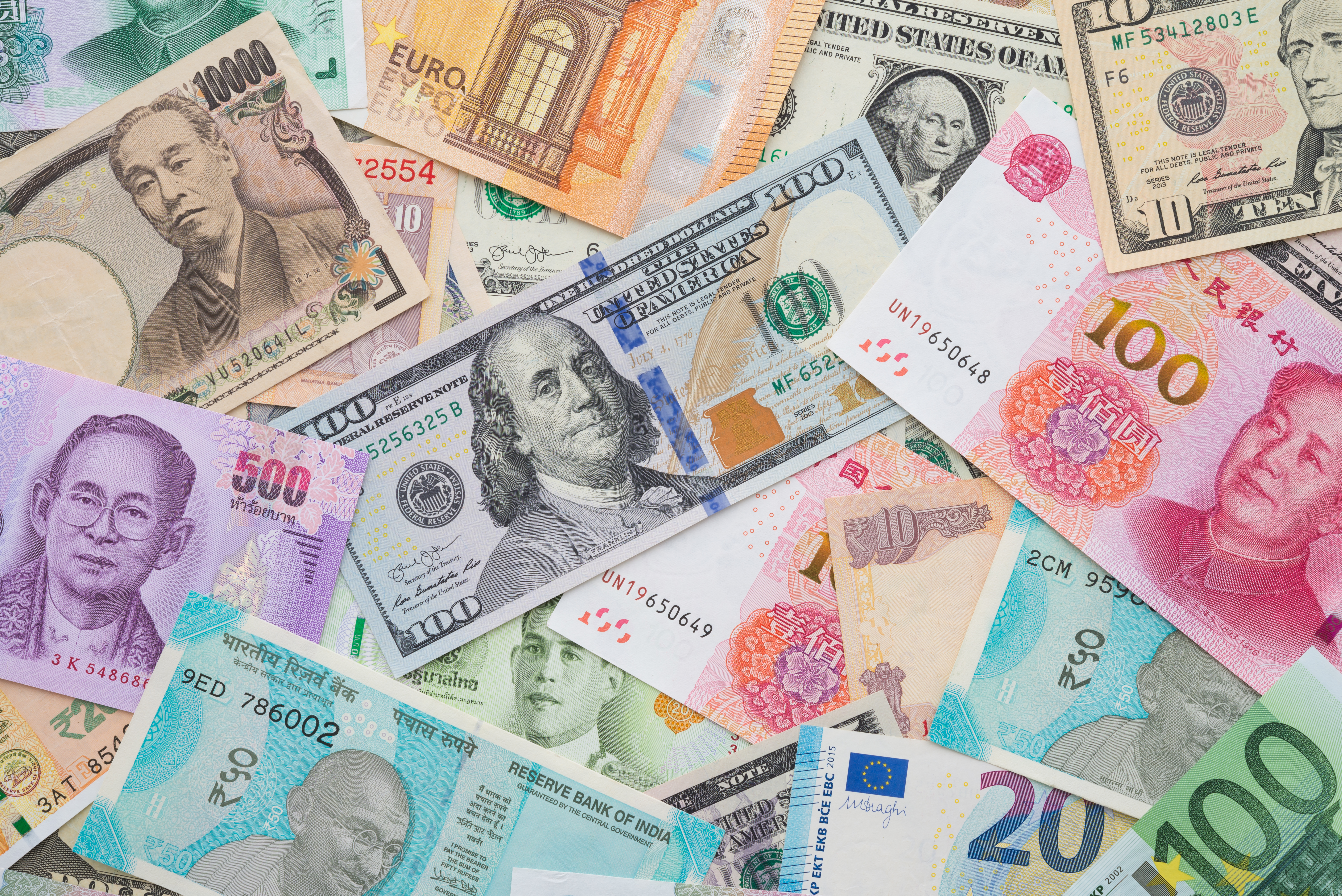 A Falling Dollar Floats All Boats
Posted July 24, 2023
Inflation is eroding the dollar's purchasing power, creating a tailwind for the price of many important resources.
Reading Into The Recent Inflation Data
Posted July 21, 2023
Zach and J-Rod discuss what the recent readings on inflation mean for the overall economy and much more…
Great King's Days Are Numbered
Posted July 19, 2023
The new BRICS currency has the potential to displace the U.S. dollar as the leading payment currency and reserve currency from a standing start in just a few years. It won't happen overnight, but it could happen much faster than many realize.
A $10k Profit in 73 Days
Posted July 17, 2023
Let's pull back the curtain and show you a bit of the "behind the scenes" action so you can understand how this trade balances risk and potential returns to give us these returns.
Down Goes the Dollar!
Posted July 14, 2023
The dollar's value started to plummet over the last few trading sessions. Here's what's happening... and more importantly, here's how you can profit!
Will Inflation Soon Turn to Deflation?
Posted July 12, 2023
Can you expect continued inflation — or a trend toward disinflation and possibly even deflation? That's probably the most important question in economics today.
Earnings Preview: Why Low Expectations Could Send Stocks Higher
Posted July 10, 2023
Many investors anticipate low corporate earnings, which could actually end up pushing stocks higher.
Maximize Your Investment Income With This Simple Step
Posted July 07, 2023
Dividend stocks are great tools for investment income. And there's one hack that can grow your income — even when shares pull back!
Globalist Elites Fear You
Posted July 05, 2023
Globalist elites like to talk about democracy. But in reality, they don't believe in democracy.