Posted September 02, 2022
By Zach Scheidt
A Goldilocks Job Report — Now What?
Today's jobs report was juuuussst right for investors. Not too hot, but not too cold.
So what does the report mean for your retirement?
Today, we're going to break down the numbers from the crucial August jobs report. 
I'll explain what it means for you and how to position your investments heading into the end of the year.
Let's dig in!
More Jobs and More Workers
Earlier in the summer, the Fed made it clear that energy prices were the primary driver of inflation.
High gasoline costs made it more expensive for consumers to commute to and from work. And high diesel prices raised shipping costs, which bleed into just about everything we buy.
As energy prices backed off a bit, investors believed the Fed would pivot to being a bit less aggressive with interest rate hikes.
But instead, the Fed pivoted the focal point for inflation.
In Jerome Powell's speech at Jackson Hole, Wyoming, he made it clear that employment was now the inflation driver the Fed would focus on.
That sent the market into a tailspin leading up to this morning's jobs report. Here are the details:
The U.S. economy added 315,000 jobs in August, which is in line with what economists expected.
Wages were up slightly 0.3% for the month, which came in below expectations.
Perhaps most importantly, the labor force participation rate (or the percent of Americans actually working or looking for work) hit its post-pandemic high.
In other words, more workers are entering the job market. And that should make a big difference for the Fed!
A New Perspective on Inflation
Jerome Powell is probably breathing a sigh of relief right now.
That's because more workers entering the job market can help keep a lid on inflation. It could even help inflation to pull back closer to the Fed's target of 2%.
Of course, this is just one report. And there are still plenty of cross-currents to watch carefully.
But if more Americans are looking for work, businesses won't have to compete quite as hard to find qualified employees.
That means businesses won't have to keep raising wages higher and higher — a trend that is naturally driving inflation sharply higher as well.
After a sharp pullback over the last couple of weeks, stocks reacted positively to the job market report. 
Investors see this report as a sign that inflation may be coming under control, allowing the Fed to raise interest rates a bit less.
But you need to remember that we're still in a bear market, which means you still need to focus on protecting your capital.
We do that by investing in companies that generate profits in good times and bad... By paying reasonable prices for the stocks we buy... And by reinvesting dividends, helping us pick up more shares at cheaper prices).
As we head into the Labor Day weekend, I'm encouraged by this report. But I'm still being very cautious with my family's investments.
Next article
When Russia Closes a Pipeline, the U.S. Exports Its Gas
Posted September 07, 2022
By Zach Scheidt
Europeans are bracing for a cold winter with very limited natural gas supplies. But while Russia is closing the door on natural gas ahead of winter, the U.S. is stepping in to help.
WARNING: This Looks a Lot Like a "Bear Market Peak"
Posted December 05, 2022
By Zach Scheidt
The last few weeks have been great for the bulls. But don't let your guard down just yet. This appears to be a "bear market peak" ahead of another leg lower for stocks.
The Chinese Are Sick of COVID. Here's What to Do…
Posted November 28, 2022
By Zach Scheidt
Chinese citizens are sick and tired of draconian lockdowns that are now more dangerous than the virus they're supposed to suppress. So what next?
Two Black Friday Stocks Investors (and Shoppers) Will Love
Posted November 25, 2022
By Zach Scheidt
The kickstart to this year's holiday shopping season will be a very interesting one both for consumers and retailers.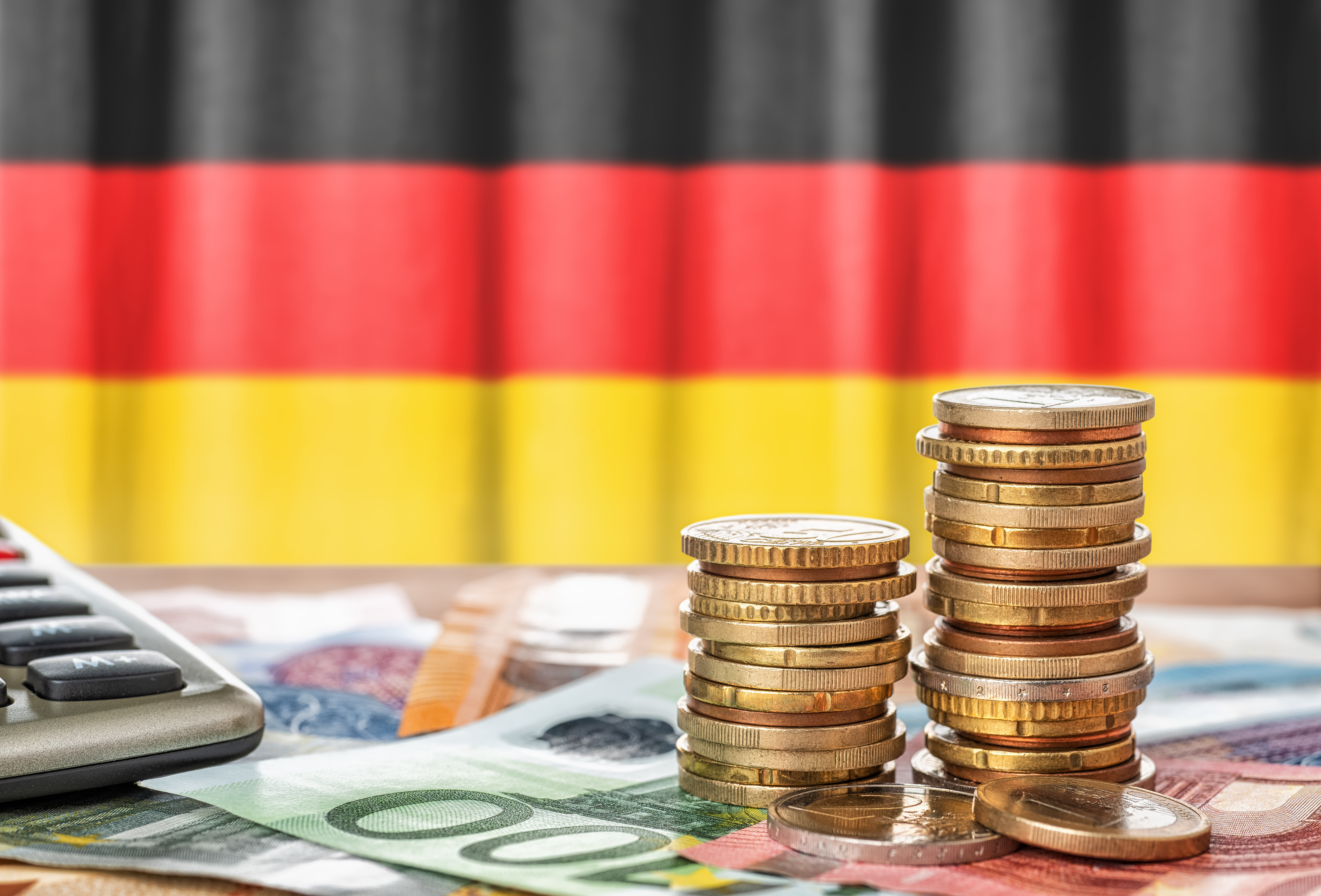 Germany Embraces "Biden Bucks"
Posted November 23, 2022
By Jim Rickards
The Biden administration is moving forward with their government-backed digital currency. If that sounds like a stretch, it's not. Take a look at what's happening just this week in Germany.
This Chart Says It's Time to Buy
Posted November 21, 2022
By Zach Scheidt
The U.S. dollar is weakening compared to other currencies. And the dollar's shift lower opens some great opportunities for investors who understand currency dynamics.
How to Book Profits WITHOUT Selling Your Stock
Posted November 18, 2022
By Zach Scheidt
Here's a strategy that helps you lock in profits from the bear market rally without having to sell the stocks you own.