Posted April 27, 2022
By Jonathan Rodriguez
BREAKOUT ALERT: My Top Tech Stock to Own Before Earnings
I'm J-Rod and welcome to Stocks That Rock
Each week, I highlight a breakout stock that will rock your retirement account.
The stock market has been getting thrashed for the last month or so.
If you're like most people, stocks are probably the last thing you want to talk about.
However, it's earnings season and there are some very exciting opportunities lining up — especially in the technology selector.
So to help you crush it this earnings season, I'm going to reveal my top breakout stock in the tech sector ahead of its earnings report.
And I'll reveal my screener to help you find opportunities like this one for yourself.
Video Transcript:
I love earnings season. You may have heard me say before that it's like Christmas four times a year.
One way that I find really big winners during earnings season is to find stocks trading around new highs before their earnings reports.
If they break out ahead of earnings with serious volume behind them, these stocks typically soar and provide you with a good opportunity to make a lot of money in a short amount of time — with very little risk.
I went ahead and ran my screener this week and focused on technology stocks since they're really the most hated names in the market right now.
Usually, when you get explosive breakouts during earnings season, they come from the most beaten-down sectors in the market.
I ran the screener for this earnings season and found stocks that report a week from now.
Switch Inc. (SWCH) is by far my favorite company that reports earnings next week. 
It's an $8 billion tech company that has data servers and what are called colocation centers around the country.
Basically, it allows companies to come in and rent servers to help them deliver data to their customers faster.
Switch has a massive client list including customers like eBay, FedEx, Cisco, PayPal, Playstation, you name it. 
While the tech sector has done poorly overall this year, Switch has been a really exciting name.
Shares are up about 70% or so over the last year while the S&P 500 is only up 2% and the Nasdaq is down 10%. 
If you take a look at the stock over the last month, you got a nice breakout above $29.
That's an area that's been somewhat of a resistance level, but it's broken out on above-average volume to push above resistance a month ahead of earnings.
Again, that's significant when you think about how hard tech has been selling off. Switch has been moving in the opposite direction of the rest of tech.
The company reports earnings on May 10, a little over a week from now. And what you have here too is a lot of support beneath the breakout ahead of earnings. 
As I mentioned, $29 is the key breakout level. You've got a range between $29 and $23, creating a midpoint of $26. 
You've got really strong support with the 200-day moving average and then the $23 floor here.
That's a lot of support in case things break down. But really, a breakout of this magnitude ahead of earnings isn't typically something that sells back off. 
My price target on the stock just considering the breakout is $35, roughly 10-11% upside from where shares are trading now.
But if you take a look at the company's past few earnings reports, even though Switch missed on earnings, the stock was up 13% and 18% respectively two out of the three past reports.
What I think is really driving the price action here is that the company is going to be converting into a REIT.
So it'll be more or less a holding company for data servers that'll throw off cash right back to investors who should get nice price appreciation.
It's kind of like owning a big tech stock with dividends. 
Switch is trading around $30 per share right now and pays a little bit of a dividend. But once it converts into a REIT the company should pay a significant dividend to shareholders.
And who doesn't want a dividend to go along with their tech stock?
So to sum it all up, I love Switch. It reports earnings in about a week. I expect the company to crush earnings and shares to move 10%+ in the next 30-60 days.
But given how exciting the stock has been lately, that estimate could end up being on the low end.
That's all for today. Thanks so much for watching today's video.
If you dig the content, as always please hit the like button and subscribe to the Rich Retirement Letter channel on YouTube so you never miss out on my videos.
And if you've got a question, comment or topic idea for a new video...
Leave me a note below this video or shoot me an email at AskJRod@StPaulResearch.com. 
Thanks again...
And for Rich Retirement TV, I'm J-Rod and I'll see you next time!
On the hunt,
Jonathan Rodriguez
Senior Analyst, Rich Retirement Letter
Next article
It Hasn't Been This Bad in 15 Years!
Posted April 29, 2022
By Zach Scheidt
As the stock market adjusts to a new environment of high inflation and rising interest rates, investors are becoming more pessimistic. But believe it or not, that can be good news for your investments.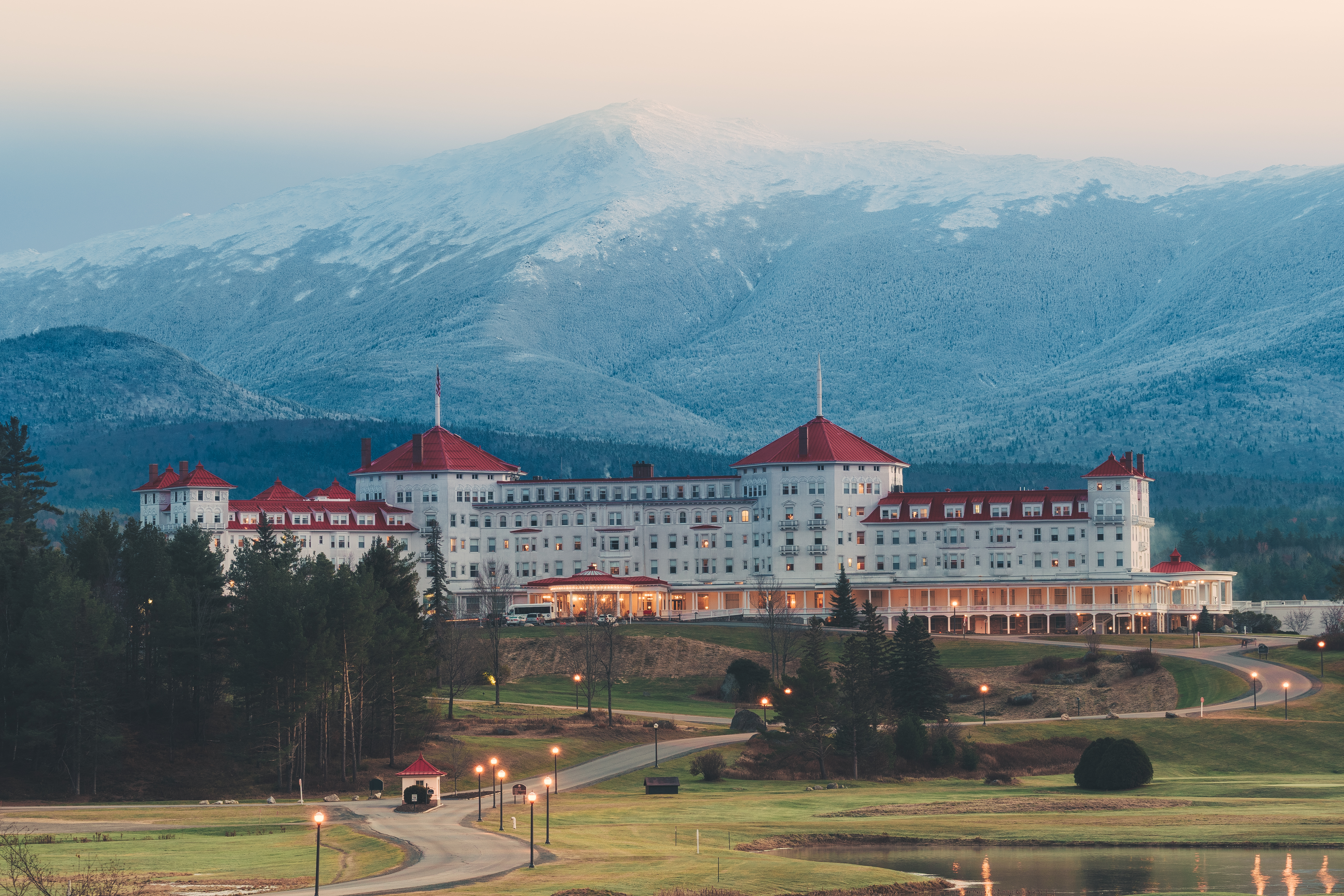 Greetings From Bretton Woods
Posted August 09, 2022
By Zach Scheidt
Here are some thoughts on what it means to be successful as we work through a dynamic market full of both risk and opportunity.
The Inflation Reduction Act Won't Reduce Inflation
Posted August 08, 2022
By Zach Scheidt
The Inflation Reduction Act does very little — if anything — to reduce inflation. In fact, there's evidence that it could increase inflation over the next year.
A Tale of Two Millionaires
Posted August 04, 2022
By Zach Scheidt
Meet Brad and Mike: two extremely successful businessmen who have taken two very different paths with their investments.
The Market's Living in Denial
Posted August 03, 2022
By Jim Rickards
Before last week's Fed meeting, macroeconomic expert Jim Rickards forecasted rate hikes, a stock market rally and news of a recession. After the meeting, we got all three. Here's his after-action report on the Fed meeting.
A New Path for Your Rich Retirement
Posted August 02, 2022
By Zach Scheidt
Looking back on the last several months, it's clear that major change is happening in the market.
This Broken Clock Is Hardly Right
Posted August 01, 2022
By Zach Scheidt
Don't get lured into a wealth-destruction trap from one of this decade's most widely followed investors.