Posted May 26, 2021
By Jonathan Rodriguez
Buy Alert: How This Key Cybersecurity Stock Could Soar 50%
Next article
The Dairy Queen Family Wealth Secret
Posted June 01, 2021
By Zach Scheidt
Zach shares advice from his neighbor about how to build your retirement wealth the old-fashioned way.
Buy Alert: These Stocks Did NOT Sell Off [CHARTS]
Posted September 21, 2021
By Zach Scheidt
Today, we look at three stocks that didn't sell off even with the broad market weakness. This stability helps us see which stocks have the most strength today — and which stocks are most likely to move higher in the weeks ahead.
Time Out!! Market "Bench Players" Have Been Waiting for This
Posted September 20, 2021
By Zach Scheidt
If you're worried about this market selloff, you might be logged on to your brokerage account with your finger over the sell button. But before you make any final decisions, let's take a quick look at what's actually going on behind the scenes...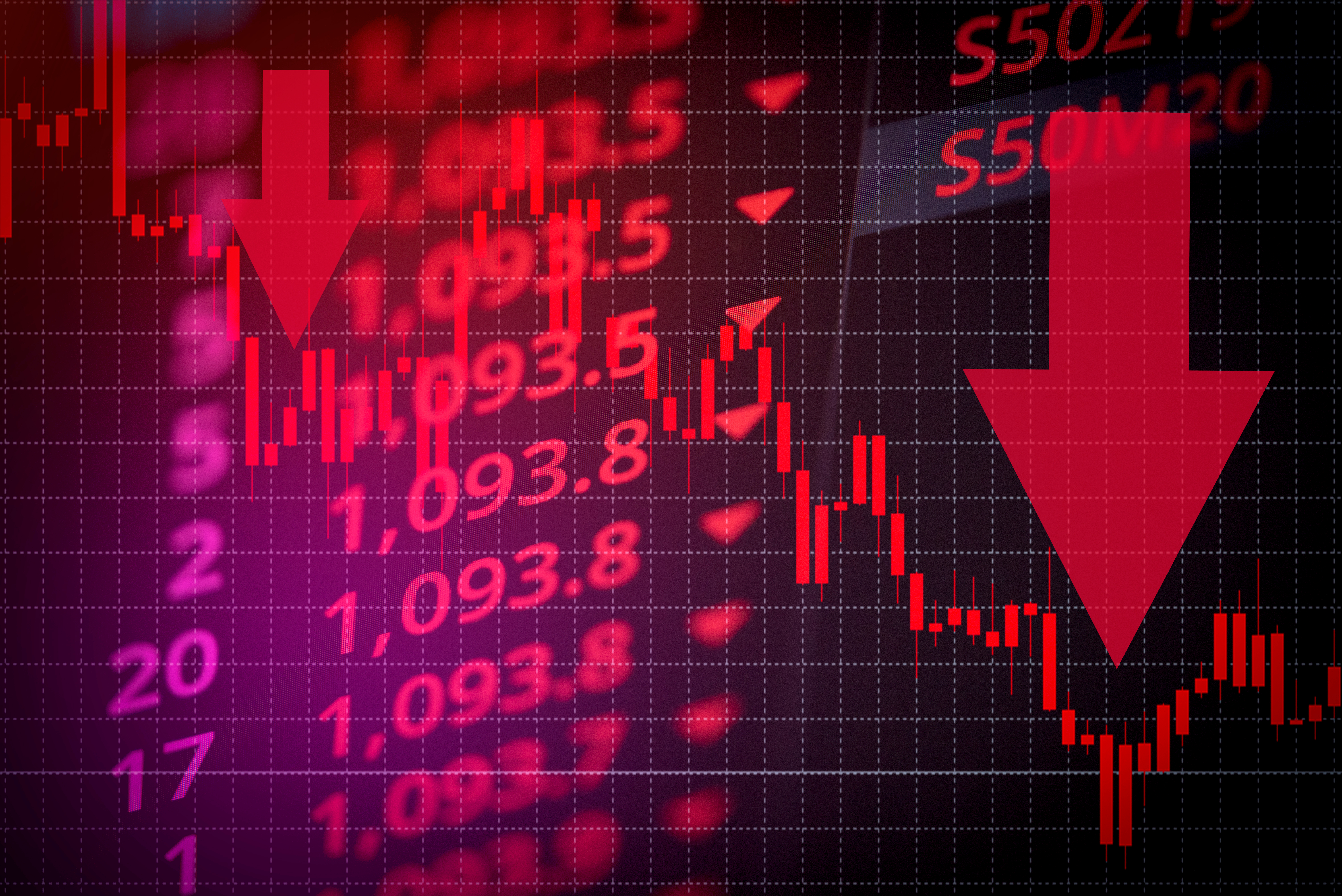 Worried About a Market Crash?
Posted September 17, 2021
By Dave Gonigam
If you've been paying attention to financial news outlets lately, I'm sure you've seen the headlines about a looming market crash. So, should you start taking these warnings seriously?
3 Investing (and Life) Lessons from Jameis Winston
Posted September 16, 2021
By Zach Scheidt
Here are three lessons from Jameis Winston's epic game that can help you build a Rich Retirement.
BUY ALERT: The Soaring Shipping Stock that You've Never Heard Of…
Posted September 15, 2021
By Jonathan Rodriguez
Today, J-Rod shows you how a tiny Greek shipping stock could hand you a 57% gain.
Let's meet up this weekend!
Posted September 14, 2021
By Zach Scheidt
Inflation has cause prices to move higher, which may be taking a toll on your budget. But here's one area of the market that's helping investors recoup money lost to inflation.