Posted May 26, 2021
By Jonathan Rodriguez
Buy Alert: How This Key Cybersecurity Stock Could Soar 50%
Next article
The Dairy Queen Family Wealth Secret
Posted June 01, 2021
By Zach Scheidt
Zach shares advice from his neighbor about how to build your retirement wealth the old-fashioned way.
ALERT: The One Crypto Stock to Buy in August
Posted August 04, 2021
By Jonathan Rodriguez
In this week's Stocks That Rock, J-Rod reveals a crypto-related stock that could hand you a double-digit gain this month.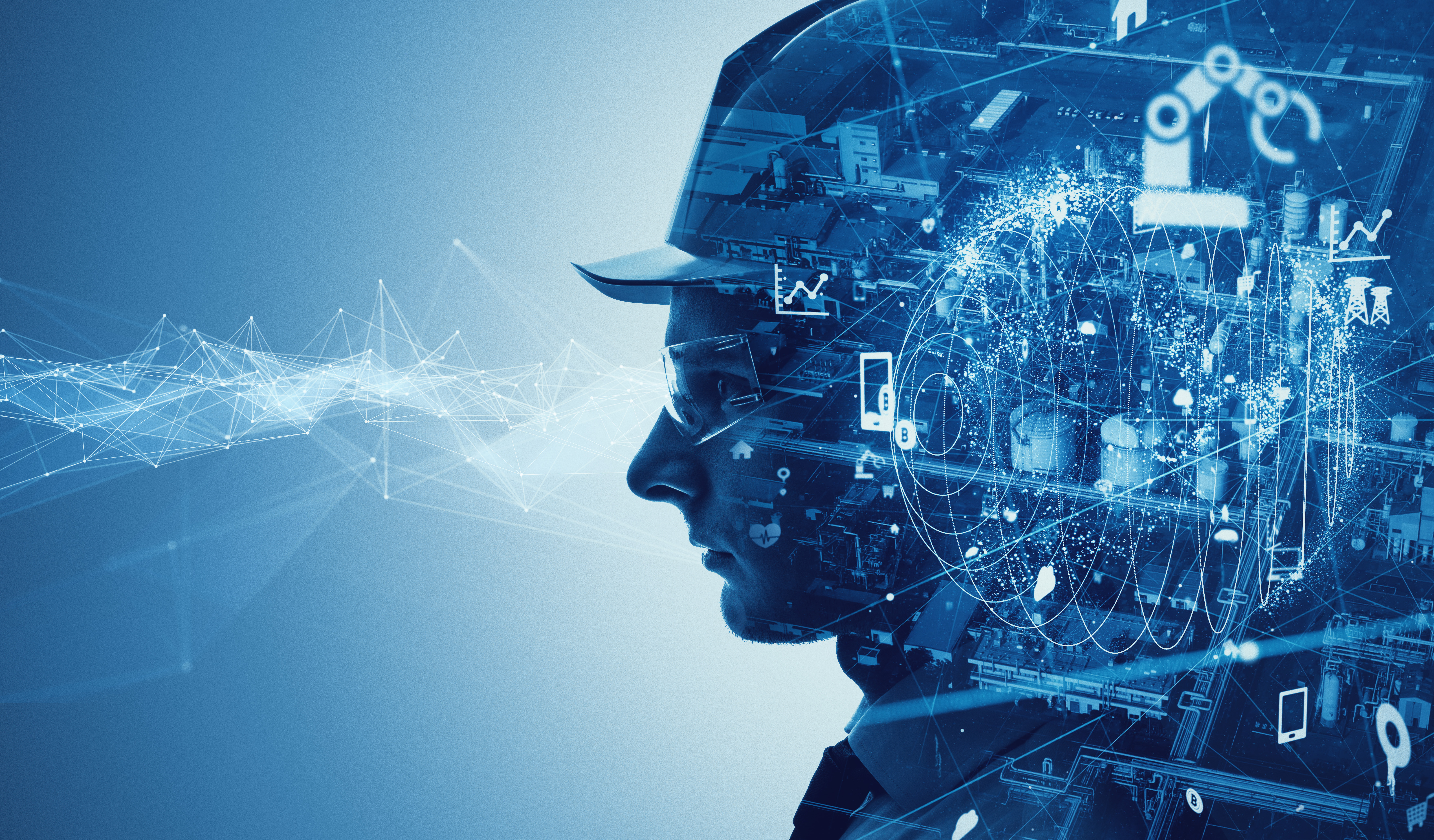 3 Stocks That ALREADY Beat Expectations [CHARTS]
Posted August 02, 2021
By Zach Scheidt
Here are three names in a very important area of the market, benefiting from the global economic reopening.
Yogi Berra Meets Wall Street
Posted July 30, 2021
By Zach Scheidt
n this week's mailbag issue, we're looking at Wall Street adages… rising home prices… and more!
This Market Pattern Puts Your Wealth in STRONG Hands!
Posted July 29, 2021
By Zach Scheidt
Zach shares one of his favorite lessons from his mentor Bill and how it can help you build wealth confidently in today's market.
Three Pro Tips to Keep Your Head Up When Stocks Go Down
Posted July 28, 2021
By Jonathan Rodriguez
I'm J-Rod and welcome back to Stocks That Rock. Each week, I turn up the volume on a breakout stock that will rock your retirement account. Today, however, we're going to do...
Running Out of Gas: The End of Cheap Flying
Posted July 27, 2021
By Byron King
Flying is about to become more expensive, and many people will soon find themselves priced out. Here's what you can do about it…