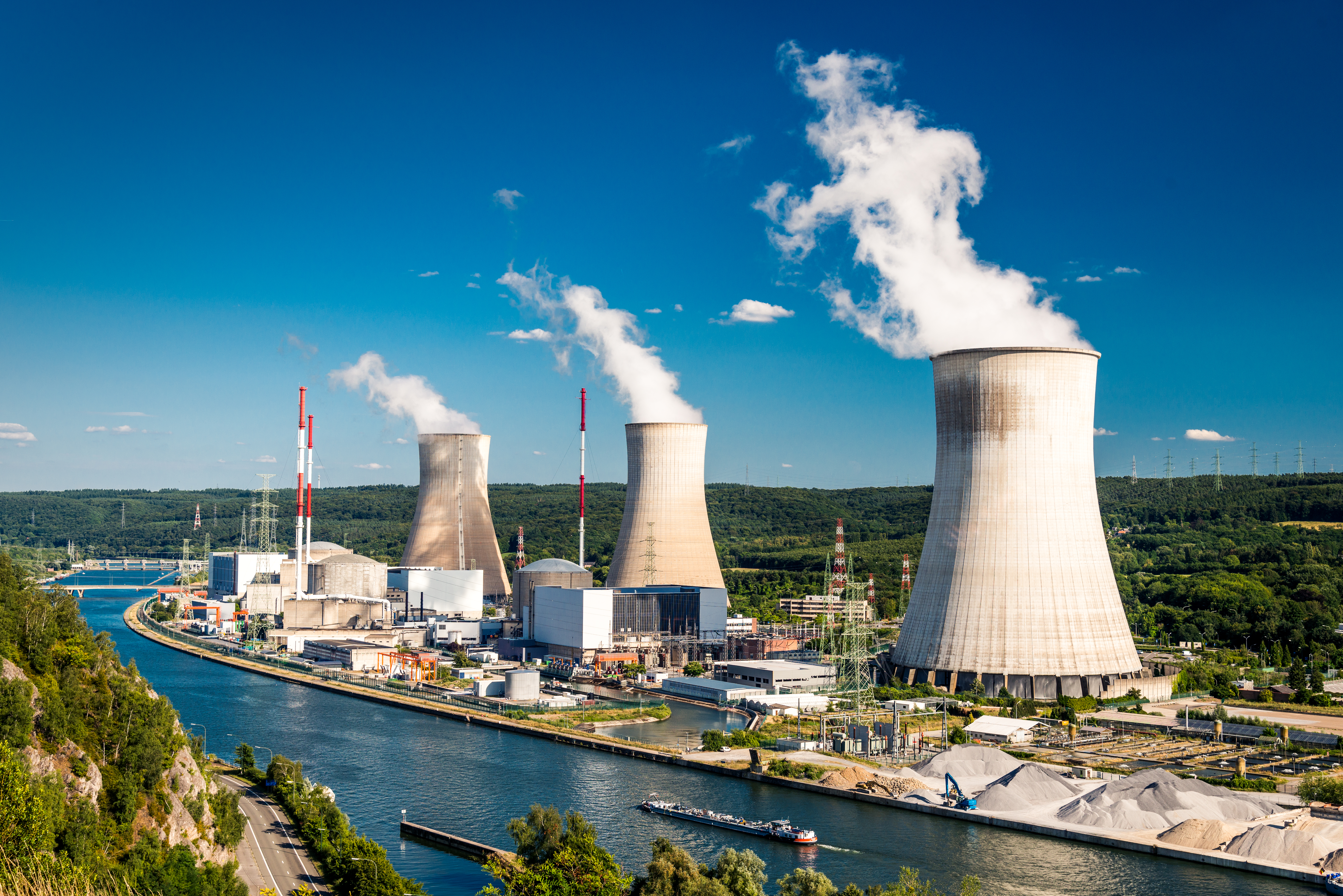 Posted September 08, 2021
By Jonathan Rodriguez
BUY ALERT: It's Time to "Nuke" Your Portfolio
All right, all right!
It's J-Rod here and welcome to Stocks That Rock.
Each week I turn up the volume on a breakout stock that will rock your retirement account.
And today I'm going to show you why it's time to nuke your portfolio and earn an 80% gain in the process.
Click on the video below to get started!
Video Transcript:
Before we get into this week's Stock That Rocks, we need to cover the comeback kid of the energy industry.
I'm talking about nuclear power!
And while the story has shifted in a big way from fossil fuels into renewable energy sources like solar, wind and hydro, nuclear power is making a resurgence overseas because it's reliable, it's cost-effective and it has a low carbon footprint.
Here in the U.S., nuclear is responsible for about a fifth of power generation and about 10% worldwide.
And in terms of efficiency, nuclear pumps out power at 93% capacity.
That means that 93% of the time nuclear power is giving you max electricity versus 57 and 41% respectively for natural gas and coal, which accounts for about half of America's power, according to the United States Department of Energy.
So here's where the investible opportunity comes in…
Nuclear power plants run off of uranium fission reactions. So you need a steady supply of uranium to produce this reaction, which is good for 50 years or so.
And right now we're at a major inflection point where demand is grossly outpacing supply — a gap that's expected to widen for the next 20 or 30 years.
So this week's Stock That Rocks is a Canadian uranium miner that has the potential to 10X over the next decade — NextGen Energy Limited (NXE).
NXE is a uranium miner that lays claim to the largest development-stage uranium deposit in the world.
So why do I like NXE right now?
Well, for starters, NXE just broke out of a tight range between $5 and $3.50, and over the longer term, shares broke out over long-term resistance at $3.
So in terms of momentum, you've got a long-term breakout at $3, and you've got a short-term breakout on a massive volume at $5.
My price target on this stock is $10, which offers you nearly 80% upside from where shares trade now.
And in terms of momentum, I think NXE has much more fuel in the tank because it is a prime, short squeeze candidate.
The number of people that are betting against this stock is outrageous.
Short interest is up more than 50% in the last six months and the days to cover has jumped to 20.
In other words, it would take short sellers four weeks of non-stop buying at the stock's current average trading volume to cover their short positions.
And even at twice the stock's trading volume, the days to cover for the shorts would be 10 days, more than a week of buying to close out all of these short positions.
That's plenty of momentum to take NXE to $10 and above.
So bottom line, NXE is a great breakout energy play in the short term that can hand you 80% gains or more, and a long term play that could 10X over the next 10 years or less.
Thanks so much for watching today's video.
As always, if you dig the content, please hit the like button and subscribe to the Rich Retirement TV YouTube channel so you never miss out on one of these great videos.
And if you've got a question or comment about anything you've seen today, leave me a comment at the bottom of the video, or shoot me an email at AskJrod@StPaulResearch.com.
I'd love to hear from you.
Thanks again. And for Rich Retirement TV, I'm J-Rod, and I'll see you next time.
Jonathan Rodriguez
Senior Analyst, Rich Retirement Letter
Next article
Don't Let the Market Discourage You
Posted September 09, 2021
By Zach Scheidt
Today, Zach shares a few of the lessons he learned in markets and his training to help you through challenging days.
Making Sense of the "Bert and Ernie Market"
Posted October 20, 2021
By Zach Scheidt
The Ernie & Bert Market has set off a chain reaction creating both opportunity and risk. Make sure you understand how to connect the dots!
Introducing the New "Treasury Bonds" for Retirees
Posted October 19, 2021
By Zach Scheidt
If you're still holding Treasuries (or mutual funds that invest in Treasuries) as part of your retirement savings, you should definitely consider making the switch today. Here's a better alternative to these traditional long-term investments.
Settling My Argument With Alan Knuckman
Posted October 18, 2021
By Zach Scheidt
Zach responds to a comment from Alan Knuckman about the real difference between investors and traders.
This Is YOUR Alert... Responding to Your Rich Retirement Feedback
Posted October 15, 2021
By Zach Scheidt
In this week's mailbag alert, we look at reader questions about capitalism, government assistance and more!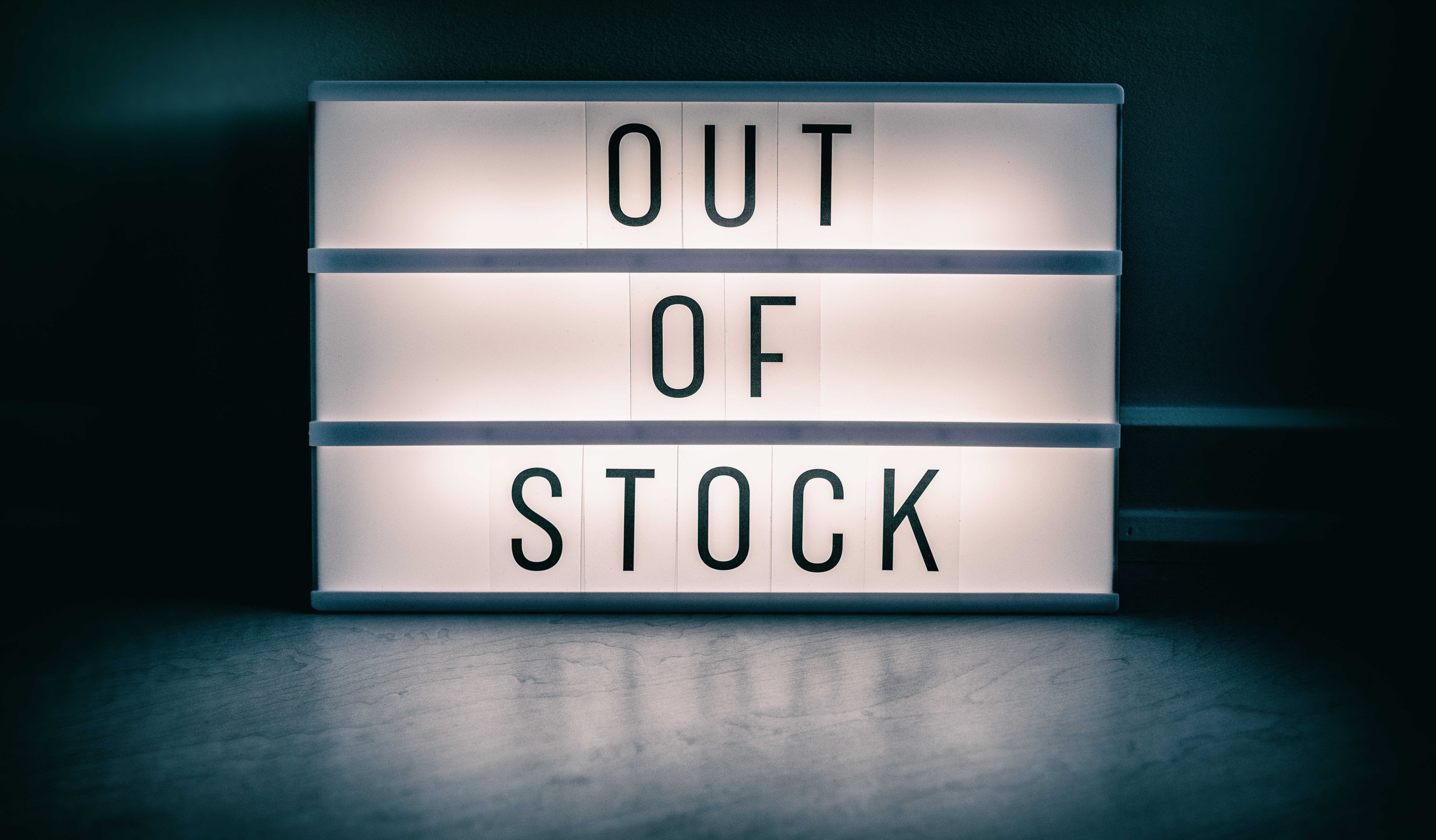 The "Everything Shortage" Is About to Get Much Worse...
Posted October 14, 2021
By Zach Scheidt
I had to laugh at a holiday cartoon I saw this morning. It depicted a kid sitting on Santa's lap asking for an X-box, new shoes, an action figure and new...
CRYPTO ALERT: 3 Little-Known Coins About to Break Out
Posted October 13, 2021
By Jonathan Rodriguez
J-Rod goes even deeper into his crypto analysis... and reveals the top 3 cryptos on his watchlist — before they break out!