Posted September 29, 2021
By Jonathan Rodriguez
BUY ALERT: Why My Top Tech Stock for October Could Gain 20% Before Halloween
It's J-Rod and welcome to Stocks That Rock.
Each week, I turn up the volume on a breakout stock that could rock your retirement account.
Today, I show you why my top tech stock for October could hand you a 20% gain or more.
And why I call October "Rocktober" for the stock market.
Just click on the video below to get started.
Video Notes:
Like I mentioned in last week's video, September straight-up sucks for the stock market.
Over the last 20 years, the S&P 500 averaged a nearly 1% decline in September. And it's only positive about 55% of the time.
It's by far the worst month of the year for the stock market.
This year stocks are following the September script to the letter. But October is basically "Rock"tober for stocks…
Since 2001, the S&P averaged a 1% gain in October. And stocks surge another 2.5% on average in November.
Shares normally pop in October from the start of the month through Halloween.
And in November, shares consolidate and rip from higher starting just before Thanksgiving.
Bottom line, we're on the cusp of the best trading period in the second half of the year. So to get you ready for a rockin' month of rolling returns...
I reveal today's stock that rocks... the one, the only Lattice Semiconductor (LSCC).
LSCC is hands down my top stock for the month.
Lattice is a leader in the low power semiconductor space. Their chips are used by some of tech's biggest companies.
And their chips are key components in 5G wireless equipment...
Industrial robots & AI systems...
Auto infotainment displays and more.
You know, the hottest growth areas of the market.
But before I get into why Lattice rocks in October, allow me to explain why the company is set up for a sustainable rally now.
As you may know, semiconductors are in extremely short supply because of Covid-related disruptions to manufacturing and shipping and a stimulus-fueled jump in tech device demand...
As a result, the wait time for new chip orders has jumped to an all-time high of 25 weeks.
That means tech companies are waiting nearly five months to take delivery of chips they order today.
Crazy, right??
Well, that's a bummer for pretty much everyone... except chipmakers like Lattice.
Lattice's backlog of orders is deep.
And they've had no choice but to raise prices because everyone and their mom needs chips now... with no end to the shortage in sight.
Better still, Lattice is ramping up its production and tweaking its product line to serve a larger customer base amid the demand.
That's exactly the kind of breakout stock I want to have in my portfolio right now.
And it's already under some serious momentum.
Since the start of 2019, Lattice shares are up more than 800%, outperforming the semiconductor sector and the Nasdaq by an unbelievable margin.
In fact, the stock has gained nearly 150% in 2021 alone!
But things are just getting started…
Lattice is one of the best performing tech stocks on Earth in October.
Over the last 10 years, the stock averaged a gain of 5% in the month, compared to a 1% gain for the S&P 500.
And the stock has popped by more than 10% in five of the last 10 years.
In fact, Lattice shares rose 20.6 percent just last year in October, by far their best October since 2011.
But with Lattice's semiconductors in such high demand, I think this could be Lattice's biggest October yet.
Best of all, as an early bird to the stock, you've got a shot at the biggest gains by picking up shares early in the month and holding through Halloween.
So to sum up, Septembers are scary for the stock market... but October rocks for stocks... and the surging Lattice Semiconductor is my top stock for "Rocktober"
That's all for today.
But as always, if you dig the content please hit the like button and subscribe to the Rich Retirement Letter channel on YouTube...
So you never miss out on these fast-moving chart videos.
And hey, if you've got any questions, comments, or a stock you want to see on the show...
Leave me a comment on the video or shoot me an email at AskJRod@StPaulResearch.com.
Thanks again for watching.
And for Rich Retirement TV, I'm J-Rod and I'll see you next time!
Jonathan Rodriguez
Senior Analyst, Rich Retirement Letter
Next article
You Asked For It... 2 Chart Patterns to Avoid in Q4
Posted September 30, 2021
By Zach Scheidt
Today, Zach shows you two chart patterns that can help you know when a breakdown is coming.
Making Sense of the "Bert and Ernie Market"
Posted October 20, 2021
By Zach Scheidt
The Ernie & Bert Market has set off a chain reaction creating both opportunity and risk. Make sure you understand how to connect the dots!
Introducing the New "Treasury Bonds" for Retirees
Posted October 19, 2021
By Zach Scheidt
If you're still holding Treasuries (or mutual funds that invest in Treasuries) as part of your retirement savings, you should definitely consider making the switch today. Here's a better alternative to these traditional long-term investments.
Settling My Argument With Alan Knuckman
Posted October 18, 2021
By Zach Scheidt
Zach responds to a comment from Alan Knuckman about the real difference between investors and traders.
This Is YOUR Alert... Responding to Your Rich Retirement Feedback
Posted October 15, 2021
By Zach Scheidt
In this week's mailbag alert, we look at reader questions about capitalism, government assistance and more!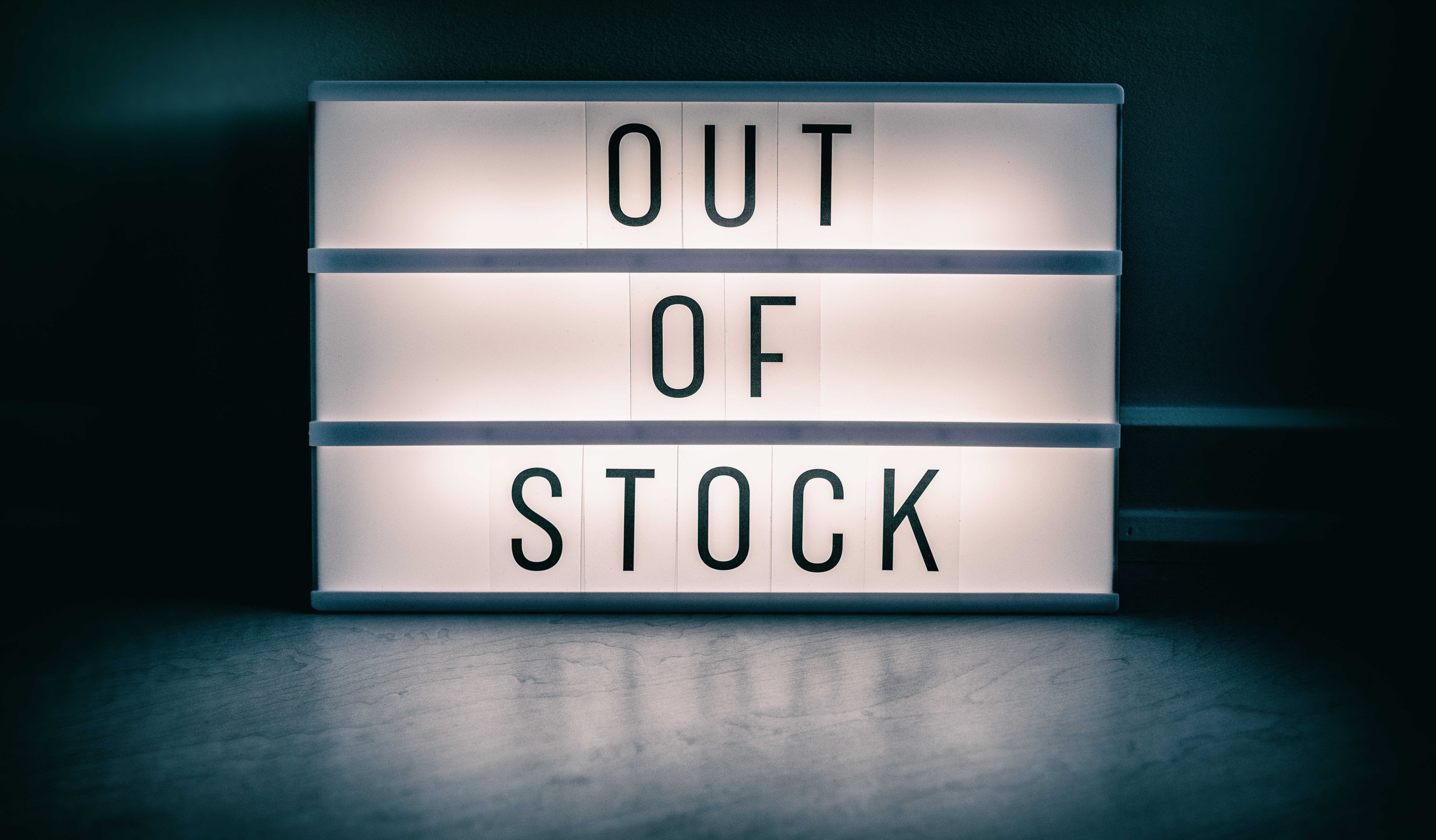 The "Everything Shortage" Is About to Get Much Worse...
Posted October 14, 2021
By Zach Scheidt
I had to laugh at a holiday cartoon I saw this morning. It depicted a kid sitting on Santa's lap asking for an X-box, new shoes, an action figure and new...
CRYPTO ALERT: 3 Little-Known Coins About to Break Out
Posted October 13, 2021
By Jonathan Rodriguez
J-Rod goes even deeper into his crypto analysis... and reveals the top 3 cryptos on his watchlist — before they break out!