Posted October 12, 2021
By Zach Scheidt
Even the BAD Kids Are Out of Luck This Christmas
I had to laugh at a holiday cartoon I saw this morning.
It depicted a kid sitting on Santa's lap asking for an X-box, new shoes, an action figure and new clothes.
Santa kept replying that there's a chip shortage, a factory slowdown, no raw materials and supply chain bottlenecks.
Finally, the exasperated kid says, "I should have just been naughty this year."
To which Santa replies... "We're out of coal too!"
We can chuckle at the irony. But the "everything shortage" spreading across the globe is no laughing matter.
Today, let's talk about how this affects your retirement, and how to protect yourself before it's too late!
The "Everything Shortage" Accelerates
This morning as I was going through my daily research process, the term "shortage" kept coming up.
It's not totally surprising...
Thanks to the global supply chain bottlenecks, the tight job market and strong demand from a reopening economy, there are a lot of important things in short supply.
We've been talking about those issues here at Rich Retirement Letter.
Hopefully, you've already been making investments to help protect and grow your retirement wealth through this period.
But even though this "everything shortage" is a theme we've been covering, I was still taken aback by the number of ways this shortage is affecting our economy.
For example:
Shortages of natural gas and coal are making it difficult to generate power.
This is leading to high demand for polysilicon used for solar power panels.
That demand has caused a (you guessed it) shortage in polysilicon.
With a shortage of electric power, it's more difficult to manufacture steel.
And don't even think about aluminum — you wouldn't believe how much power it takes to manufacture a single tone of the lightweight metal.
Connect the dots, follow them along to their natural conclusion and it starts to get disturbing.
Without steel and aluminum, how will we manufacture cars, planes and appliances?
And how will we make more electricity available if a new wave of electric vehicles is set to roll out?
It doesn't take much imagination to see how this everything shortage could become a much bigger problem. And that problem is especially challenging for retirees and for those of you getting close to retirement.
As the "everything shortage" drives prices higher, it's going to be more difficult to afford what you really need (not to mention what you want) on a fixed budget.
Fortunately, you can get ahead of the game and avoid many of the problems that this shortage is going to cause. But you have to act right away before it's too late!
A Free Event to Make Sure You're Prepared
With so many changes happening in the market right now, you need to get a big picture view of the risks and opportunities.
That way, you can avoid areas with the potential to hurt your wealth while embracing investments that can protect you from this turbulent environment.
The "everything shortage" is just one of the major events affecting your wealth right now. It's one I'm zeroed in on and one that you can profit from.
You just have to invest in the companies that are providing solutions to this global problem — and making boatloads of money in the process.
Other important areas include the ongoing tech revolution (and how it affects your life as well as your money)... Bitcoin and cryptocurrency trends... Dynamic shifts in the market and where investors are placing capital — and more!
I'll talk to you on Thursday.
In the meantime, here's to living a Rich Retirement!
Zach Scheidt
Editor, Rich Retirement Letter
RichRetirementFeedback@StPaulResearch.com
Next article
CRYPTO ALERT: 3 Little-Known Coins About to Break Out
Posted October 13, 2021
By Jonathan Rodriguez
J-Rod goes even deeper into his crypto analysis... and reveals the top 3 cryptos on his watchlist — before they break out!
Making Sense of the "Bert and Ernie Market"
Posted October 20, 2021
By Zach Scheidt
The Ernie & Bert Market has set off a chain reaction creating both opportunity and risk. Make sure you understand how to connect the dots!
Introducing the New "Treasury Bonds" for Retirees
Posted October 19, 2021
By Zach Scheidt
If you're still holding Treasuries (or mutual funds that invest in Treasuries) as part of your retirement savings, you should definitely consider making the switch today. Here's a better alternative to these traditional long-term investments.
Settling My Argument With Alan Knuckman
Posted October 18, 2021
By Zach Scheidt
Zach responds to a comment from Alan Knuckman about the real difference between investors and traders.
This Is YOUR Alert... Responding to Your Rich Retirement Feedback
Posted October 15, 2021
By Zach Scheidt
In this week's mailbag alert, we look at reader questions about capitalism, government assistance and more!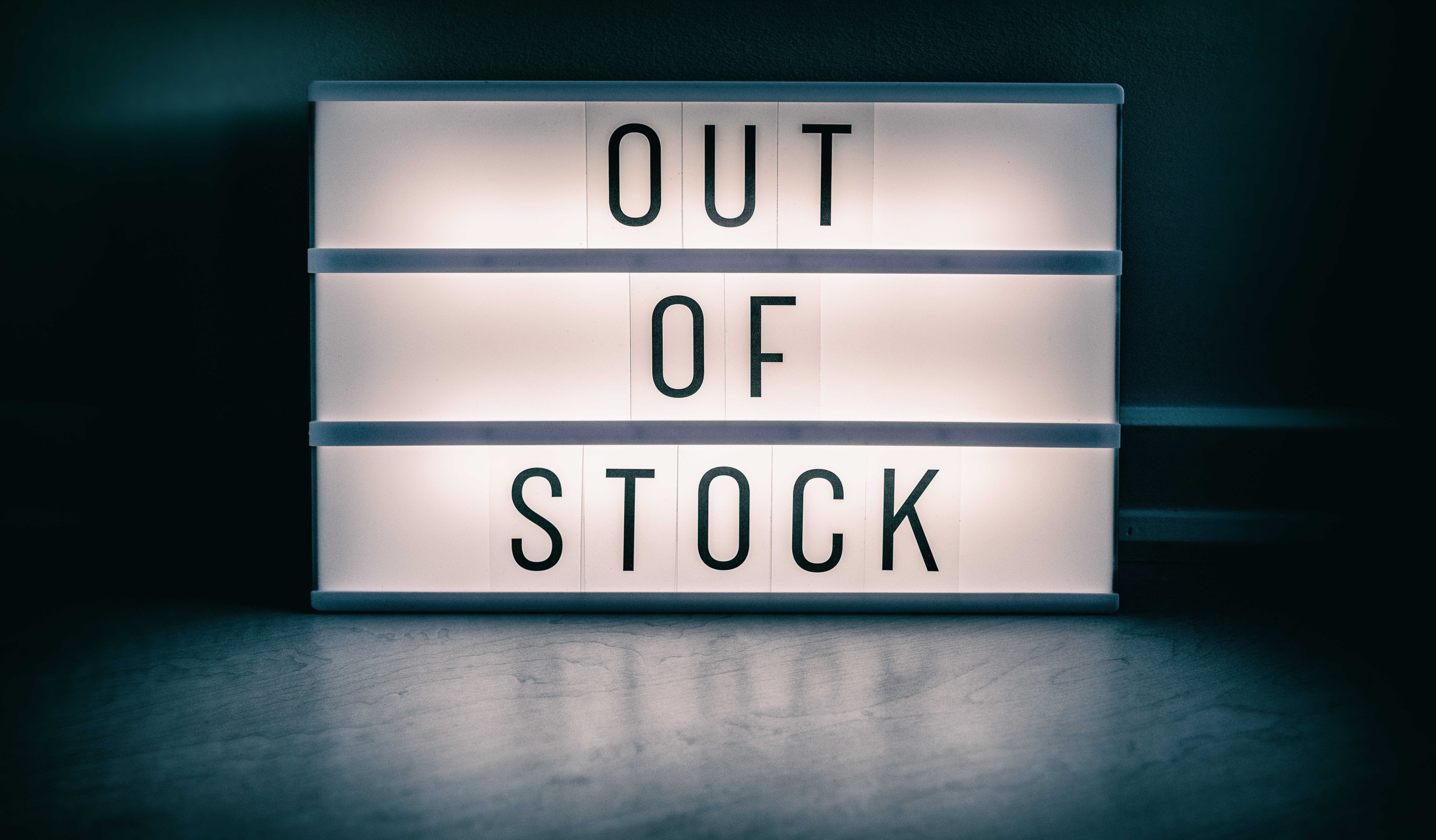 The "Everything Shortage" Is About to Get Much Worse...
Posted October 14, 2021
By Zach Scheidt
I had to laugh at a holiday cartoon I saw this morning. It depicted a kid sitting on Santa's lap asking for an X-box, new shoes, an action figure and new...
2 Great Chart Setups for When You're Ready to Buy Again
Posted October 11, 2021
By Zach Scheidt
Here are two chart patterns that can help you know when it's a great time to buy a stock.