Posted October 05, 2021
By Zach Scheidt
Forget the Selloff! These Two Stock Plays Are Surging
The recent market pullback caught a bunch of investors off guard.
But if you've taken a balanced approach with your retirement wealth, you should still be in great shape!
Investors who spread their capital into different areas of the market can ride out a pullback like this. That's because there are always some areas of the market trading higher.
And if you're diversified, you should always have some winners to help offset the weak areas in your stock account.
Today, I've got two areas of strength (and two specific stocks) for you to consider adding to your investment account.
All the information you need is in today's video. (And as always, I'm including my notes below).
Video Notes:
Today's market is showing some serious signs of weakness. That's because there are a lot of concerns among investors including:
The economic reopening — is it as strong as we thought, or are there variables at play keeping the reopening trades from performing how we hoped?
Comparables — after a year of strong growth, can companies continue to keep up the pace heading into third-quarter earnings?
Interest rates — how will some of the most popular stocks on Wall Street react to the Fed raising interest rates?
New investors — will rookie investors begin to panic as volatility creeps in and the market trades lower?
These areas of uncertainty could stick around a while, so it may take a bit for the broad market to start showing signs of recovery.
But if you know where to look, there are always areas of opportunity. That's where we need to focus our attention right now as stocks continue to sell off.
That brings me to two great picks I want to highlight today that are both in strong areas of the market...
The first area of strength is financials, specifically bank stocks.
Banks have historically made money by borrowing cheap and lending to individuals at a higher rate, referred to as net interest income.
Although there have been some bumps along the way, the economy is still reopening and businesses will need to borrow to expand.
This is great news for regional banks who lend to small businesses to help them grow.
One of the regional banks I like right now is Fifth Third Bancorp (FITB), a primarily Midwest bank spreading into the Southeast.
The second area I want to highlight is energy, more specifically oil and gas producers.
Oil prices are high thanks in part to the rising demand for gas.
And since there haven't been investments in new oil fields, there's now a supply problem too, which drives prices even further.
Halliburton Co. (HAL) is a name that we just used in my Income on Demand
HAL serves oil and gas by providing parts, expertise and services for oil and gas producers.
The company is growing profits, trading at just 15x earnings with an 0.8% yield. And I think this dividend could go higher in the near future.
That's all for today! I hope you're faring well in this market and keeping a balanced approach.
Thanks for watching. And as always, feel free to let me know what you think about these two stocks by sending me an email or leaving me a note on Twitter.
Here's to living a Rich Retirement!
Zach Scheidt
Editor, Rich Retirement Letter
RichRetirementFeedback@StPaulResearch.com
Next article
BUY ALERT: My Top 3 "Under the Radar" Cryptos
Posted October 06, 2021
By Jonathan Rodriguez
J-Rod reveals his three favorite under-the-radar cryptos... and shows you how each one could hand you a swift gain of at least 30% apiece.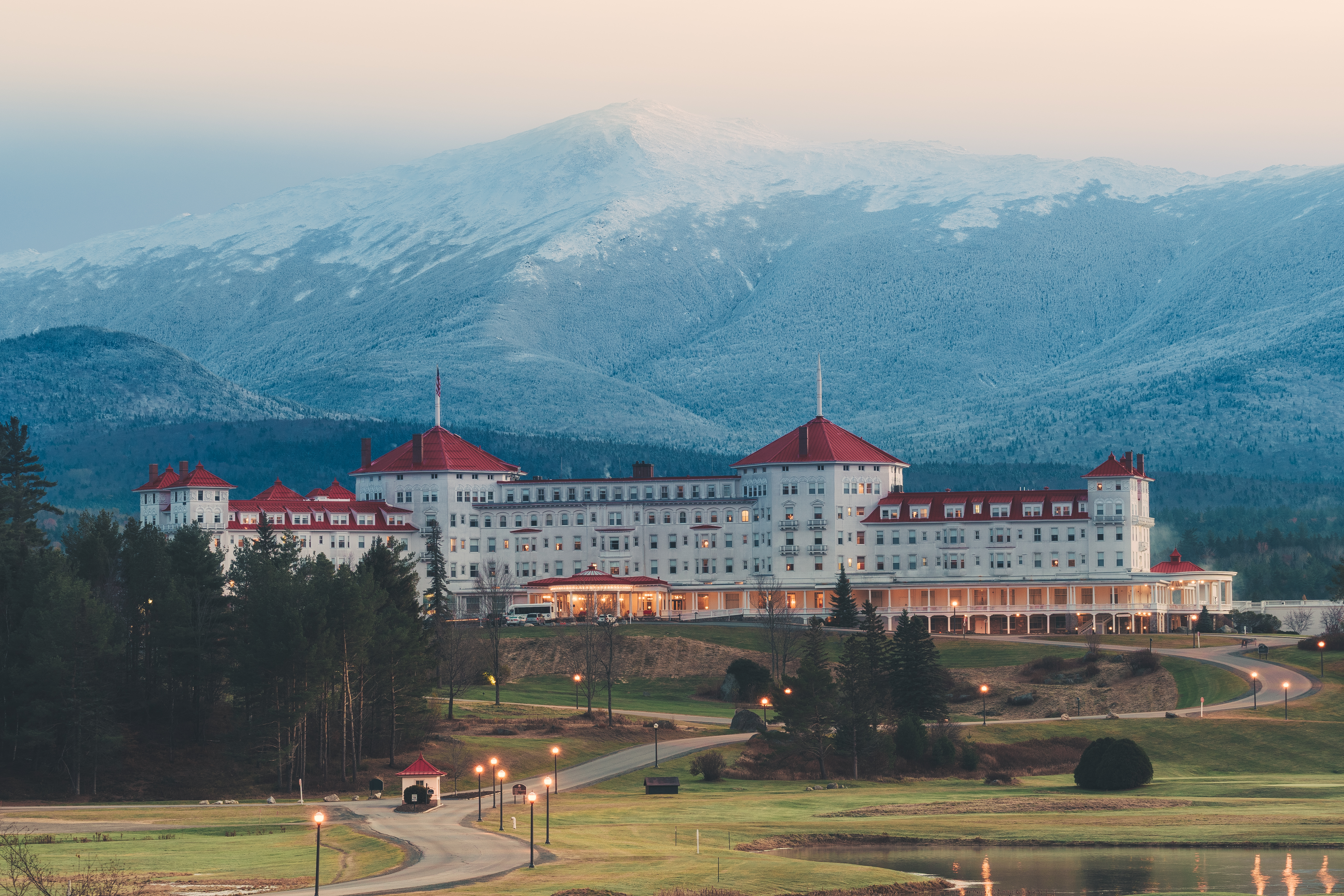 Greetings From Bretton Woods
Posted August 09, 2022
By Zach Scheidt
Here are some thoughts on what it means to be successful as we work through a dynamic market full of both risk and opportunity.
The Inflation Reduction Act Won't Reduce Inflation
Posted August 08, 2022
By Zach Scheidt
The Inflation Reduction Act does very little — if anything — to reduce inflation. In fact, there's evidence that it could increase inflation over the next year.
A Tale of Two Millionaires
Posted August 04, 2022
By Zach Scheidt
Meet Brad and Mike: two extremely successful businessmen who have taken two very different paths with their investments.
The Market's Living in Denial
Posted August 03, 2022
By Jim Rickards
Before last week's Fed meeting, macroeconomic expert Jim Rickards forecasted rate hikes, a stock market rally and news of a recession. After the meeting, we got all three. Here's his after-action report on the Fed meeting.
A New Path for Your Rich Retirement
Posted August 02, 2022
By Zach Scheidt
Looking back on the last several months, it's clear that major change is happening in the market.
This Broken Clock Is Hardly Right
Posted August 01, 2022
By Zach Scheidt
Don't get lured into a wealth-destruction trap from one of this decade's most widely followed investors.