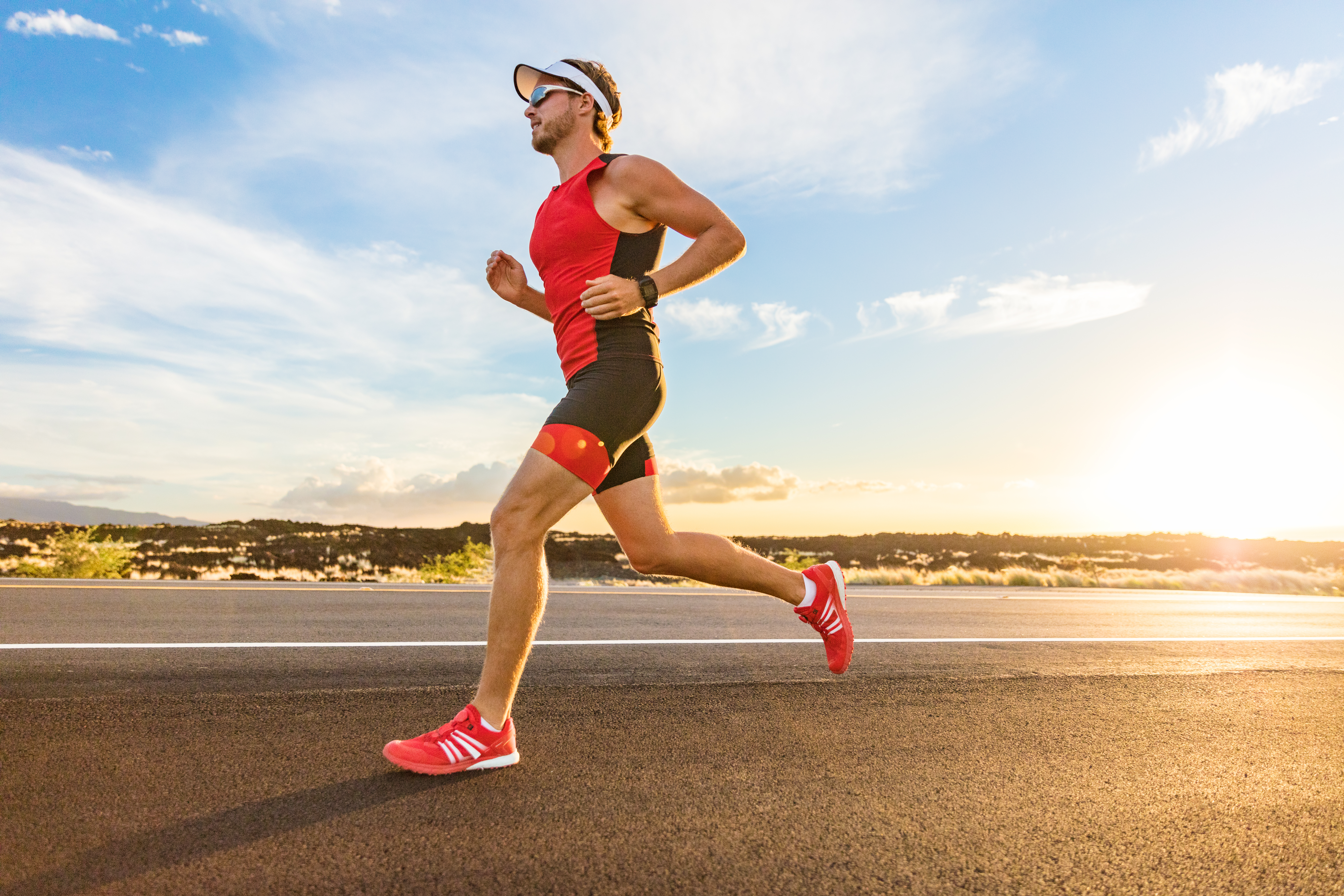 Posted September 07, 2021
By Zach Scheidt
Hey, You BELONG Here!
"There are just so many amazing athletes here. I feel like I don't belong!"
That's what my friend and training buddy Ted told me as we were checking into our Ironman race in Tempe, Ariz.
An Ironman is a true test of endurance. To finish, each athlete must swim 2.4 miles, bike 112 miles, and finish by running a 26.2-mile marathon.
Arizona was my third Ironman race, but Ted hadn't completed one yet. He was a bit intimidated by all of the fanfare, the elite athletes with more experience and the grueling task still ahead of him.
It kind of reminded me of the way some people feel about stepping into retirement! After all, retirement is a long-term endurance race of sorts, requiring you to plan for your wealth to last.
Today, I want to tell you the exact same thing that I told Ted as we walked up to the check-in desk.
It's Easy to Feel Like Everyone Else Knows What They're Doing
When I heard Ted tell me that he didn't belong, I knew exactly what he meant. In fact, I remember this feeling very well!
Anytime you're ready to bite off a big challenge, it's easy to look around and think that everyone else is better qualified than you.
Maybe they have more experience. Maybe they've received more traditional training, or they come from a background that gives them an advantage.
I felt that way when I did my first Ironman race in Chattanooga two years before. And ironically, I felt the very same way when I first started my investment career two decades ago!
There was one particular investment luncheon I was invited to shortly after I got my job at the hedge fund. I didn't understand all of the ideas that the luncheon speaker was sharing. And I thought it was just because I was new and had very little real investment experience.
It made me feel like I just wasn't part of the club and I wondered if I would ever really fit in with these investors.
But after the presentation was over, one of the more seasoned investors leaned over to me and said, "I have no idea what he was even talking about!"
We both had a good laugh at the overly complicated speech and I started to feel more comfortable with the whole situation. Plus, I made a new friend who could help me learn the ropes as I got up to speed in the hedge fund world.
It's important to remember that if you happen to feel intimidated by retirement or managing your own investments, chances are good that you're in fine shape right now and you'll be able to learn and grow as you undertake this challenge.
And of course, we created Rich Retirement Letter to support you as you walk this path!
You've Earned the Right to Belong
While I understood Ted's perspective, I have to tell you that my feelings were completely different.
Throughout the whole weekend, I felt like I was hanging out with my people… The people who have been training for this race all year… The people who were all going to be biting off the same challenge and fighting through fatigue together.
I looked over at Ted and patted him on the back.
And then I said, "Ted, you've earned the right to be part of this group! I've seen you training as hard as anyone leading up to this race. Even when you were injured in a bike wreck, you got back up and kept going."
"You're going to do fine Ted. And remember — You BELONG in this group of athletes!"
And you know what...
I'll say the same to you!
You're part of our family here at Rich Retirement Letter.
You keep track of what's going on in the market. You put your capital to work, investing for a better retirement. You're being responsible with your wealth and growing it as best you can.
You absolutely belong in this group of retirees (or future retirees) who are taking the initiative and managing their own wealth.
I'm excited for you, and the successes you'll continue to experience as we navigate this market together.
Oh, and for whatever it's worth, Ted and I both finished. I'm excited to say, Ted is now an Ironman!
And just for fun, here's a picture from Ironman Arizona.
Are you retired and on the retirement path right now? Maybe you're planning for retirement a few months — or a few years down the road.
Or maybe retirement is a long way off! (And you're one of those wise investors already getting ahead of the game.)
I'd love to hear from you and know more about your story!
Could you please shoot me an email and let me know a bit about you? You can reach me at RichRetirementFeedback@StPaulResearch.com.
I read every email that is sent to that address and I can't wait to hear from you.
Here's to living life to the fullest, while growing and protecting your wealth.
Zach Scheidt
Editor, Rich Retirement Letter
RichRetirementFeedback@StPaulResearch.com
Next article
BUY ALERT: It's Time to "Nuke" Your Portfolio
Posted September 08, 2021
By Jonathan Rodriguez
J-Rod shows you why it's time to nuke your portfolio — and earn an 80% gain in the process.
Buy Alert: These Stocks Did NOT Sell Off [CHARTS]
Posted September 21, 2021
By Zach Scheidt
Today, we look at three stocks that didn't sell off even with the broad market weakness. This stability helps us see which stocks have the most strength today — and which stocks are most likely to move higher in the weeks ahead.
Time Out!! Market "Bench Players" Have Been Waiting for This
Posted September 20, 2021
By Zach Scheidt
If you're worried about this market selloff, you might be logged on to your brokerage account with your finger over the sell button. But before you make any final decisions, let's take a quick look at what's actually going on behind the scenes...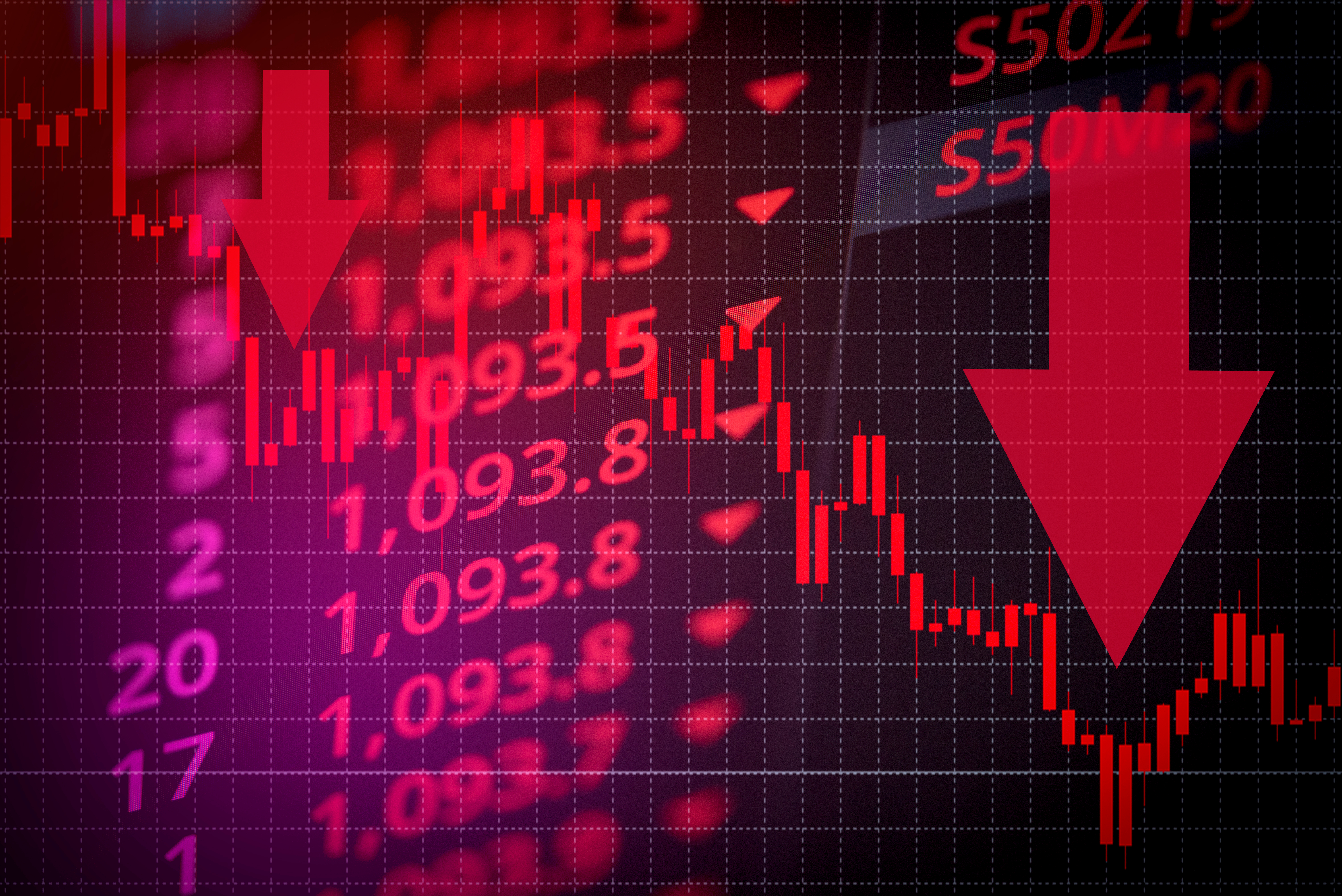 Worried About a Market Crash?
Posted September 17, 2021
By Dave Gonigam
If you've been paying attention to financial news outlets lately, I'm sure you've seen the headlines about a looming market crash. So, should you start taking these warnings seriously?
3 Investing (and Life) Lessons from Jameis Winston
Posted September 16, 2021
By Zach Scheidt
Here are three lessons from Jameis Winston's epic game that can help you build a Rich Retirement.
BUY ALERT: The Soaring Shipping Stock that You've Never Heard Of…
Posted September 15, 2021
By Jonathan Rodriguez
Today, J-Rod shows you how a tiny Greek shipping stock could hand you a 57% gain.
Let's meet up this weekend!
Posted September 14, 2021
By Zach Scheidt
Inflation has cause prices to move higher, which may be taking a toll on your budget. But here's one area of the market that's helping investors recoup money lost to inflation.