Posted July 22, 2022
By Zach Scheidt
Ignore the SNAP News At Your Peril!
As the father of teenage girls, I've gone on record saying I am NOT a fan of Snapchat.
The whole idea of young adults sending pictures that self-destruct after a certain amount of time makes me cringe. (I'm assuming most teens aren't using Snapchat for top-secret Mission Impossible situations.)
As a dad, I'm encouraging my kids to be very careful with this social media platform. (And only allowing my more mature daughters to download the app.)
And as an investor, I need to tell you about some big concerns I have following this company's earnings report.
My concern covers a lot more than just social media stocks. So make sure you're heeding today's warning to protect your retirement wealth!
SNAP's Miss Send Shares Spiraling
Last night after the market closed, Snap Inc. released its quarterly earnings report.
The results were frightening.
For starters, the company reported sales of $1.11 billion, lower than the $1.14 billion investors were expecting.
Profits came in at 1 cent per share. And this number was also below the profits Wall Street analyst projected.
But the big news for investors was the guidance SNAP's management team gave. (Or I should say the lack of guidance the company offered.)
According to the company's press release, "forward visibility remains incredibly challenging."
To paraphrase, "We don't know what the @#$@#$ is going on!"
Not surprisingly, Investors bailed out of the stock, sending shares plummeting lower.
It's been an incredibly rough ride for SNAP shareholders. And it doesn't look like the situation is getting better any time soon!
Hopefully you've avoided the carnage with SNAP. After all, we've been pounding the table here at The Rich Retirement Letter about how you need to avoid speculative stocks like this while we're in a bear market.
But today, I want to dig a bit deeper and show you what SNAP's earnings announcement means for the rest of your investments.
Business Spending Is "Challenging" At Best
SNAP's lack of guidance speaks volumes about where our economy is right now.
Remember, SNAP's true customers are not the users who post pictures or record silly videos. Their customers are actually corporations who spend money on ads and sponsorships.
So if SNAP's management team is having difficulty determining what these corporations are going to spend, we need to pay attention to what this means for American businesses.
Frankly, I could care less about SNAP and how their business performs. As a dad, I'd be perfectly happy if the business went bankrupt and I didn't have to worry about pictures my kids are sending and receiving.
But I AM worried about why businesses have stopped spending on SNAP.
Advertising budgets are important for businesses. That's because when a company spends on ads, it expects to get more revenue in return.
But many times when a recession hits, businesses cut spending to keep from losing money.
It's a strategy that works at first, but can have terrible consequences over time.
Because if businesses aren't paying to get in front of new potential customers, the long-term stream of income will dry up.
SNAP's earnings report this week was a warning to pay close attention to which businesses are making this mistake.
Sure, you don't want to be invested in SNAP today. That goes without saying.
But we also want to start looking more carefully at which businesses are pulling in their horns and cutting off their access to future customers.
It's a red flag that my team and I will be watching closely as we partner with you to grow and protect your wealth.
Here's to living a Rich Retirement,
Zach Scheidt
Editor, Rich Retirement Letter
RichRetirementFeedback@StPaulResearch.com
Next article
Watch This Chart to See What's Next
Posted July 25, 2022
By Zach Scheidt
We're at an important crossroads for investors this week. But despite all of the crosscurrents, there's one chart you need to watch that will give you the best indication of what to expect this summer.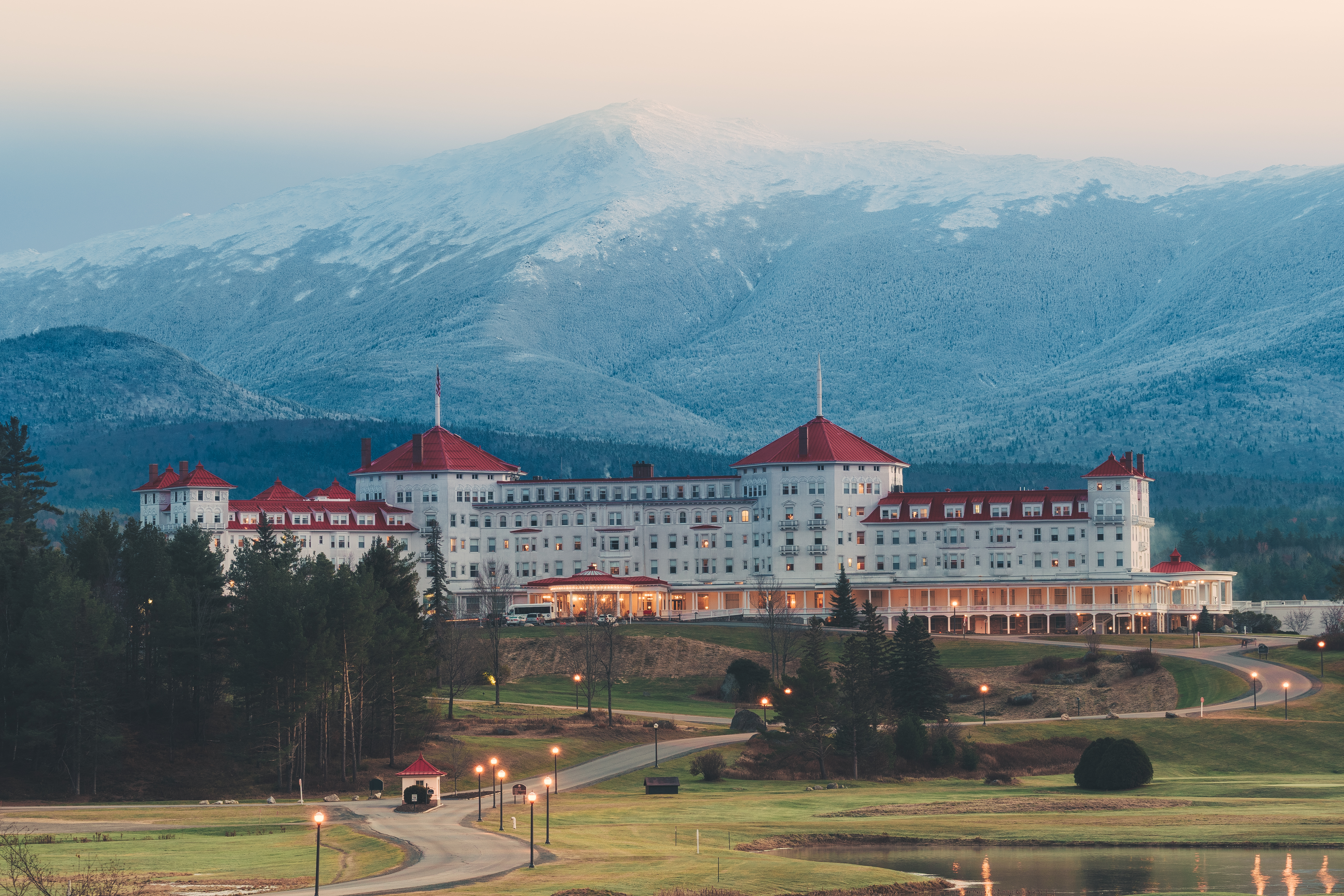 Greetings From Bretton Woods
Posted August 09, 2022
By Zach Scheidt
Here are some thoughts on what it means to be successful as we work through a dynamic market full of both risk and opportunity.
The Inflation Reduction Act Won't Reduce Inflation
Posted August 08, 2022
By Zach Scheidt
The Inflation Reduction Act does very little — if anything — to reduce inflation. In fact, there's evidence that it could increase inflation over the next year.
A Tale of Two Millionaires
Posted August 04, 2022
By Zach Scheidt
Meet Brad and Mike: two extremely successful businessmen who have taken two very different paths with their investments.
The Market's Living in Denial
Posted August 03, 2022
By Jim Rickards
Before last week's Fed meeting, macroeconomic expert Jim Rickards forecasted rate hikes, a stock market rally and news of a recession. After the meeting, we got all three. Here's his after-action report on the Fed meeting.
A New Path for Your Rich Retirement
Posted August 02, 2022
By Zach Scheidt
Looking back on the last several months, it's clear that major change is happening in the market.
This Broken Clock Is Hardly Right
Posted August 01, 2022
By Zach Scheidt
Don't get lured into a wealth-destruction trap from one of this decade's most widely followed investors.