Posted May 02, 2022
By Zach Scheidt
It's Too Late to Panic — Do This Instead…
If you're worried about the stock market, please know you're not alone.
Even investors with nerves of steel are feeling uncomfortable after a brutal selloff last month.
But I am here to tell you it's much too late to start panicking. 
Any investor who waited until now to get cold feet is probably already underwater. And panicking after the market already fell is about the worst thing you can do.
So today, I'll discuss the broad stock market's outlook in both the short and long term. I'll also give you my roadmap for getting back on top of this turbulent action.
Oversold and Unloved — Perfect!
Despite the widespread fear in the market right now, the S&P 500 isn't actually in a bear market. Technically speaking, it takes a 20% pullback from recent highs until economists apply the term.
But even though the S&P 500 index isn't down 20% yet, it's still a bear market environment. 
After all, the Nasdaq Composite has shed well over 20% of its value. And a large number of stocks in the S&P 500 index are down a lot more than just 20%.
Here's the thing: Bear markets are notorious for selloffs like we saw in April. But they're even more notorious for vicious bear market rallies!
Allow me to explain...
When stocks suffer heavy losses like we saw last month, individual traders get shaken out. They panic, sell their positions and swear never to come back.
Heck, institutional investors get rattled too. Many of these investors bail out of any speculative names and decide to only buy quality stocks for the rest of their careers.
That's when short sellers swoop in and make their bets on stocks falling even further.
Add it all up and you get a market that's oversold, unloved, and ready for a sharp bear market rally.
"Wait... WHAT?!"
Yep, that's right. We've got all the right ingredients for stocks to shoot higher — at least temporarily.
Preparing for a Bear Market Rally
When there are huge bets for continued weakness on Wall Street and no one left to sell, any positive news can ignite a rally.
It doesn't have to be a huge event, either. A subtle comment from a Fed official or even a "less bad" earnings announcement can trigger the relief rally.
When stocks move higher, the short-sellers start losing money.
The only way they can stop the bleeding is to buy back shares. But this only pushes stock prices higher.
Meanwhile, all of the investors who panicked earlier are now on the sidelines watching stocks trade higher. And that's no good!
Many of these investors will jump back in at higher prices.
It's a lot like the "foxhole Christian" who swore to never sin again while dodging enemy bullets.  But once the fighting is over, the soldier goes right back to his old life. 
I've seen this situation play out time and time again. And because it's based on human nature, you can bet that we'll see the pattern continue for as long as there's a stock market to trade.
Now you see why bear market rallies can be so strong.
When all of these traders start buying at the same time, it drives volatile stock prices sharply higher all at once!
Here's What to Do If You're Stuck
If you're stuck in speculative stocks that have already fallen sharply, my heart goes out to you. This has truly been a challenging time for these names.
And it really doesn't matter that we talked about avoiding these names in the past.
For whatever reason, you may still be stuck in the positions. And I don't want that for any of our readers.
The good news is that we're due for a bear market rally.
Many of the technical indicators I follow show that investors are overly pessimistic, stocks are oversold, and short-sellers have been building significant positions.
So I'm on high alert for a bear market rally. When we get it, here's what I suggest you do...
Sell your speculative tech stocks!
No, this rally won't mark the end of the selloff for low-quality tech stocks. 
These names could still have much further to fall — especially if interest rates keep rising (and we have every reason to believe they will).
When you sell your speculative tech stocks once the bear market rally kicks off, you can then start to pick out the best value stocks in today's market.
These are stocks that trade for less than 25 times expected profits — preferably less than even 20 or 15 times their earnings.
In other words, buy stocks that give you more profits for every dollar you invest. 
These stocks have held up much better than the broad market. And they're likely to outperform for years to come!
Here at Rich Retirement Letter, we'll be sharing some of our favorite value plays throughout the month ahead.
But first, be on the lookout for a bear market rally. Then use that as your last opportunity to get out of the most vulnerable stocks in today's market.
Here's to living a Rich Retirement!
Zach Scheidt
Editor, Rich Retirement Letter
RichRetirementFeedback@StPaulResearch.com
Next article
How to Find the Best Value Stocks
Posted May 03, 2022
By Zach Scheidt
Here's how to look through a list of stocks to pick out the best value for your investments.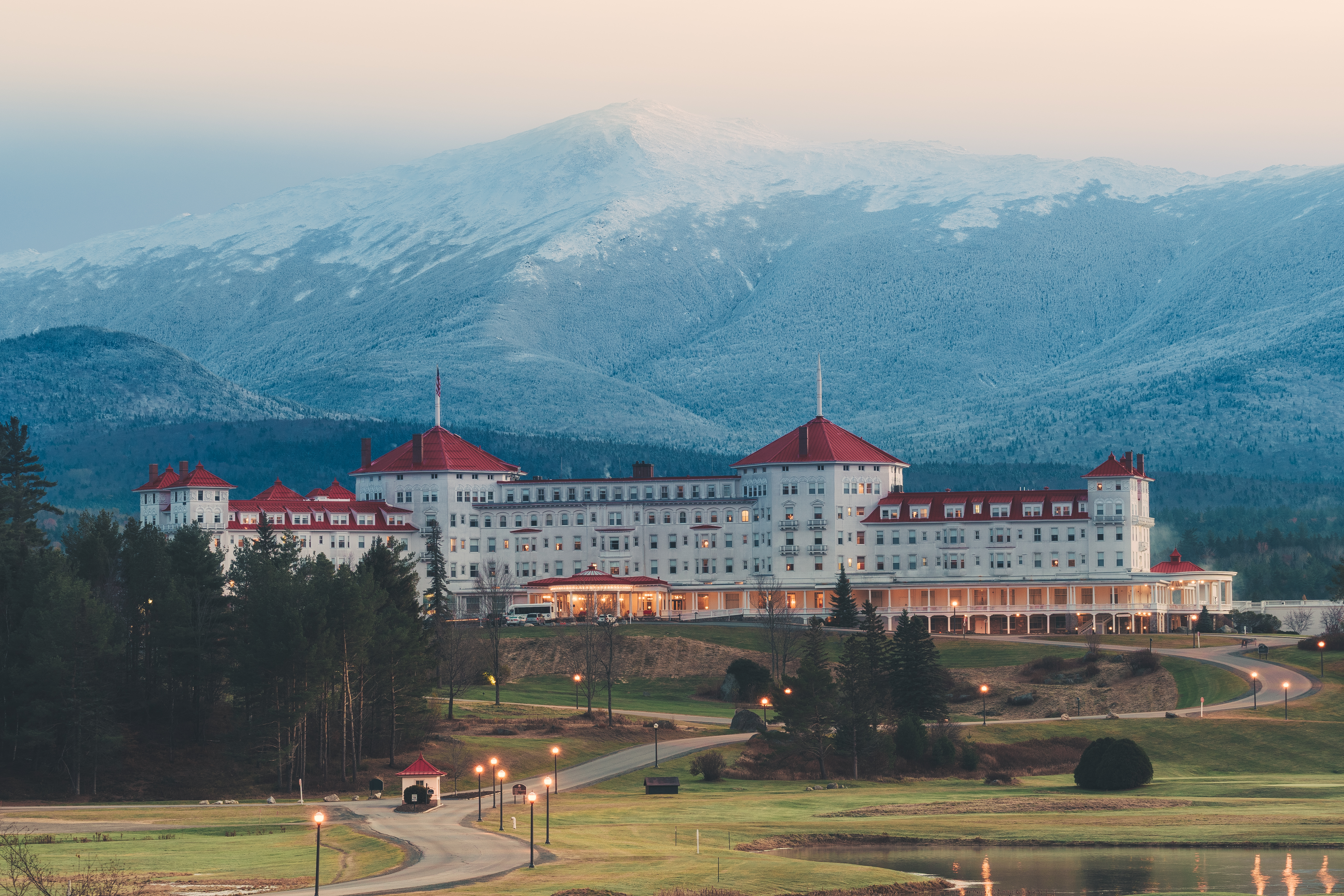 Greetings From Bretton Woods
Posted August 09, 2022
By Zach Scheidt
Here are some thoughts on what it means to be successful as we work through a dynamic market full of both risk and opportunity.
The Inflation Reduction Act Won't Reduce Inflation
Posted August 08, 2022
By Zach Scheidt
The Inflation Reduction Act does very little — if anything — to reduce inflation. In fact, there's evidence that it could increase inflation over the next year.
A Tale of Two Millionaires
Posted August 04, 2022
By Zach Scheidt
Meet Brad and Mike: two extremely successful businessmen who have taken two very different paths with their investments.
The Market's Living in Denial
Posted August 03, 2022
By Jim Rickards
Before last week's Fed meeting, macroeconomic expert Jim Rickards forecasted rate hikes, a stock market rally and news of a recession. After the meeting, we got all three. Here's his after-action report on the Fed meeting.
A New Path for Your Rich Retirement
Posted August 02, 2022
By Zach Scheidt
Looking back on the last several months, it's clear that major change is happening in the market.
This Broken Clock Is Hardly Right
Posted August 01, 2022
By Zach Scheidt
Don't get lured into a wealth-destruction trap from one of this decade's most widely followed investors.