Posted June 17, 2022
By Zach Scheidt
Lesson From a Multi-Millionaire: "Don't Get Cute!"
I picked a terrible week to attend an industry conference out of town...
While the market sold off, I was ducking in and out of sessions and following the action closely on my laptop.
The conference made for some long days — and late nights covering my normal daily research.
But I can honestly say that I'm glad I was at the conference during this challenging market period. 
After all, it was very informative to see how different people from various walks of life handled the situation.
Today, I want to share one of the best lessons I walked away from the conference with: one that could save you a lot of money in today's bear market.
You Don't Need All the Bells and Whistles
I felt a bit humbled sitting among the different attendees at this week's conference. 
As I scanned around the room, I recognized several affluent self-made multi-millionaires. You would recognize some of their names instantly. 
And others have worked very hard to keep their names out of the media (while still amassing a huge amount of wealth for themselves and their business partners).
I was also a bit overwhelmed with some of the technology that many of these traders and investors showcased.
Special computer programs that mine data and spit out fancy recommendations...
Alerts that tell you what time of day you'll have the most success...
Even top-secret "black box" programs that supposedly increase your returns (without telling you how).
After a couple of these flashy presentations, I started to wonder if my investment approach was becoming outdated!
That's when one of the successful corporate leaders took the stage and put everything into context.
"Don't get cute," he said before pausing for effect.
Aaron then went through his philosophy of success for building a business, investing, and his life overall!
He kept circling back to fundamentals, treating people right, working hard, doing the necessary research, and making smart decisions.
No flash-bang technology… no artificial intelligence… no "black box."
Sure, those things can sometimes accentuate your success — but only if you already have the fundamentals down pat.
Keeping It Simple in a Turbulent Market
Now more than ever, it's important not to get "cute" with your investments. Sure, that's easier said than done.
When the market drops 700 — or 900 or 500 — points in a day, it's tempting to buy something speculative just so you can participate in a bear market rally.
And you know what? There's nothing wrong with this approach if you use proper risk management and you understand what you're doing.
But most traders who try this are simply gambling.
They're trying to get back what they lost over the last few months in one lottery ticket trade. And most of these gamblers are simply digging themselves into a deeper hole.
In a bear market, the best thing you can do for your retirement is hunker down and stick to the basics.
Buy companies that generate reliable profits…
Use any market rallies to sell stocks that don't…
Look at valuations and don't pay too much compared to the profits per share a company makes…
Keep some cash on hand…
Sit on your hands…
Only make a decision after you've thought it through…
Or do what I do, and write an explanation of why you're buying something. (I started doing this when I was at the hedge fund before anyone ever read a single word I wrote.) 
You'd be amazed at how clearly you see an investment when you write out why you're buying it right now.
Above all, don't be an emotional investor. Because bear markets eat emotional investors alive!
This too shall pass. We're going to get through this period and find some great opportunities on the other side.
But for now, the best thing you can do is protect your wealth so you have something to grow when this bear market is over.
Here's to living a Rich Retirement,
Zach Scheidt
Editor, Rich Retirement Letter
RichRetirementFeedback@StPaulResearch.com
Next article
The Most Wealth Destruction in Modern History
Posted June 21, 2022
By Zach Scheidt
Even in this tough market, there are still some great opportunities to start rebuilding your wealth and succeeding with your retirement plans.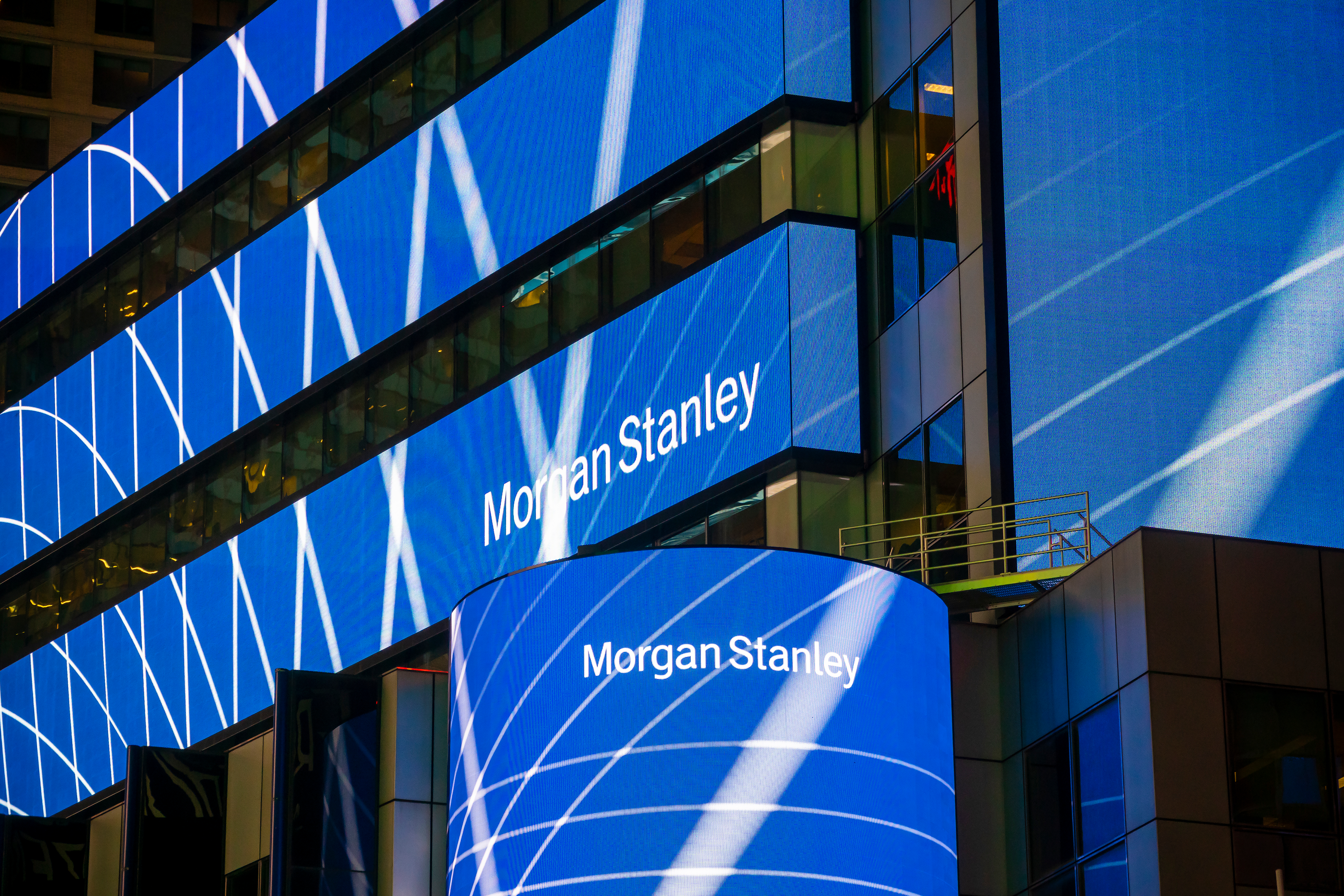 These Stocks Just Got Cleared for Big Payouts!
Posted June 24, 2022
By Zach Scheidt
The Fed released results from its annual stress tests for banks this week. Let's take a look at exactly what these results tell us and how you can benefit.
Biden's Tax Holiday Won't Help With Inflation
Posted June 23, 2022
By Zach Scheidt
The Biden administration is proposing a gasoline tax holiday. But this misguided solution doesn't come anywhere close to addressing the main cause of inflation.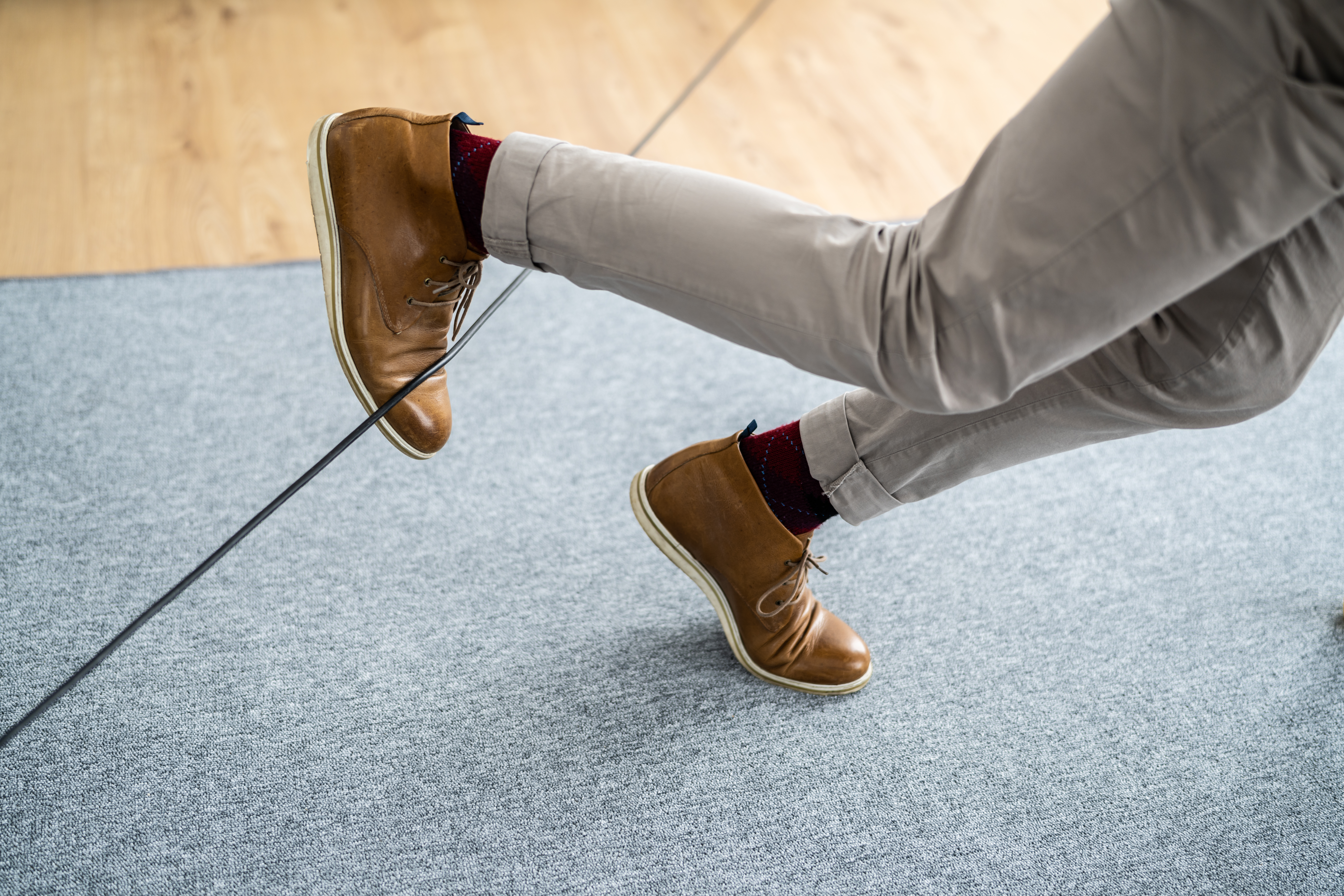 "Three Steps and a Stumble"
Posted June 22, 2022
By Jim Rickards
Grave Warning for Investors
"These People Never Learn"
Posted June 15, 2022
By Jim Rickards
More Mainstream Delusion
Welcome to a Real Bear Market. It's Worse Than You Think
Posted June 14, 2022
By Jonathan Rodriguez
Here's exactly how bear markets work and how to protect yourself.
Fear Is Contagious — Here's What to Do…
Posted June 13, 2022
By Zach Scheidt
Fear is a contagious virus, especially in the financial markets. Here's how to avoid catching this virus so you can protect your wealth despite the carnage.