Posted June 02, 2021
By Jonathan Rodriguez
MUST READ - Is Ford Motor's Stock a Smash Hit or "Trash It?"
Alright, alright!
It's J-Rod here and welcome back to Stocks that Rock!
Each week, I turn up the volume on a breakout stock that will make your retirement account sing.
In last week's video, I asked you for a stock to review for today's "Smash Hit or Trash It" edition of Stocks that Rock.
And I got a lot more feedback than I was expecting! Thank you very much.
After I tallied the stock votes... Ford Motor Co. (F) emerged as the winner.
So today I answer the burning question...
Is Ford a smash hit or a "trash it?"
Meaning, put simply… is this stock worthy of a spot in your retirement account?
Without further ado, let's put the pedal to the metal.
Video Notes:
You know Ford Motor Co. as one of the world's oldest automakers. And its iconic F-150 truck has been the best-selling vehicle in America for 39 straight years.
But the ride hasn't been so smooth for Ford over the last decade.
Rising production costs and supply chain issues have eaten into the car company's profits.
And facing fierce competition from Tesla and other electric automakers, the company has seen three different CEOs in the captain's chair over the last seven years.
So what do I think? Right now, I love Ford!
It spent the last three years beefing up its electric vehicle production, unveiling the new all-electric F-150 to rave reviews earlier this year.
It also took a large, undisclosed pre-IPO stake in the upstart electric carmaker Rivian in 2020.
Rivian should go public this year with a valuation of at least $70 billion — making Ford's stake in Rivian even more valuable than even Ford itself!
In other words, if you buy Ford now... you're not only buying into a major turnaround...
You're getting pre-IPO access to an exciting EV automaker for free! And the market loves Ford's fierce turnaround.
The stock is up 74% year-to-date. And shares have gained 155% over the last 12 months.
As you can see, this joyride is just getting started...
Ford shares broke out big last week on the news of its aggressive EV plans.
I think this stock is headed for $16 in the short term, adding the stock's recent $2.50 trading range to the breakout point at $13.50.
That's a potential gain of nearly 10%.
And over the longer term, these high-flying shares are going to make a run at $18 to re-test the stock's 10-year highs.
Now the stock could knock around a little bit as the auto industry's semiconductor chip shortage gets resolved.
But on Ford's long-term momentum… My verdict on the stock is: SMASH HIT!
Want to see your favorite stock reviewed on Stocks That Rock?
Leave me a comment on YouTube.
And as always, if you enjoyed what you saw today...
Like the video and subscribe to the Rich Retirement TV YouTube channel so you don't miss out on any late-breaking videos.
Thanks for watching today's edition of Stocks That Rock.
For Rich Retirement TV, I'm J-Rod. And I'll see you next week!
On the hunt,
Jonathan Rodriguez
Senior Analyst, Rich Retirement Letter
Next article
Why I'm Getting a Line of Credit (And Maybe You Should Too!)
Posted June 04, 2021
By Zach Scheidt
Today, Zach explains why a home equity line of credit might be a great option for you.
ALERT: The One Crypto Stock to Buy in August
Posted August 04, 2021
By Jonathan Rodriguez
In this week's Stocks That Rock, J-Rod reveals a crypto-related stock that could hand you a double-digit gain this month.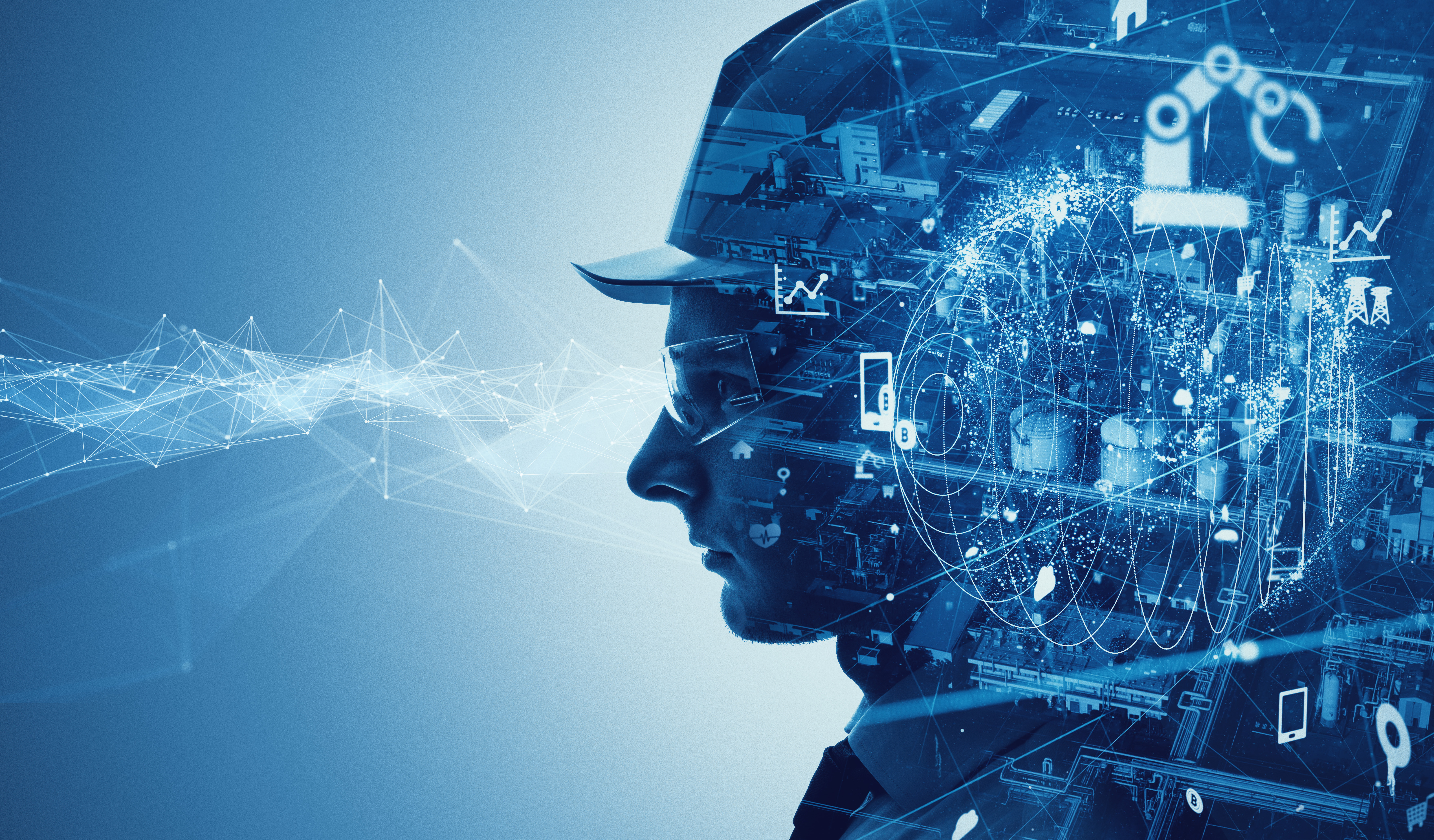 3 Stocks That ALREADY Beat Expectations [CHARTS]
Posted August 02, 2021
By Zach Scheidt
Here are three names in a very important area of the market, benefiting from the global economic reopening.
Yogi Berra Meets Wall Street
Posted July 30, 2021
By Zach Scheidt
n this week's mailbag issue, we're looking at Wall Street adages… rising home prices… and more!
This Market Pattern Puts Your Wealth in STRONG Hands!
Posted July 29, 2021
By Zach Scheidt
Zach shares one of his favorite lessons from his mentor Bill and how it can help you build wealth confidently in today's market.
Three Pro Tips to Keep Your Head Up When Stocks Go Down
Posted July 28, 2021
By Jonathan Rodriguez
I'm J-Rod and welcome back to Stocks That Rock. Each week, I turn up the volume on a breakout stock that will rock your retirement account. Today, however, we're going to do...
Running Out of Gas: The End of Cheap Flying
Posted July 27, 2021
By Byron King
Flying is about to become more expensive, and many people will soon find themselves priced out. Here's what you can do about it…