Posted June 01, 2021
By Zach Scheidt
The Dairy Queen Family Wealth Secret
I want to introduce you to a neighbor of mine…
He's a successful businessman who has built wealth for his family, serves his community and who will leave a legacy for his loved ones long after he's gone.
I'm kind of embarrassed to say that I don't actually know his name!
In the circle of friends that we share, he simply goes by "DQ."
He's a quiet gentleman, mild-mannered and polite. Most of the time, he just sits and listens to the discussions going on around him.
But whenever he speaks up, I listen.
And this past week, DQ's short wealth-building contribution to a dramatic conversation really made an impression on me.
I hope it will inspire you as we all work hard on the things that really matter to us.
Building Wealth the Old-Fashioned Way
As several of our neighbors got together for a meal this weekend, the topic of conversation turned to cryptocurrencies.
My friend Aaron wouldn't stop talking about how much bitcoin he owned.
"I'll never sell a single coin!" he bragged. Aaron plans to hold every bitcoin he buys forever.
Instead of selling part of his position to lock in a profit, Aaron plans to borrow money using his bitcoin holdings as collateral.
So just like many people borrow against the equity in their home or family property, Aaron expects to hold bitcoin and hopes that the value of his position grows faster than the debt he accumulates.
That sounds like a risky plan to me. But whatever Aaron lacked in risk management, he made up for in confidence.
"I plan to pass this bitcoin position on to my kids and grandkids so they can borrow against it and have plenty of cash for years to come! Just like family farms used to be passed from one generation to another."
That's when DQ cleared his throat and spoke up. His response made me (and everyone else at the table) laugh…
"I thought that's what you did with a Dairy Queen!"
And that statement from DQ was the wisest point made the entire evening. You see, DQ owns a Dairy Queen in the suburbs of Atlanta where I live.
Judging by the cars I see in his parking lot and waiting in his drive-through line, his business is generating a solid profit.
He's a generous man, always bringing a sack full of Blizzards for our group of friends to share.
And he's a great help to our community, employing many high school and college-aged kids to help them get started generating income.
Best of all, DQ is building a business that he can pass to his heirs and help them build wealth for generations to come.
I love that plan. And I think DQ's approach to building wealth gives us a great example of how to build your retirement wealth while still focusing on the things that really matter.
Here's a quick wealth-building takeaway I've been thinking about ever since that backyard conversation…
Use Your Strengths and Put Your Heart Into It
If you ever met DQ in person, you'd feel at ease with his warm and friendly personality. But you wouldn't necessarily get the feeling that he's a financial genius.
DQ doesn't talk about cryptocurrencies or say much about the economy or spending levels at his business.
Whenever our friends talk about investments, he simply states that his business is the main investment he's put his time and money into.
But even without expertise in the latest market fads or asset classes, DQ is building his retirement wealth.
As a friendly member of our community, DQ has found something that he's very good at — customer service and organizing the logistics of a restaurant franchise — and uses his skills to generate profits for his family day after day.
And as long as his Dairy Queen franchise continues to operate profitably and serve our community, the underlying value of that franchise will grow!
So further down the road, DQ can pass this business on to his heirs. Or he can sell it for a premium price if he'd rather have the liquid cash to spend or give.
And just like Aaron expects to use his bitcoin as collateral for borrowing, DQ can use the value of his Dairy Queen franchise as collateral for a loan if necessary.
(And I can guarantee banks will look more favorably on a cash-flow positive business than on a volatile cryptocurrency when deciding to extend credit.)
Bottom line, you don't have to be a financial genius to have the success that DQ has built. It's more about finding something you can do well and then putting your heart and soul into it.
And that's what a Rich Retirement is all about…
Using your strengths, taking advantage of the opportunities available to you, making a difference in your community and enjoying the success that comes from your hard work.
If you've got a unique wealth-building or retirement planning story like my friend DQ does, I'd love to hear about it! Drop me a line at RichRetirementFeedback@StPaulResearch.com and let me know what you're doing to build your wealth.
It can be specific ways that you're investing, a second source of income that you're building, a business or even a non-profit that you're committed to.
True wealth comes in many different forms. And it means something different to each of us.
One of the things I love about our Rich Retirement Letter community is that we have a very diverse group of successful members.
I'd love to be able to share your success with our community here.
Hopefully sharing some of our success stories will inspire others to be creative and purposeful with their retirement journey.
So please reach out and share some of the highlights from your journey.
Here's to building your rich retirement!
Zach Scheidt
Editor, Rich Retirement Letter
RichRetirementFeedback@StPaulResearch.com
Next article
MUST READ - Is Ford Motor's Stock a Smash Hit or "Trash It?"
Posted June 02, 2021
By Jonathan Rodriguez
In this week's installment of Stocks That Rock, J-Rod is taking a look at what's on your watchlist.
ALERT: The One Crypto Stock to Buy in August
Posted August 04, 2021
By Jonathan Rodriguez
In this week's Stocks That Rock, J-Rod reveals a crypto-related stock that could hand you a double-digit gain this month.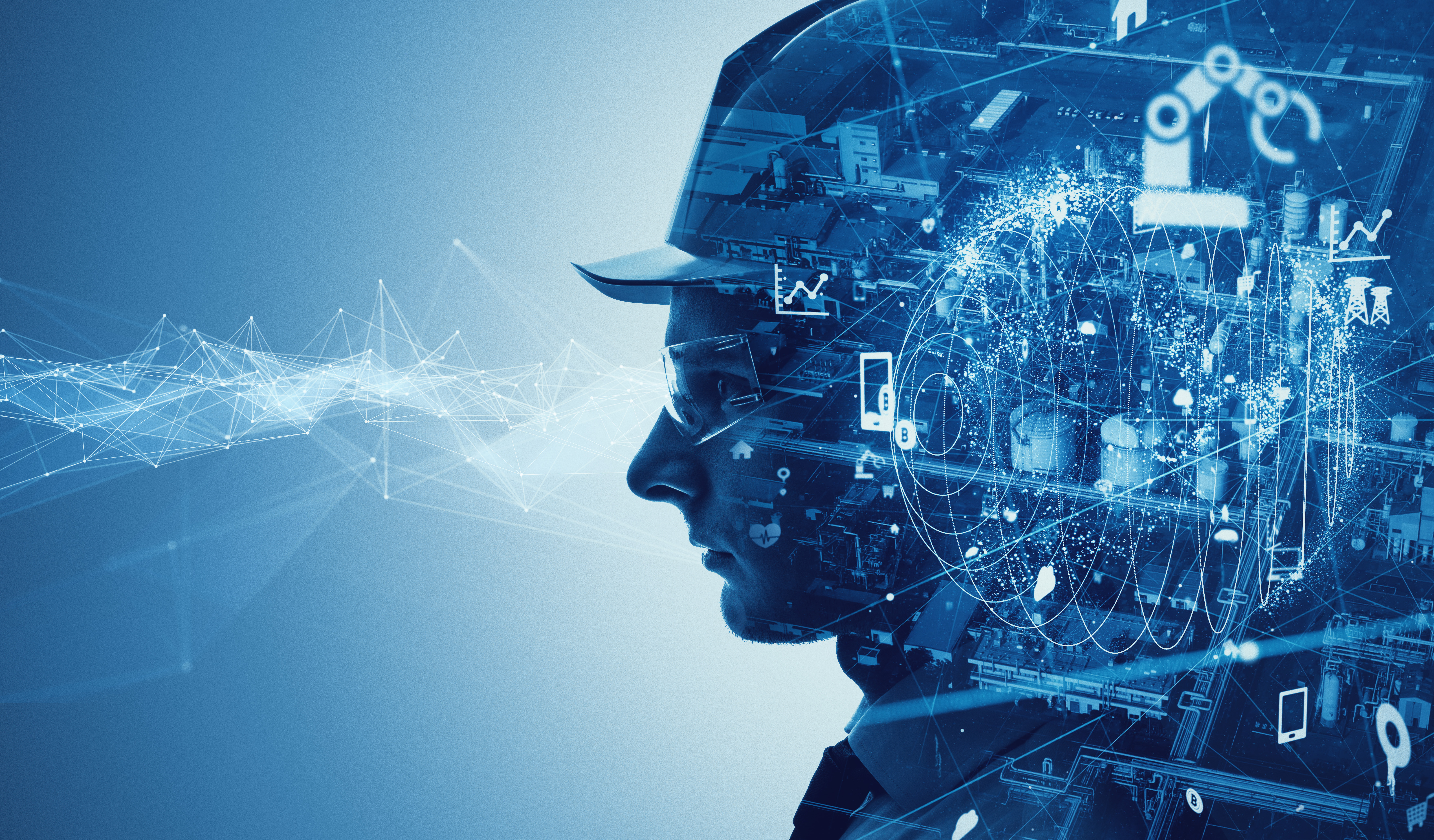 3 Stocks That ALREADY Beat Expectations [CHARTS]
Posted August 02, 2021
By Zach Scheidt
Here are three names in a very important area of the market, benefiting from the global economic reopening.
Yogi Berra Meets Wall Street
Posted July 30, 2021
By Zach Scheidt
n this week's mailbag issue, we're looking at Wall Street adages… rising home prices… and more!
This Market Pattern Puts Your Wealth in STRONG Hands!
Posted July 29, 2021
By Zach Scheidt
Zach shares one of his favorite lessons from his mentor Bill and how it can help you build wealth confidently in today's market.
Three Pro Tips to Keep Your Head Up When Stocks Go Down
Posted July 28, 2021
By Jonathan Rodriguez
I'm J-Rod and welcome back to Stocks That Rock. Each week, I turn up the volume on a breakout stock that will rock your retirement account. Today, however, we're going to do...
Running Out of Gas: The End of Cheap Flying
Posted July 27, 2021
By Byron King
Flying is about to become more expensive, and many people will soon find themselves priced out. Here's what you can do about it…