Posted May 11, 2022
By Jonathan Rodriguez
The One Reason You Should Sell in May This Year
Alright, alright...
I'm J-Rod and welcome to Stocks That Rock.
There's no question that stocks have been getting hammered for the last few months across the board.
And we've entered the mischievous month of May, which historically kicks off the stock market's worst six-month period of the year.
You may even know the famous trader's phrase "sell in May and go away."
I normally take aim at mainstream investing philosophies like this. But today, I'm going to show you why selling in May is not a bad idea this year…
And how the mid-term elections are a big reason why.
Just click on the video below to get started. 
Video Transcript:
I ran a backtest on the "sell in May and go away" strategy on the S&P 500 all the way back to 1950.
The results were eye-popping, to say the least...
First off, let's take a look at the broad market returns by month.
As you can see clearly, except for July, the market's returns suck from May through October.
Grouped together by season, you can really see the underperformance.
Over the last 20 years, the returns are a little better during this period — but still very weak.
Now to be fair, since 2002 the summer period has outperformed the winter period 8 times, or about 40% of the time.
But overall, the going is very tough during the summer. 
And election years, particularly mid-term election years, complicate things even more.
As you can imagine, many investors worry about how elections can change the political environment for their portfolios.
You may be one of these people yourself.
So it should come as no surprise that summer returns are even worse during mid-term years.
Here's the difference in returns by season in midterm years vs. non-midterm years.
Crazy, right?
Let's take another look at the monthly returns chart in midterms...
Terrible stock market performance during the summer — May, June, August, and September all markedly worse in mid-terms.
The one exception is October, a month in which stocks really outperform relative to non-midterm years.
And if you look at the composite performance of the stock market, you can easily see how much weaker the summer returns are vs. the winter returns...
And how badly stocks underperform during midterm years.
So what can you do with all this information? 
Well, if you don't have a strong stomach for volatility...
You probably want to take some capital out of the stock market this month and sit on the cash through November.
Stocks will likely rebound at some point in June or July. But I'd expect gains will evaporate by September.
If you're a market bull with a longer time horizon and don't mind big swings, then you'll want to buy the dips this summer, which should be pretty big.
But either way, now you know what to expect from stocks in this challenging year — and how to play it smart.
That's all for today.
As always if you dig the content, please hit the like button and subscribe to the Rich Retirement TV channel here on YouTube so you never miss out on one of my videos.
And if you've got a question, comment, or a topic idea for a new video... leave a comment below this video or shoot me an email at AskJRod@StPaulResearch.com. 
Thanks again. And for Rich Retirement TV, I'm J-Rod and I'll see you next time
Here's to living a Rich Retirement!
Jonathan Rodriguez
Senior Analyst, Rich Retirement Letter
RichRetirementFeedback@StPaulResearch.com
Next article
Why Good Stocks Get Dragged Down With the Bad
Posted May 12, 2022
By Zach Scheidt
We know why speculative stocks have been trading lower. But why are quality stocks getting caught in the chop?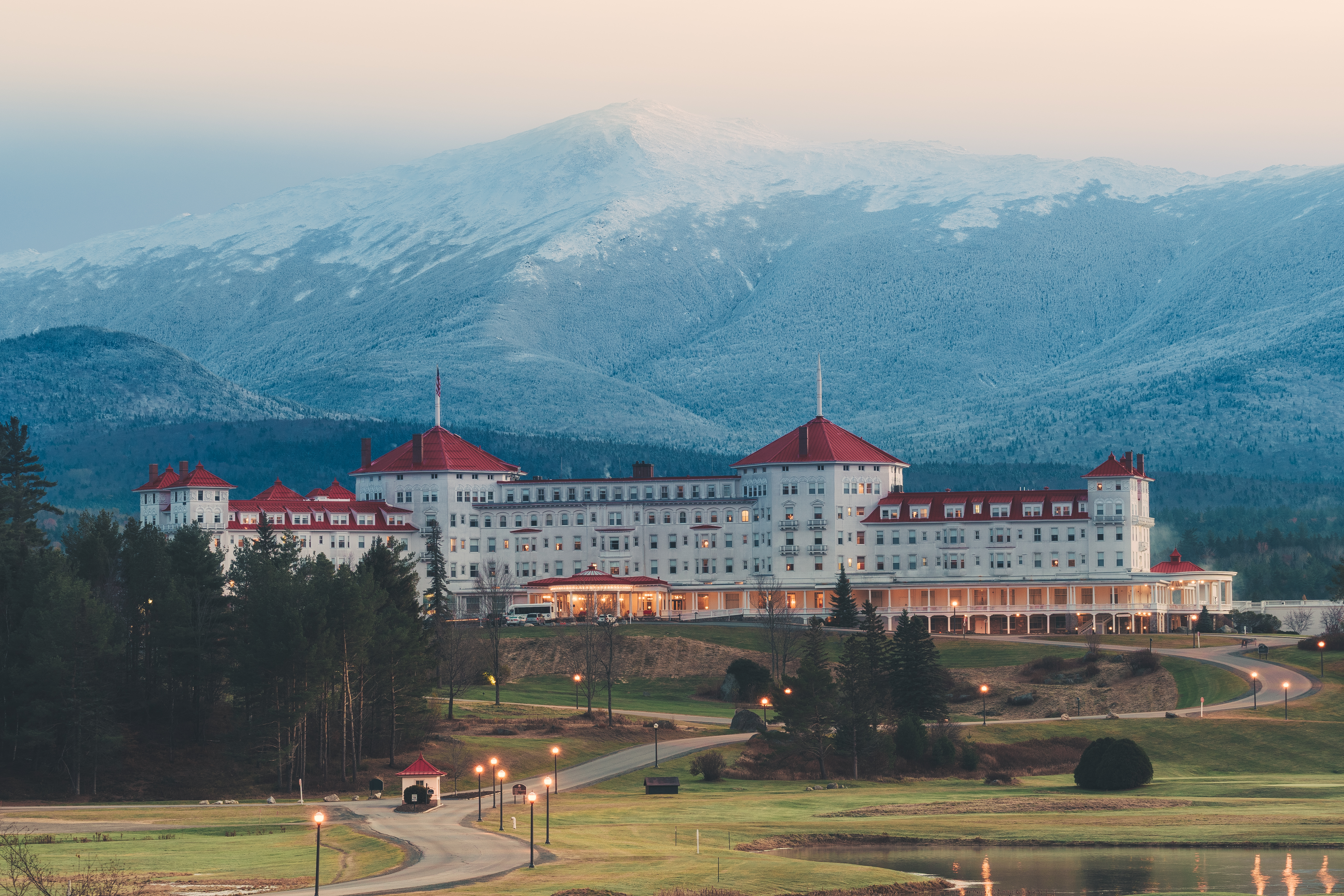 Greetings From Bretton Woods
Posted August 09, 2022
By Zach Scheidt
Here are some thoughts on what it means to be successful as we work through a dynamic market full of both risk and opportunity.
The Inflation Reduction Act Won't Reduce Inflation
Posted August 08, 2022
By Zach Scheidt
The Inflation Reduction Act does very little — if anything — to reduce inflation. In fact, there's evidence that it could increase inflation over the next year.
A Tale of Two Millionaires
Posted August 04, 2022
By Zach Scheidt
Meet Brad and Mike: two extremely successful businessmen who have taken two very different paths with their investments.
The Market's Living in Denial
Posted August 03, 2022
By Jim Rickards
Before last week's Fed meeting, macroeconomic expert Jim Rickards forecasted rate hikes, a stock market rally and news of a recession. After the meeting, we got all three. Here's his after-action report on the Fed meeting.
A New Path for Your Rich Retirement
Posted August 02, 2022
By Zach Scheidt
Looking back on the last several months, it's clear that major change is happening in the market.
This Broken Clock Is Hardly Right
Posted August 01, 2022
By Zach Scheidt
Don't get lured into a wealth-destruction trap from one of this decade's most widely followed investors.