Posted June 07, 2022
By Zach Scheidt
The Warning I Gave to My Daughters This Week
This weekend, I pulled my three oldest daughters aside for a serious conversation.
Now that school is out for the summer, each of them is doing a lot more driving. 
Sometimes to work, other times to visit friends, or occasionally to take their younger siblings to various activities.
"Girls, I need you to each promise me something…"
They knew I was serious at this point.
"Please get more gas any time your tank is half empty. I don't want you to get stranded somewhere."
I don't think I've ever been this worried about my girls out on the road. And I'm worried about our Rich Retirement Letter community too!
Because energy shortages may soon be causing some much bigger problems for our overall economy.
Poor Planning Leads to a Dangerous Situation
Several years ago, I was at a conference on the West Coast when I got an unexpected phone call from my wife back in Georgia.
It seemed she forgot to fill up her gas tank and was stranded on the side of the road.
To make matters even worse, it was a hot and humid summer day in Georgia. And she had our two youngest children in the car with her.
Not a good situation, and there was no way I could get to her in time to help.
Fortunately, we were able to get in touch with roadside assistance, and they got to her location relatively quickly. 
But for a few minutes, I was incredibly worried about their safety.
I bring this story up today because our entire country now finds itself in a similar position. And I'm not sure there's a good "roadside assistance" program to help make things right.
You see, for years our country has underinvested in developing new sources of energy. And with fewer oil and natural gas wells available, we're now in a precarious situation.
We simply don't have enough oil to meet our energy needs! Take a look at the chart I posted on my Twitter feed this afternoon.
(By the way, if you want to see my day-to-day thoughts on market trends, stock ideas, and even the occasional family picture, follow me on Twitter!)
Low oil reserves could trigger several major risks in our economy — risks that you need to be prepared for ahead of time.
Shortages Lead to Higher Costs
Low oil inventories don't just cause gasoline prices to rise. And the problem is already bleeding over into other areas of the economy.
Transportation costs are just the start... 
When you buy something at your local grocery store or Amazon, you're not just paying for the item.
You're also paying for the cost of shipping that item to the store or to your door. And with oil and gasoline inventories extremely low, those costs will continue to rise.
So despite some of the encouraging data points we've seen in the last couple of weeks, our economy is not out of the inflation woods.
And that means you need to be prepared to pay more for everything you buy.
That's the bad news.
But the good news is that you can also earn more by investing in shares of companies that benefit from inflation.
Here at Rich Retirement Letter, we've been highlighting resource companies like:
Rio Tinto (RIO), one of the world's largest copper makers...
Vulcan Materials (VMC), a miner that serves the infrastructure and construction markets.
Energy plays like Devon Energy (DVN)
And pipeline companies like Kinder Morgan Inc. (KMI).
These companies can help you grow your wealth at a time when inflation would normally eat away at your savings.
So investing in plays like this is a proactive way to fight against shortages and inflation — kind of like filling your tank up before you run out of gas!
I'm hoping for the best with our economic recovery.
But at the same time, I want to make sure you're taking steps to protect your wealth and your family's wellbeing in this turbulent environment.
Here's to living a Rich Retirement,
Zach Scheidt
Editor, Rich Retirement Letter
RichRetirementFeedback@StPaulResearch.com
Next article
The Real Reason Why Gold Has Stumbled
Posted June 08, 2022
By Jim Rickards
Jim Rickards Explains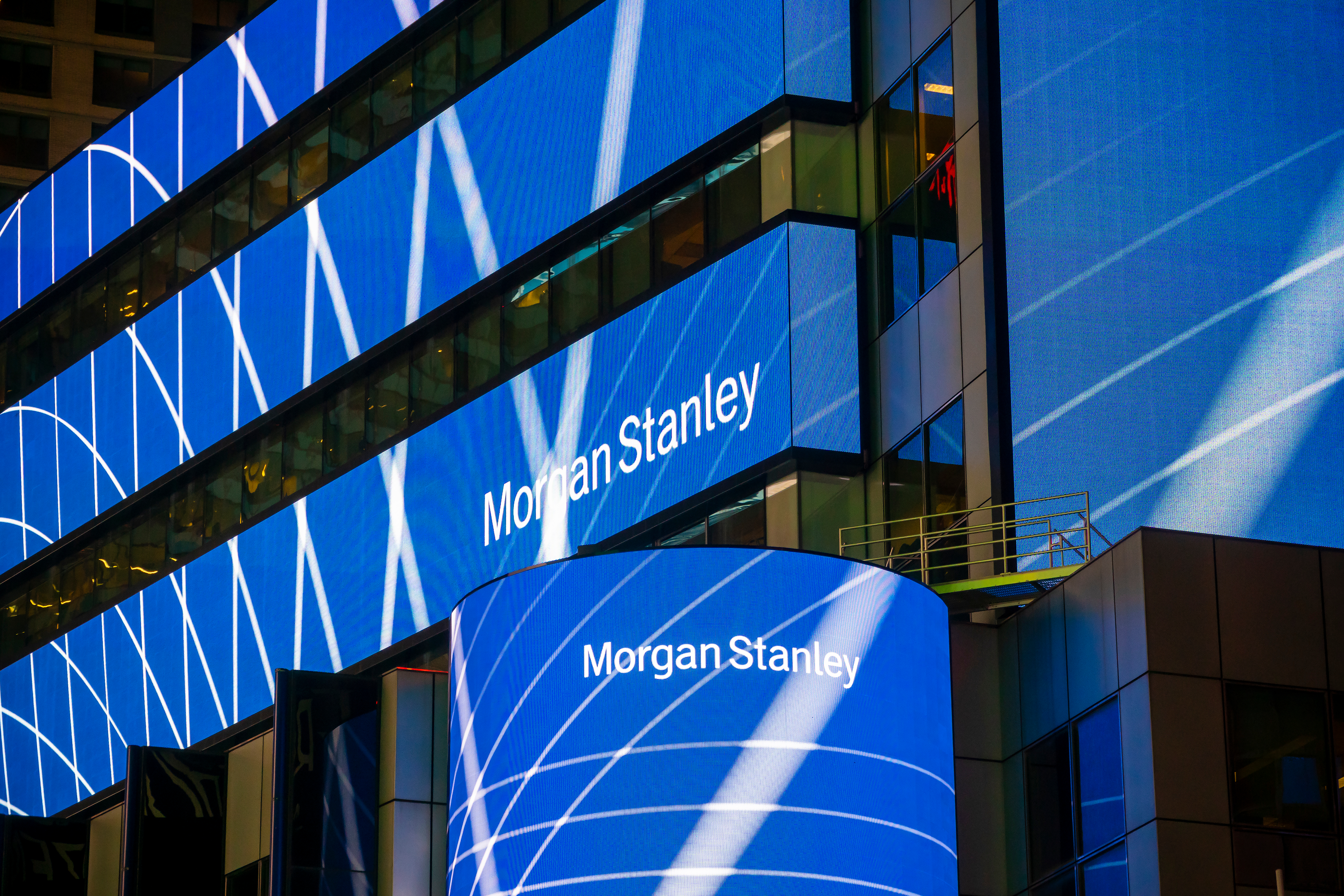 These Stocks Just Got Cleared for Big Payouts!
Posted June 24, 2022
By Zach Scheidt
The Fed released results from its annual stress tests for banks this week. Let's take a look at exactly what these results tell us and how you can benefit.
Biden's Tax Holiday Won't Help With Inflation
Posted June 23, 2022
By Zach Scheidt
The Biden administration is proposing a gasoline tax holiday. But this misguided solution doesn't come anywhere close to addressing the main cause of inflation.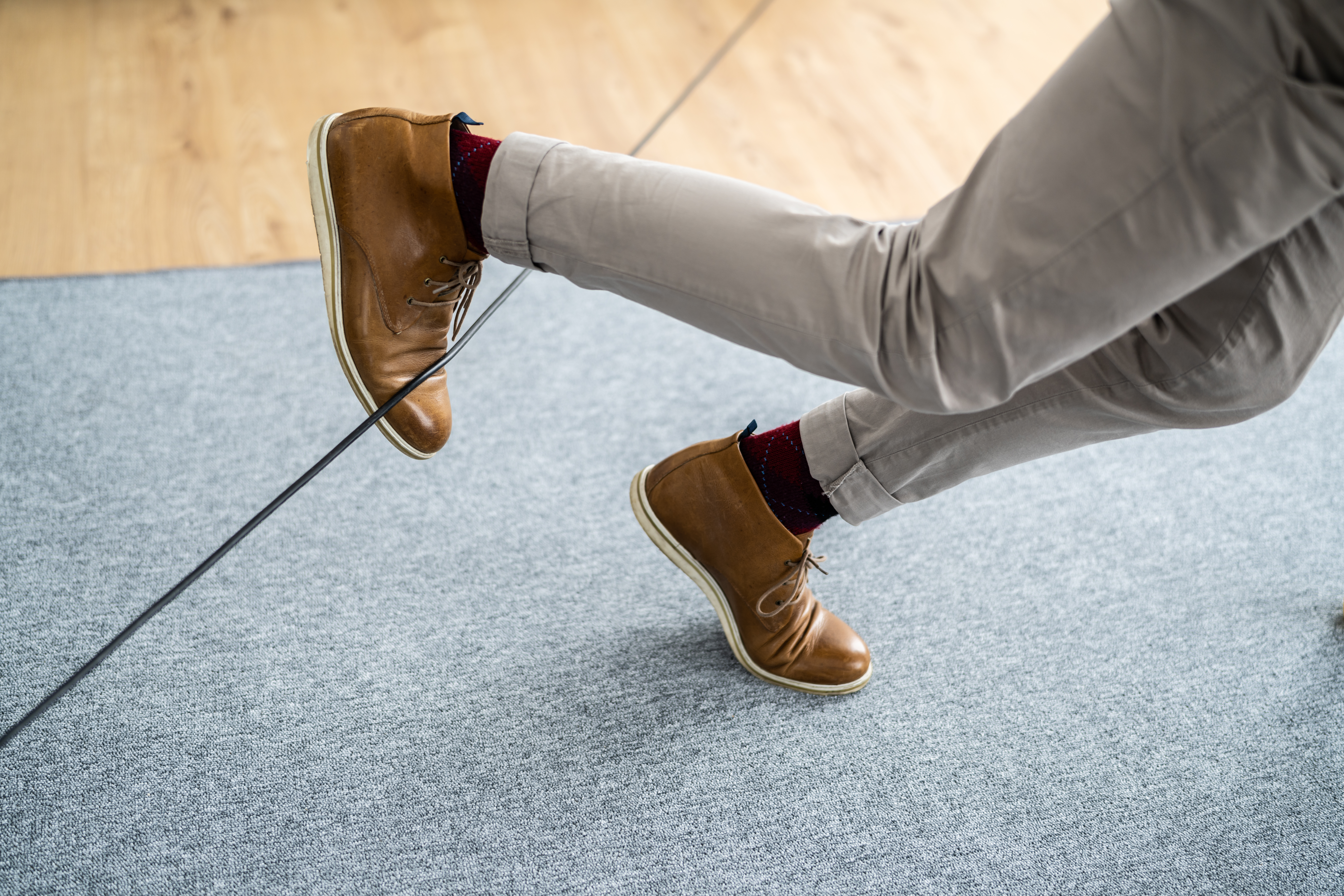 "Three Steps and a Stumble"
Posted June 22, 2022
By Jim Rickards
Grave Warning for Investors
The Most Wealth Destruction in Modern History
Posted June 21, 2022
By Zach Scheidt
Even in this tough market, there are still some great opportunities to start rebuilding your wealth and succeeding with your retirement plans.
Lesson From a Multi-Millionaire: "Don't Get Cute!"
Posted June 17, 2022
By Zach Scheidt
Now more than ever, it's important to hunker down and stick to the basics with your investing approach.
"These People Never Learn"
Posted June 15, 2022
By Jim Rickards
More Mainstream Delusion