Posted May 10, 2022
By Zach Scheidt
These (Not-So-Secret) Stock Buyers Can Rescue the Market
After weeks of trading lower, the market desperately needs buyers.
Individual investors have been panicking and unloading their shares. Hedge funds have been setting up short positions. And even institutional money managers are now getting scared.
With too many sellers and no one willing to step up and buy shares, stock prices will continue to move lower.
But there is one group of buyers with the power to stop this slide. Today, these buyers are putting billions of dollars to work in the stock market.
I'll show you proof in just a moment. And I'll also show you some of my favorite stocks that will benefit from these huge investors.
These Buyers Aren't Scared of Lower Prices
With stocks under so much pressure, who could possibly be excited about buying shares in this environment?
I'll tell you who... Big tech companies that use their profits to buy back shares!
You've probably heard me talk about share buybacks before. And frankly, I've got mixed feelings about the process.
Large profitable companies often use their cash to buy back (or repurchase) shares of their stock. 
This is something that companies have been doing since long before I started my career. And it can be a great way for companies to return value to shareholders like you and me!
When a company repurchases shares of stock, it uses cash from profits to buy shares in the open market — just like how you or I would buy shares for our investment accounts.
Except instead of hanging on to these shares, companies retire them. In other words, they buy the shares and then erase them entirely from existence.
Why do that?
Because then a company retires its shares, it means the remaining shareholders now own a larger percentage of the company.
It's sort of like the opposite of a stock split. Each remaining share now becomes more valuable because it represents a bigger piece of the overall company.
See what I mean about adding value for shareholders? And here's the kicker... 
When stock prices are lower, a company can use the same amount of money to buy back even more shares of stock. 
So these companies are happy to take advantage of lower prices and retire more shares for their investors.
Let's think about how this affects today's market slide.
Buybacks Support Stock Prices — Especially Now!
We're working our way through earnings season. And at this point, many of the biggest companies have already reported quarterly profits.
Along with those earnings reports, profitable blue-chip tech companies have been announcing new buyback plans for their stock. 
And as these plans are put to work, the market is going to get some much-needed buying pressure to help support many of the biggest and most important stocks.
Here's what you need to know about the timing of these buybacks…
Most companies have a "blackout period" from two weeks before the end of the quarter until two days after a company's earnings report.
During this period, the companies can't buy back shares. After all, it wouldn't be fair for the company to buy when it has so much information that hasn't been made public yet.
That's part of the reason shares of tech stocks — even the profitable ones with great businesses — have been trading lower. Their buyback plans have been temporarily halted.
But now that earnings reports are being released, big tech companies are once again starting to ramp up buybacks. And some are boosting their buyback programs in a big way!
For instance, Apple recently announced a $90 billion increase to its current share repurchase program. 
Earlier this year, Cisco Systems announced a $15 billion increase to its buyback program. 
And even old-school companies like Exxon Mobile are using cash from their businesses to buy back billions of dollars worth of stock.
Keep in mind, these announcements are in addition to the ongoing repurchase programs that are already in place for large profitable companies in today's market.
So as big companies come out of their quiet periods and start to repurchase shares, watch for the market to stabilize a bit.
Of course, this is just another great reason to invest in companies that have reliable profits, trade for reasonable prices, and also have share buyback programs!
Here's to living a Rich Retirement!
Zach Scheidt
Editor, Rich Retirement Letter
RichRetirementFeedback@StPaulResearch.com
Next article
The One Reason You Should Sell in May This Year
Posted May 11, 2022
By Jonathan Rodriguez
You may know the famous trader's phrase "Sell in May and Go Away." Normally we take aim at mainstream investing philosophies like this. But here's why selling in May is not a bad idea this year.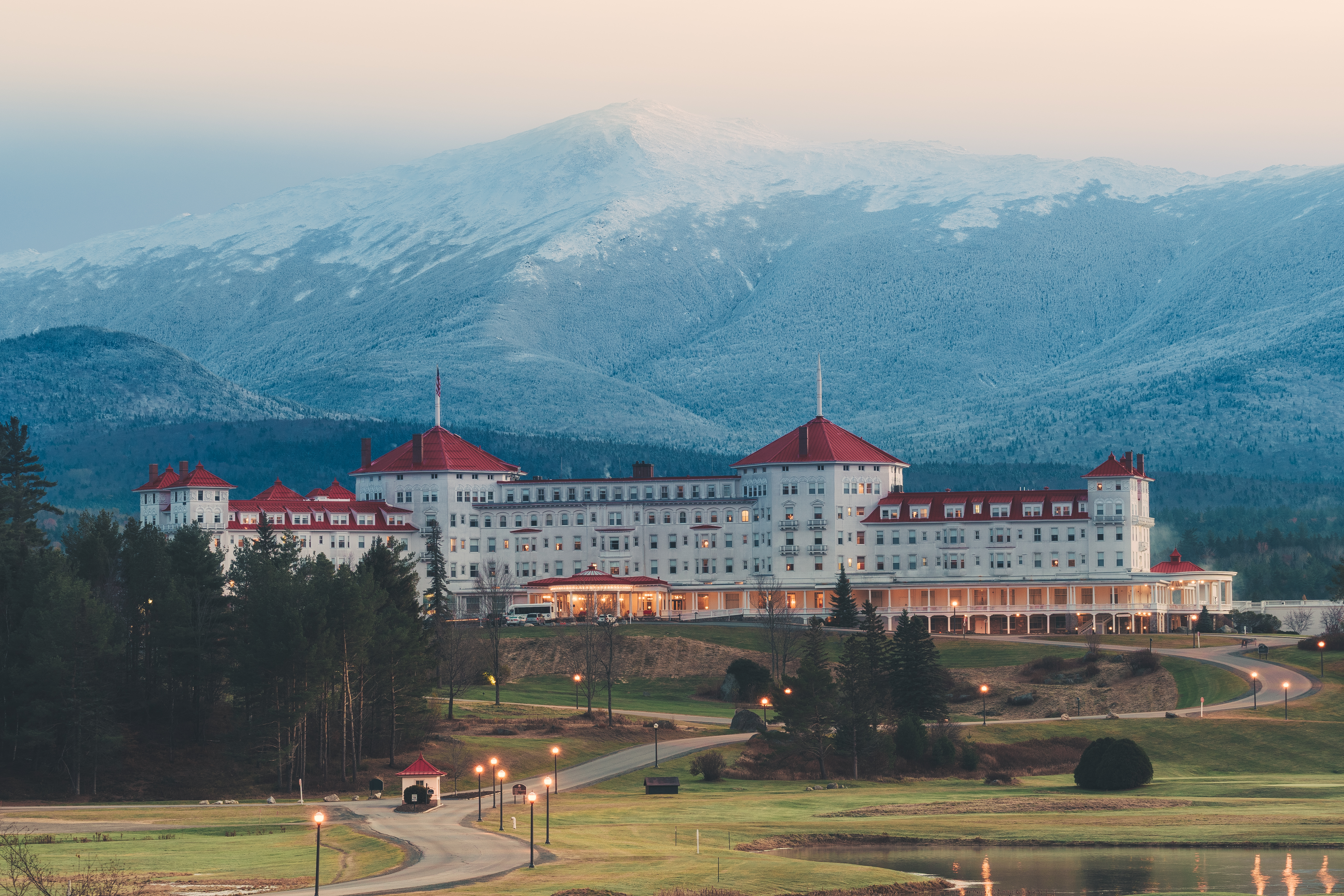 Greetings From Bretton Woods
Posted August 09, 2022
By Zach Scheidt
Here are some thoughts on what it means to be successful as we work through a dynamic market full of both risk and opportunity.
The Inflation Reduction Act Won't Reduce Inflation
Posted August 08, 2022
By Zach Scheidt
The Inflation Reduction Act does very little — if anything — to reduce inflation. In fact, there's evidence that it could increase inflation over the next year.
A Tale of Two Millionaires
Posted August 04, 2022
By Zach Scheidt
Meet Brad and Mike: two extremely successful businessmen who have taken two very different paths with their investments.
The Market's Living in Denial
Posted August 03, 2022
By Jim Rickards
Before last week's Fed meeting, macroeconomic expert Jim Rickards forecasted rate hikes, a stock market rally and news of a recession. After the meeting, we got all three. Here's his after-action report on the Fed meeting.
A New Path for Your Rich Retirement
Posted August 02, 2022
By Zach Scheidt
Looking back on the last several months, it's clear that major change is happening in the market.
This Broken Clock Is Hardly Right
Posted August 01, 2022
By Zach Scheidt
Don't get lured into a wealth-destruction trap from one of this decade's most widely followed investors.