Posted May 24, 2021
By Zach Scheidt
[VIDEO] 8 Plays to Profit From This Week's Market Action
I'm trying something new this week — and I'd love to hear if you like it or not!
I recorded a video over the weekend sharing some of the best market opportunities to help you grow your wealth this week.
And I included some quick snapshots from our family's weekend. It's just my way of remembering to focus on the things that really matter in life.
After all, the true reason we're working so hard to build and protect your wealth is so that you can enjoy these special experiences with the ones you love.
I hope you enjoy the video. And as always, I'm including my notes below so you can quickly scan through the information.
One more thing...
I'd love to see what you're up to and experience some of the things that really matter in your life!
Would you send me a picture or video to help me get to know you a bit better? And please let me know if it's ok to include this in one of our upcoming market preview videos.
You can send the picture or video to RichRetirementFeedback@StPaulResearch.com  — or post it on Twitter and tag me so I'm sure to see it.
Video Notes:
The broad market is at a bit of a crossroads. With several different catalysts in play, investors need to be flexible as the market reacts to these issues.
Earnings season is coming to a close and investors have taken a "buy the rumor, sell the news" approach.
This caused many good stocks to trade lower after reporting strong earnings. We can now sift through the companies that reported strong earnings and pick out the best stocks to buy.
In many cases, we're getting a nice discount price after a short-term pullback.
Apple Inc. (AAPL) pulled back after a strong earnings report. This is a great company with plenty of cash and reliable profits.
Wal-Mart (WMT) is another company that reported strong profits and is benefiting as the economy re-opens.
Inflation is a growing concern. Recent economic reports highlighted the risks of inflation and you need to protect your wealth against this rising risk.
The Fed is starting to change its tone, tipping investors off and indicating that interest rates may be allowed to trade higher.
Gold (GLD) and Silver (SLV) have begun to move higher and could be setting up for huge advances.
Barrick Gold (GOLD) is a great mining stock that should benefit from this trend. It also pays a 1.5% dividend yield.
Other areas like lumber and agricultural commodities are pulling back after a strong run.
The housing market continues to be strong but could have more of a headwind if interest rates pick up.
I don't expect a major pullback for home prices because there's still strong organic demand for homes. (This is very different from the environment in 2007, which led to a housing market crash. We're not close to that point yet.)
Homebuilder stocks like LEN, TOL and PHM may face more challenges as building materials become more expensive and due to a tight labor market. These stocks have run a long way and may take a break.
Invitation Homes (INVH) is still a great way to play the strong housing market. They own homes around the country and collect rent (which helps the company pay a 1.9% dividend yield). And as home prices rise, the value of INVH's portfolio of homes will keep increasing.
Banks and financial stocks look attractive as interest rates begin to rise. Higher rates allow banks to generate income from loans. Meanwhile, banks can offer more services to their clients as the economy rebounds.
JPMorgan Chase (JPM) currently pays a 2.2% dividend yield and is trading at just 13.6 times next year's earnings. That means you can buy shares at a significant discount to the value most stocks are trading for.
Citigroup (C) pays 2.6% yield and is trading at an even steeper discount. If you buy shares today, you'll pay just about 9.5 times next year's expected earnings.
Technology is an area of the market with a split personality. Big blue-chip tech stocks are moving higher as profits grow and the global economy creates more opportunities.
But smaller speculative tech names have been trading lower. There's still a lot of risk in many of the "work from home" stocks that were so popular over the past year.
Be careful with the volatile speculative tech stocks that are falling out of favor. They could still have a lot farther to fall. If you want to invest in tech stocks, focus on the names with reliable profits.
Cryptocurrencies had a rough weekend with many currencies off sharply. This is not totally surprising because cryptocurrencies have been volatile since they began trading.
This is a great area for speculative trades, but please be careful how much you invest in these areas. Never put more than you can afford to lose into any investment — especially not in an unproven area like cryptocurrencies.
The economy continues to recover from the coronavirus crisis. This will be a light week without too much information scheduled.
I'll be watching the new home sales report for April, which will give us a better idea of how the housing market is holding up with the risk of higher interest rates looming.
We'll also have a report on consumer confidence. This report will give us important information on how much spending to expect this summer.
That's all for today.
Please remember to send in the stocks you would like us to include in this week's "lightning round" on Friday.
Just send me an email with your favorite stock — or respond to this Twitter post with your request.
And I'll be back to you tomorrow!
Here's to living a Rich Retirement,
Zach Scheidt
Editor, Rich Retirement Letter
RichRetirementFeedback@StPaulResearch.com
Next article
Are We in a Bull Market or a Bubble?
Posted May 25, 2021
By Zach Scheidt
Today, Zach shows you how to spot signs of market danger before the bubble bursts.
ALERT: The One Crypto Stock to Buy in August
Posted August 04, 2021
By Jonathan Rodriguez
In this week's Stocks That Rock, J-Rod reveals a crypto-related stock that could hand you a double-digit gain this month.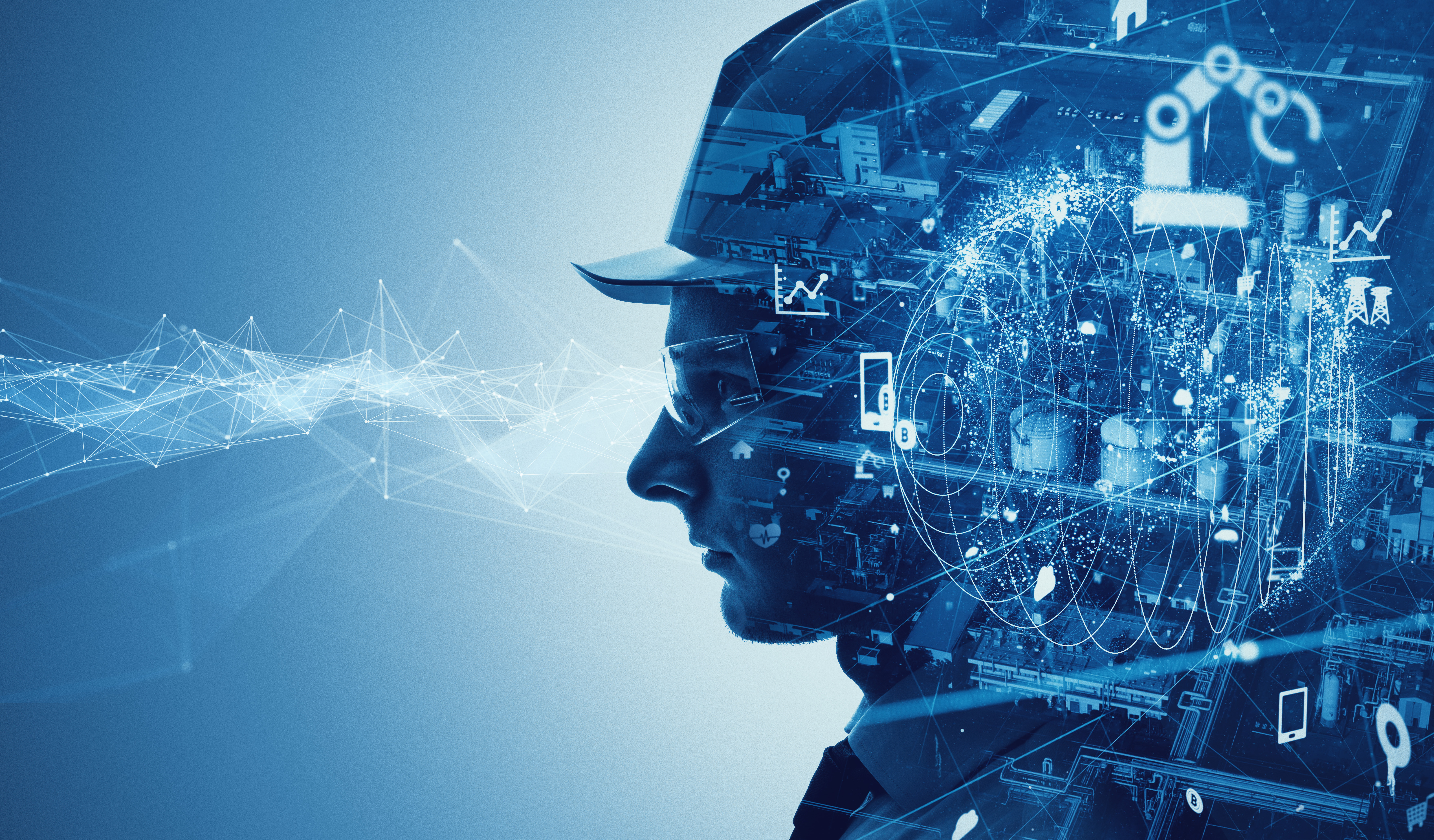 3 Stocks That ALREADY Beat Expectations [CHARTS]
Posted August 02, 2021
By Zach Scheidt
Here are three names in a very important area of the market, benefiting from the global economic reopening.
Yogi Berra Meets Wall Street
Posted July 30, 2021
By Zach Scheidt
n this week's mailbag issue, we're looking at Wall Street adages… rising home prices… and more!
This Market Pattern Puts Your Wealth in STRONG Hands!
Posted July 29, 2021
By Zach Scheidt
Zach shares one of his favorite lessons from his mentor Bill and how it can help you build wealth confidently in today's market.
Three Pro Tips to Keep Your Head Up When Stocks Go Down
Posted July 28, 2021
By Jonathan Rodriguez
I'm J-Rod and welcome back to Stocks That Rock. Each week, I turn up the volume on a breakout stock that will rock your retirement account. Today, however, we're going to do...
Running Out of Gas: The End of Cheap Flying
Posted July 27, 2021
By Byron King
Flying is about to become more expensive, and many people will soon find themselves priced out. Here's what you can do about it…