Posted July 19, 2021
By Zach Scheidt
[VIDEO] My Top Three Earnings Plays for This Week
This week is starting off with a bit of turbulence in the market.
Investors are concerned about increasing case counts of the new "Delta" coronavirus variant. And after such a strong run for many stocks over the last few weeks, it makes sense for some investors to sell and take some profits off the table.
But that doesn't mean the bull market is over. And it certainly doesn't mean that you can't continue to grow your wealth by investing in the best companies listed in the stock market.
Today, as we head into a busy week for earnings reports, I wanted to share my three favorite earnings plays that you can buy this week.
Investing in these names before they report earnings can give you an opportunity to profit from Wall Street's reaction to these announcements.
I'm including my notes on each of these three companies below the video.
Once you're done taking a look at these three opportunities, I'd love to hear what you think! Please shoot me an email at RichRetirementFeedback@StPaulResearch.com and share your feedback.
Video Notes:
American Express (AXP)
American Express is benefitting from both corporate and personal spending; consumer spending overall is a bright spot in the current economy.
Business travel is also picking back up, and despite some concerns over the coronavirus "Delta" variant, it's looking like this trend will continue.
AXP reports earnings Friday morning, with Wall Street expecting $1.58 per share for the quarter and $7.54 in profit per share for the full year (this compares to just $3.77 in profit last year).
The company is currently trading at 21.8X this year's expected earnings.
One of the other things I'm watching with AXP is its dividend. It pays a quarterly dividend of $0.43, which gives you $1.72 per year. And with annual profits well above the company's dividend, AXP has room to increase those payments to investors.
NextEra Energy Inc. (NEE)
Electric utilities like NextEra can benefit from the broad economy reopening, and NextEra in particular can also profit from the trend towards renewable energy, as it owns numerous solar and wind projects.
Shares have been treading water for the last six months while earnings accumulate...
The company reports earnings on Thursday morning, with Wall Street expecting profits of $0.68 per share for the second quarter, and $2.53 per share for the full year, which is above its $2.31 from last year.
NextEra is trading at 30X this year's earnings. That's a rich price, but investors are willing to pay more for safety right now; there's a bit of uncertainty surrounding the reopening, and it's the type of stock that should do quite well, even in a turbulent environment.
The company also pays a current quarterly dividend of $0.385, giving investors a 2% yield.
Procter & Gamble (PG)
Procter & Gamble doesn't report earnings until next Friday, but shares already surged higher last week ahead of the company's earnings.
Wall Street is expecting quarterly profits of $1.09 per share, and $5.63 per share for the full year, which represents steady growth over last year's $5.12 profit.
Large-cap stocks like Procter & Gamble are coming back into favor, and PG also has an international business that could benefit from inflation or a weakening U.S. dollar.
The company currently pays a 2.5% yield, which is well above the market's 1.34% yield.
Here's to living a Rich Retirement!
Zach Scheidt
Editor, Rich Retirement Letter
RichRetirementFeedback@StPaulResearch.com
Next article
Skipping One Night of Netflix Could Save Your Retirement
Posted July 20, 2021
By Zach Scheidt
Today I wanted to share some quick thoughts on how skipping just one night of Netflix could actually save your retirement – or help you make your retirement much better.
ALERT: The One Crypto Stock to Buy in August
Posted August 04, 2021
By Jonathan Rodriguez
In this week's Stocks That Rock, J-Rod reveals a crypto-related stock that could hand you a double-digit gain this month.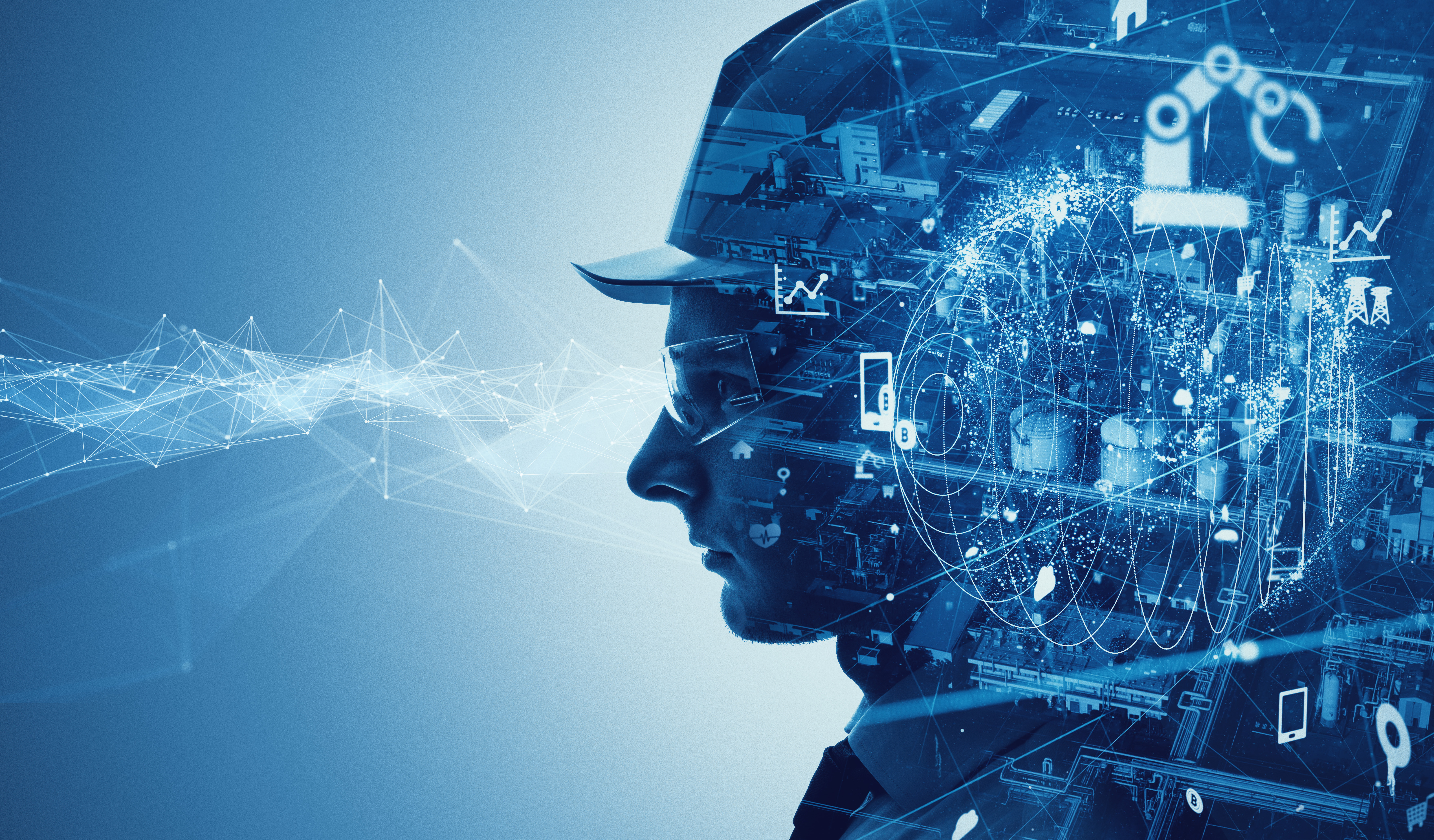 3 Stocks That ALREADY Beat Expectations [CHARTS]
Posted August 02, 2021
By Zach Scheidt
Here are three names in a very important area of the market, benefiting from the global economic reopening.
Yogi Berra Meets Wall Street
Posted July 30, 2021
By Zach Scheidt
n this week's mailbag issue, we're looking at Wall Street adages… rising home prices… and more!
This Market Pattern Puts Your Wealth in STRONG Hands!
Posted July 29, 2021
By Zach Scheidt
Zach shares one of his favorite lessons from his mentor Bill and how it can help you build wealth confidently in today's market.
Three Pro Tips to Keep Your Head Up When Stocks Go Down
Posted July 28, 2021
By Jonathan Rodriguez
I'm J-Rod and welcome back to Stocks That Rock. Each week, I turn up the volume on a breakout stock that will rock your retirement account. Today, however, we're going to do...
Running Out of Gas: The End of Cheap Flying
Posted July 27, 2021
By Byron King
Flying is about to become more expensive, and many people will soon find themselves priced out. Here's what you can do about it…