Posted July 29, 2022
By Zach Scheidt
Whipsaw Inflation: Don't Let Your Guard Down!
If you think the volatility in the stock market has been bad, wait till you see what happens to inflation over the next few months!
This has been an incredibly important week for investors. And today we're going to take a look at some of the key information that will affect your retirement investments.
I should warn you... It's not a pretty picture.
But ignoring the warning signals could lead to a whipsaw injury that could take your retirement years to recover from!
So let's take a close look at what's happening...
The U.S. Economy... What a Mess!
On Wednesday, the Fed hiked its target interest rate by 75 basis points (or 0.75%).
As you may already know, this was the second rate hike of this size in just a few weeks. We haven't seen rates jump this far in such a short time in decades!
Jerome Powell and his colleagues at the Fed are raising rates to slow the economy, put the brakes on, and keep inflation from spiraling out of control.
Meanwhile, we're already seeing some big shifts in inflation.
Gasoline prices have moved lower…
Industrial commodities like steel and iron ore prices are pulling back…
And higher interest rates are putting pressure on home prices.
In fact, Jerome Powell appeared to be taking a bit of a victory lap during his press conference this week.
He told investors that the Fed will be "data dependent" when deciding what to do at the next Fed meeting. 
This is a very different tone than the "we'll fight inflation at any cost" perspective the Fed has had previously.
Meanwhile, on Thursday we were told that the U.S. economy contracted for a second straight quarter. 
Yes, that means for all intents and purposes, we're in a recession — though we have to wait for the recession to be certified before it becomes official.
With inflation pulling back and the economy in recession, investors now expect the Fed to be much more accommodative...
Which sets up a whipsaw scenario for inflation.
Inflation Whipsaw Is Coming
Now that the economy is effectively in a recession and inflation pressures are easing, there's a high probability that the Fed will pause its interest rate hikes.
Heck, traders are already betting on the Fed cutting interest rates within the next year.
The chart below shows where traders expect the Fed's target interest rate to be in the future. As you can see, those bets show a decline in interest rates in early 2023.
But if Jerome Powell lets off the brakes, it could easily lead to another inflation surge late next year — perhaps even bigger than the one we've just experienced!
Of course, if inflation were to spike again, it would mean the Fed would need to raise interest rates even further. And in this scenario, the Fed would lose any credibility it still has left.
This is exactly the kind of whipsaw inflation we had during the 1970s.
It appeared inflation was backing off several times only to rear its head again. And it took drastic measures by the Fed to ultimately kill inflation at the expense of the overall economy.
If we're heading down this road, it's bad news for investors. 
Not only will speculative stocks ultimately trade lower, but they'll also bounce along the way when inflation temporarily dies down.
These bounces can suck investors into bad stocks only to spit them out with losses a few months (or weeks) later.
Don't get caught in that trap.
I'll have a lot more to say about this whipsaw inflation danger. And we've got plenty of strategies to help you protect and even grow your wealth during this challenging period.
But please take today's warning to heart. We're not out of the woods yet and there are a lot of risks for you to manage.
I'm here for you and my team and I will be doing everything we can to guide you through this tough market environment.
Here's to living a Rich Retirement!
Zach Scheidt
Editor, Rich Retirement Letter
RichRetirementFeedback@StPaulResearch.com
Next article
This Broken Clock Is Hardly Right
Posted August 01, 2022
By Zach Scheidt
Don't get lured into a wealth-destruction trap from one of this decade's most widely followed investors.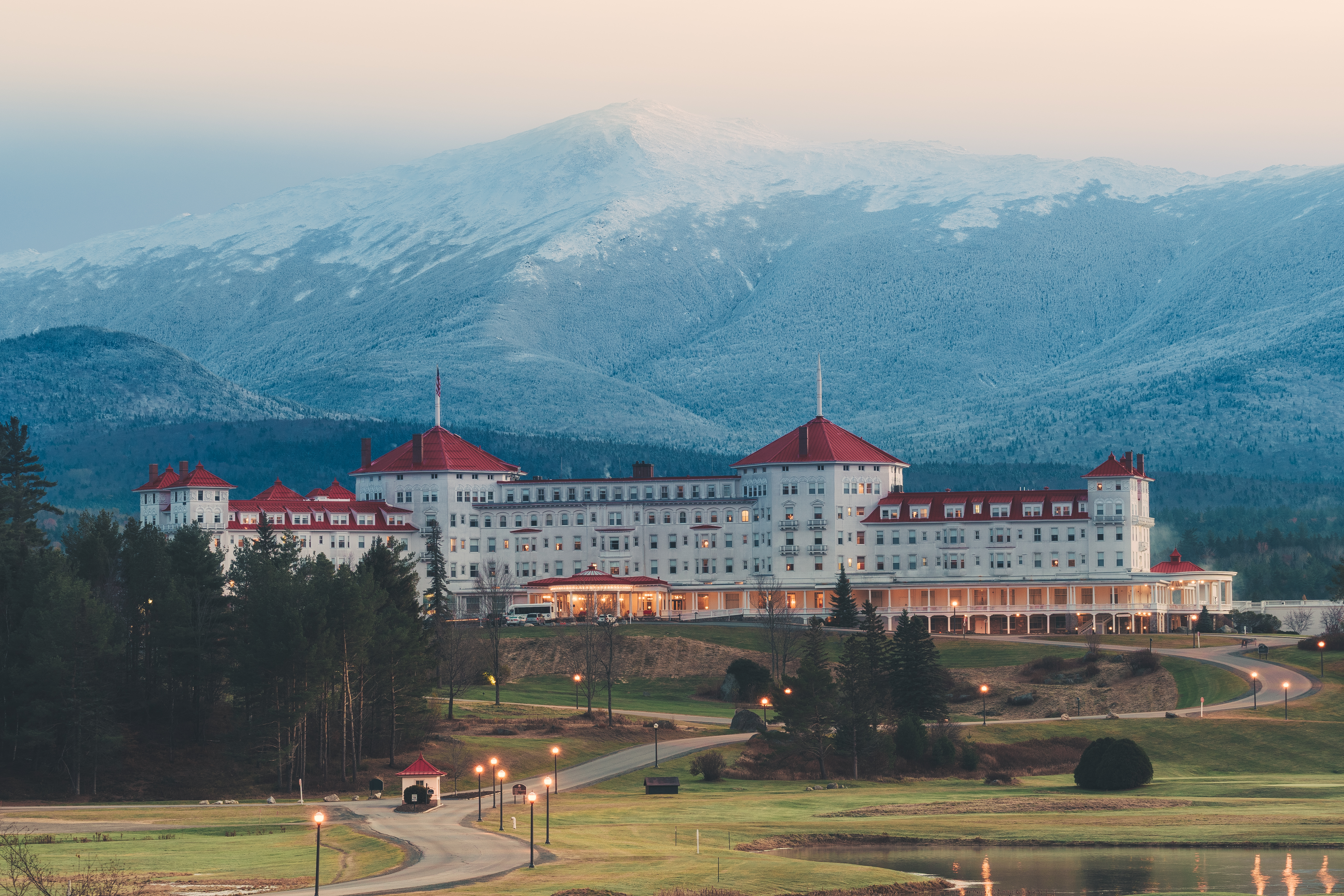 Greetings From Bretton Woods
Posted August 09, 2022
By Zach Scheidt
Here are some thoughts on what it means to be successful as we work through a dynamic market full of both risk and opportunity.
The Inflation Reduction Act Won't Reduce Inflation
Posted August 08, 2022
By Zach Scheidt
The Inflation Reduction Act does very little — if anything — to reduce inflation. In fact, there's evidence that it could increase inflation over the next year.
A Tale of Two Millionaires
Posted August 04, 2022
By Zach Scheidt
Meet Brad and Mike: two extremely successful businessmen who have taken two very different paths with their investments.
The Market's Living in Denial
Posted August 03, 2022
By Jim Rickards
Before last week's Fed meeting, macroeconomic expert Jim Rickards forecasted rate hikes, a stock market rally and news of a recession. After the meeting, we got all three. Here's his after-action report on the Fed meeting.
A New Path for Your Rich Retirement
Posted August 02, 2022
By Zach Scheidt
Looking back on the last several months, it's clear that major change is happening in the market.
STOCK WARS: Walmart vs. The North Face
Posted July 28, 2022
By Zach Scheidt
There's a battle between retailers who desperately need shoppers to spend money — especially as the economy weakens.