Posted June 04, 2021
By Zach Scheidt
Why I'm Getting a Line of Credit (And Maybe You Should Too!)
As this hits your inbox, a complete stranger will be walking through every room in my house…
Looking at the appliances in my kitchen, measuring my kids' bedrooms and taking notes on my backyard.
It's all part of the application process for getting a new home equity line of credit (or HELOC).
The rise in home prices has given homeowners across the country a lot of equity in their homes.
And while this equity is a very real source of wealth, it's wealth that goes largely untouched until people sell their homes.
Today, I want to explain why a home equity line of credit might be a great option for you.
And we'll talk about some of the things to consider before starting your application.
Flex-Financing With a HELOC
A home equity line of credit (or HELOC) offers homeowners a flexible way to borrow against the value of their house.
The idea with a line of credit is that you can borrow — and you can decide when you want to borrow the cash.
Suppose you purchased a house a few years ago for $200,000. Maybe you contributed $40,000 for a 20% down payment and took out a mortgage for $160,000.
Fast forward to our current environment, and you may now owe $150,000 after slowly paying down your mortgage over time. And your home might now be worth $350,000.
That means you've got $200,000 of equity in your home. And with a HELOC, you can access some of that capital to use elsewhere.
The lenders that I've spoken with will allow homeowners to borrow a total amount between 80% and 90% of the value of the home.
Remember that in our example, we've already borrowed a portion of that with the existing mortgage.
So if we're allowed to borrow 85% of the value of the home ($297,500 of the $350,000 value) and we already owe $150,000 with the original mortgage, the line of credit might be for an additional $147,500.
With this setup, we could borrow up to $147,500 from the line of credit.
And in most cases, this line of credit stays open for years. In the line that I'm opening, I'll be able to draw money up to 10 years in the future.
Appraisal Now, Ability to Borrow Later
While I don't need the money right now, I decided that this is a good time to set up the line of credit.
That's because home prices have moved sharply higher.
And once I set up the line of credit using today's valuation for my home, I'll be able to borrow cash for years to come based on that value.
This is true even if real estate prices pull back (although I don't expect that to happen anytime soon).
I've requested a full home appraisal, which is why a stranger will be looking through every corner of my house today.
Most lines of credit don't require this type of appraisal. Instead, lenders can use county records, a Google search, or even Zillow to approximate the value of your home.
I spent some time over the past few years putting some extra work into our home, which I believe will increase the total value above what my lender has on paper.
If you've done significant landscaping or remodeling to your home, a full appraisal might be worth considering too.
Once the line of credit is set up, I can borrow cash for it any time I need the extra funds. And my interest rate will be pegged to an independent benchmark lending rate.
If you decide to get a HELOC for your home, make sure you shop around for the best rate that fits your situation.
My lender offered several different options, including fixed rates that are set whenever I borrow cash from the line and variable rates that shift with the overall market.
I opted for a fixed rate because interest rates are currently very low compared to history and are likely to rise over the next several years.
The beauty of this HELOC is that I can use the cash for any unexpected expenses that may come up in the future.
If my air conditioning unit goes out, an unexpected medical expense comes up, or even if I decide to take a memorable family vacation before the kids grow up, this line of credit could come in handy.
Perhaps a better use of the cash would be to make repairs or upgrades to my home.
Theoretically, if I use the HELOC to spend $10,000 making upgrades to my deck, upgrading the master bathroom, or landscaping the backyard, the spending will actually add value to my home.
So while I'm borrowing to make these improvements, the cash I spend isn't gone. It actually adds more wealth through building more home equity.
They're Not for Everyone — Some Things to Note…
While I believe setting this HELOC up is a wise financial move for my family, please keep in mind that this setup is not for everyone.
Here are a few things to keep in mind before you decide one way or the other:
You must pay interest on what you borrow. Whenever I draw money from my HELOC, I'll have to start making monthly payments. This is just like adding another mortgage payment to your budget.
If you don't have the income to make monthly payments on your HELOC, it's probably not a good idea to borrow more from the value of your home.
A HELOC uses your home as collateral. As with any traditional mortgage, if you borrow money with a HELOC, the lender will use your home as collateral. If you're not able to pay the loan back, your lender will place a lien on your home.
Consider the tax implications. For most traditional mortgages, interest payments are tax-deductible. When you borrow from a HELOC, your interest payments may or may not be taxable. It depends on what you do with the funds.
If you use the funds to make upgrades to your home, then you'll typically be able to deduct the interest payments from your income and reduce your tax bill.
But there are some restrictions, so I would recommend having a chat with your accountant if you plan to deduct your HELOC interest payments in the years ahead.
I like to think of a HELOC as a great financial tool to help you grow and protect your family's wealth. But like with any other tool, be careful to use it wisely.
A HELOC can give you extra cash when you need it. But we should always be careful whenever adding more debt.
Here's to building your rich retirement!
Zach Scheidt
Editor, Rich Retirement Letter
RichRetirementFeedback@StPaulResearch.com
Next article
BUY ALERT: 3 "Inflation Busters" to Protect Your Retirement
Posted June 08, 2021
By Zach Scheidt
Zach shares three stocks to help you leverage the power of rising prices.
ALERT: The One Crypto Stock to Buy in August
Posted August 04, 2021
By Jonathan Rodriguez
In this week's Stocks That Rock, J-Rod reveals a crypto-related stock that could hand you a double-digit gain this month.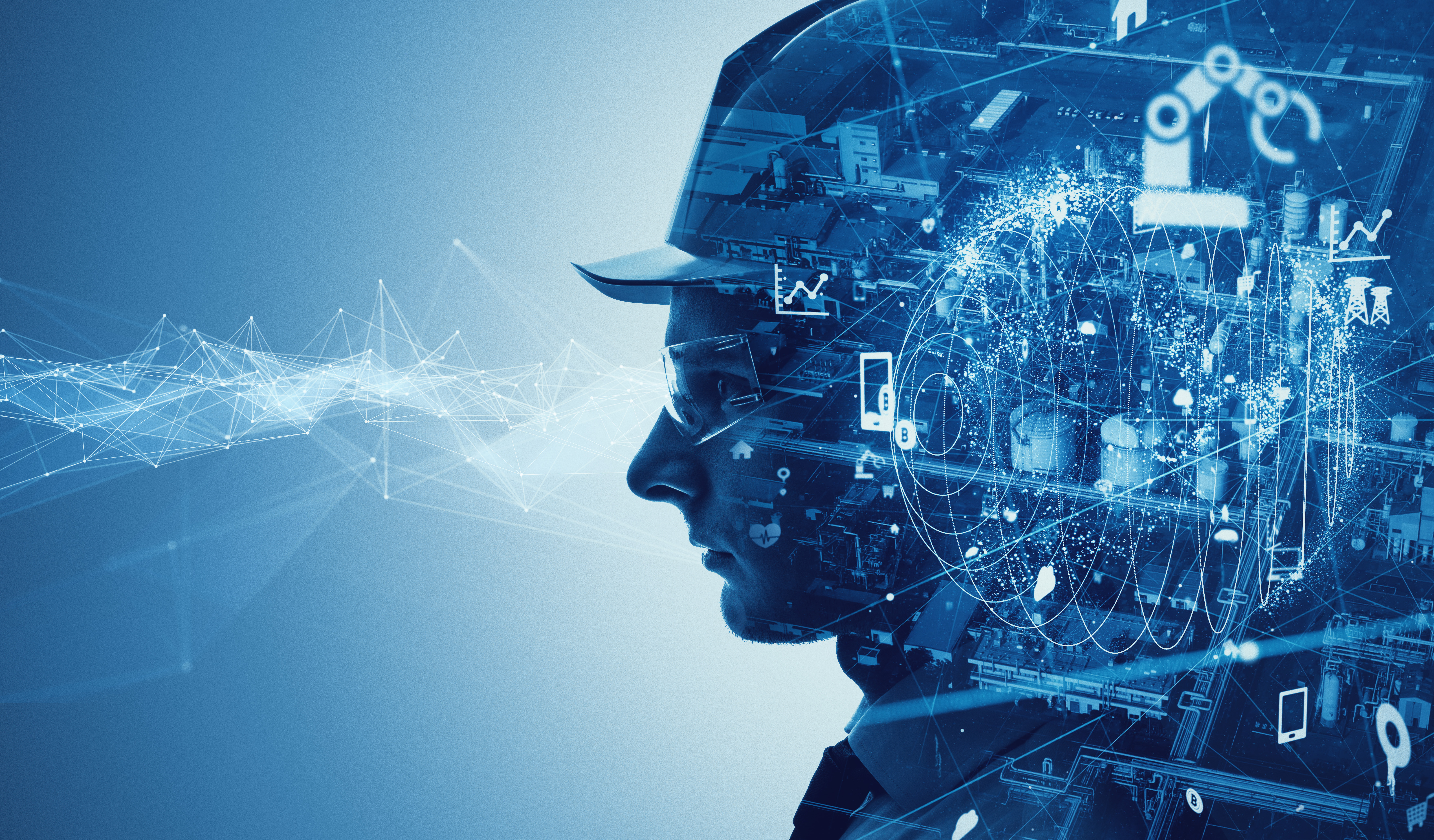 3 Stocks That ALREADY Beat Expectations [CHARTS]
Posted August 02, 2021
By Zach Scheidt
Here are three names in a very important area of the market, benefiting from the global economic reopening.
Yogi Berra Meets Wall Street
Posted July 30, 2021
By Zach Scheidt
n this week's mailbag issue, we're looking at Wall Street adages… rising home prices… and more!
This Market Pattern Puts Your Wealth in STRONG Hands!
Posted July 29, 2021
By Zach Scheidt
Zach shares one of his favorite lessons from his mentor Bill and how it can help you build wealth confidently in today's market.
Three Pro Tips to Keep Your Head Up When Stocks Go Down
Posted July 28, 2021
By Jonathan Rodriguez
I'm J-Rod and welcome back to Stocks That Rock. Each week, I turn up the volume on a breakout stock that will rock your retirement account. Today, however, we're going to do...
Running Out of Gas: The End of Cheap Flying
Posted July 27, 2021
By Byron King
Flying is about to become more expensive, and many people will soon find themselves priced out. Here's what you can do about it…