Posted May 05, 2022
By Zach Scheidt
Why It's Time to Sell One of My Favorite Dividend Stocks
What do you do when a good stock trades higher but clouds are starting to gather on the horizon?
The answer is… you sell it! (Or at least take some profits off the table.)
I've got mixed feelings about what I'm about to tell you. Because today's, I'm going to suggest selling one of my favorite stocks if you're a current shareholder.
Even though this company is generating reliable profits, paying a healthy dividend, and trading near all-time highs, I think you should take your profits and run.
Let me explain why I'm changing my mind on one of my favorite dividend stocks...
Storm Clouds Gather for International Stocks
Inflation is rising and the Federal Reserve's response is to raise interest rates. I'm sure you've seen the ripple effects across many areas of the financial markets.
One of the biggest trends that few people are talking about is the sharp rise in the U.S. dollar. 
As U.S. interest rates move higher, international investors are moving capital into the U.S. to profit from these rates.
More money moving to the U.S. naturally sends the U.S. dollar higher. Just look at the U.S. dollar index is climbing to all-time highs!
You may think that this shift doesn't affect your investments here in the U.S. But that's simply not true.
A strong dollar creates a huge headwind for American companies that do business around the world.
There are two main reasons for this:
First, customers in other countries have currencies that are weaker than the U.S. dollar. So that makes American goods and services more expensive when priced in these international currencies.
In other words, American companies become less competitive in international markets.
The other challenge happens after American companies turn a profit in these international markets. Those profits must then be translated to U.S. dollars for reporting earnings to shareholders.
So even if international companies grow overseas profits in euros or some other currency, the profits in U.S. dollars might actually decline.
Needless to say, this is a big problem for companies that do business around the world. And it's a big problem for you if you're invested in these stocks.
This Winning Stock Is Vulnerable
Shares of Procter & Gamble (PG) have done quite well over the last few years.
The company makes dozens of great consumer products that you're certainly familiar with. Cascade, Pampers, Charmin, Gillette and Pantene are just a few of the many brands that P&G sells.
The stock has more than doubled over the last few years while also paying investors a steady dividend that continues to grow.
But there's one big problem that makes this stock vulnerable to a significant pullback...
You guessed it, the strong U.S. dollar!
Even though PG is an American company, it gets roughly 58% of its revenue from customers in other countries. 
Now that the U.S. dollar is trending higher, international businesses will be facing big headwinds. 
Meanwhile, the stock is currently trading near peak valuation. Investors are paying nearly 27 times expected profits to own this stock.
That's very expensive for a mature company like P&G and well above the historical value that investors have paid for this stock.
That's great news if you already own the stock. But it also means that PG shares are likely peaking compared to the company's underlying profits.
Locking in Profits at Peak Valuation
Given PG's high current price and the risks of a strong U.S. dollar, I think it's time to take some of your profits off the table.
Sure, PG generates reliable profits. And the company has a loyal customer base.
But as investors, we have to look at the big picture and understand when our plays become vulnerable — or just overpriced.
PG is both right now. And there are plenty of other investment plays with much more room to grow.
So today, I suggest selling your shares of PG — or at least a portion of your investment.
Now, if you want to hold on to your shares and ride out the storm ahead, I understand. It's difficult to part ways with such a great winner.
But please know that it may take 5 years or more for the storm clouds to clear.
I expect the company to get through this time period. And eventually, the stock will make new highs again.
But if you need access to your cash in the next 5 years, you might have to sell your shares at a much lower price.
And even if you don't need the cash any time soon, think about the profits you could be making by investing the same money in a stock that has more growth potential.
It's not often that I recommend selling a company as strong as Procter & Gamble. But today, it makes sense to close this position and shoot for better profits elsewhere.
Here's to living a Rich Retirement,
Zach Scheidt
Editor, Rich Retirement Letter
RichRetirementFeedback@StPaulResearch.com
Next article
How to Deal With a Manic Depressive Market
Posted May 06, 2022
By Zach Scheidt
By reacting wisely and proactively in today's market, you can better protect and grow your wealth even with these unpredictable swings.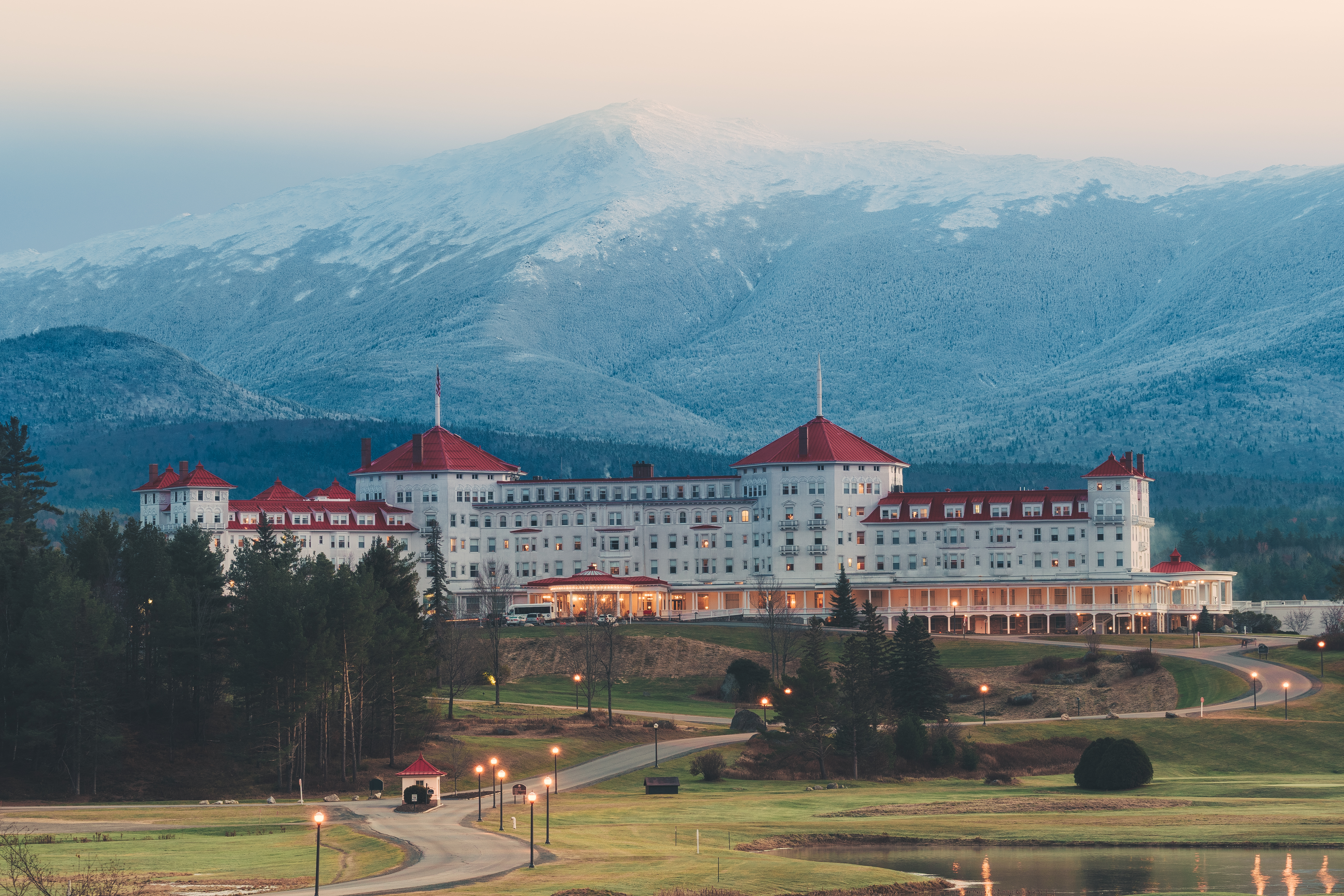 Greetings From Bretton Woods
Posted August 09, 2022
By Zach Scheidt
Here are some thoughts on what it means to be successful as we work through a dynamic market full of both risk and opportunity.
The Inflation Reduction Act Won't Reduce Inflation
Posted August 08, 2022
By Zach Scheidt
The Inflation Reduction Act does very little — if anything — to reduce inflation. In fact, there's evidence that it could increase inflation over the next year.
A Tale of Two Millionaires
Posted August 04, 2022
By Zach Scheidt
Meet Brad and Mike: two extremely successful businessmen who have taken two very different paths with their investments.
The Market's Living in Denial
Posted August 03, 2022
By Jim Rickards
Before last week's Fed meeting, macroeconomic expert Jim Rickards forecasted rate hikes, a stock market rally and news of a recession. After the meeting, we got all three. Here's his after-action report on the Fed meeting.
A New Path for Your Rich Retirement
Posted August 02, 2022
By Zach Scheidt
Looking back on the last several months, it's clear that major change is happening in the market.
This Broken Clock Is Hardly Right
Posted August 01, 2022
By Zach Scheidt
Don't get lured into a wealth-destruction trap from one of this decade's most widely followed investors.