Posted July 28, 2022
By Zach Scheidt
STOCK WARS: Walmart vs. The North Face
There's a battle for your spending dollars going on right now...
It's a war between retailers who desperately need shoppers to spend money — especially as the economy weakens.
As with any other conflict, there will be winners and losers. Some companies will thrive and generate huge profits while others languish and fall behind.
As an investor, you can't afford to ignore this battle. Get stuck on the wrong side and you'll watch your retirement savings plunge in value.
But get it right and you could rack up profits that directly impact your spending budget.
Today, I want to take a look at two retailers on opposite ends of the battlefront. And I'll tell you which one I expect to generate big profits ahead!
A Tale of Two Consumers
Inflation is causing some big shifts in the way consumers spend their money. And it's affecting some families much more than others.
On one hand, you have middle-class families with limited budgets. These consumers are being walloped by inflation. 
As rent and gasoline prices soar, middle-class consumers pay a bigger and bigger chunk of their monthly income for necessities.
This leaves a lot less money available for extra purchases. And some families have to make some tough choices about what they can afford to buy.
On the other hand, upper-class families aren't feeling nearly as much pain. Sure, they're also paying more for gasoline — especially for the premium stuff to fill up their luxury SUVs.
But the percentage of income these families spend on gasoline is minuscule. So their attitude is, "who cares if we have to pay double?"
Meanwhile, most of these families own big homes that have been increasing in value — sometimes by hundreds of thousands or even millions! 
So inflation often helps these families more than cause any actual financial pain.
These affluent consumers aren't going to stop spending just because inflation is picking up or the economy is in a downtrend.
Especially not after going through a global pandemic and deferring trips to the Hamptons or Paris.
And that's where today's stock war conflict comes into play.
Walmart vs. The North Face
The two stocks we'll look at today are each tied directly to the different sides of this consumer market.
As I mentioned earlier this week, Walmart Inc. (WMT) made a giant misstep this year.
The company stocked merchandise like furniture and electronics — products that its target customers simply don't want right now. (Or more accurately, Walmart customers can't afford as many discretionary items.)
Moving forward, Walmart will need to offer huge discounts to move these items off the floor and out of its warehouses. And that means lower profits until this inventory issue gets cleaned up.
That's not what you want to see heading into a recession when cash-strapped customers are being hit with inflation.
On the other hand, high-end retailer VF Corp. (VFC) — which owns The North Face, Timberland, and Dickies brands — is likely to benefit from wealthy consumers spending money.
A recent report from American Express showed that these high-end consumers are spending huge amounts on travel and entertainment. 
And of course, these luxury travelers can't go anywhere without a new pullover and a pair of high-end boots.
Looking at the fundamentals for both of these stocks paints a similar picture.
Next year, VFC is expected to earn $3.63 per share. The stock is currently trading near $48.
So if you buy VFC today you're paying just over $13 for every dollar of profits the company will generate next year.
On the other hand, WMT is expected to earn $6.56 per share next year. And the stock is trading near $130.
That means you're paying nearly $20 for every dollar of profits WMT will generate next year.
So even though VFC is better situated to capture spending from wealthy Americans, the stock is actually cheaper for you to buy today!
That's a deal in my book! 
And buying VFC (along with other luxury and high-end retail stocks) is a great way to grow your retirement wealth in today's market.
Here's to living a Rich Retirement,
Zach Scheidt
Editor, Rich Retirement Letter
RichRetirementFeedback@StPaulResearch.com
Next article
Whipsaw Inflation: Don't Let Your Guard Down!
Posted July 29, 2022
By Zach Scheidt
If you think the volatility in the stock market has been bad, wait till you see what happens to inflation over the next few months.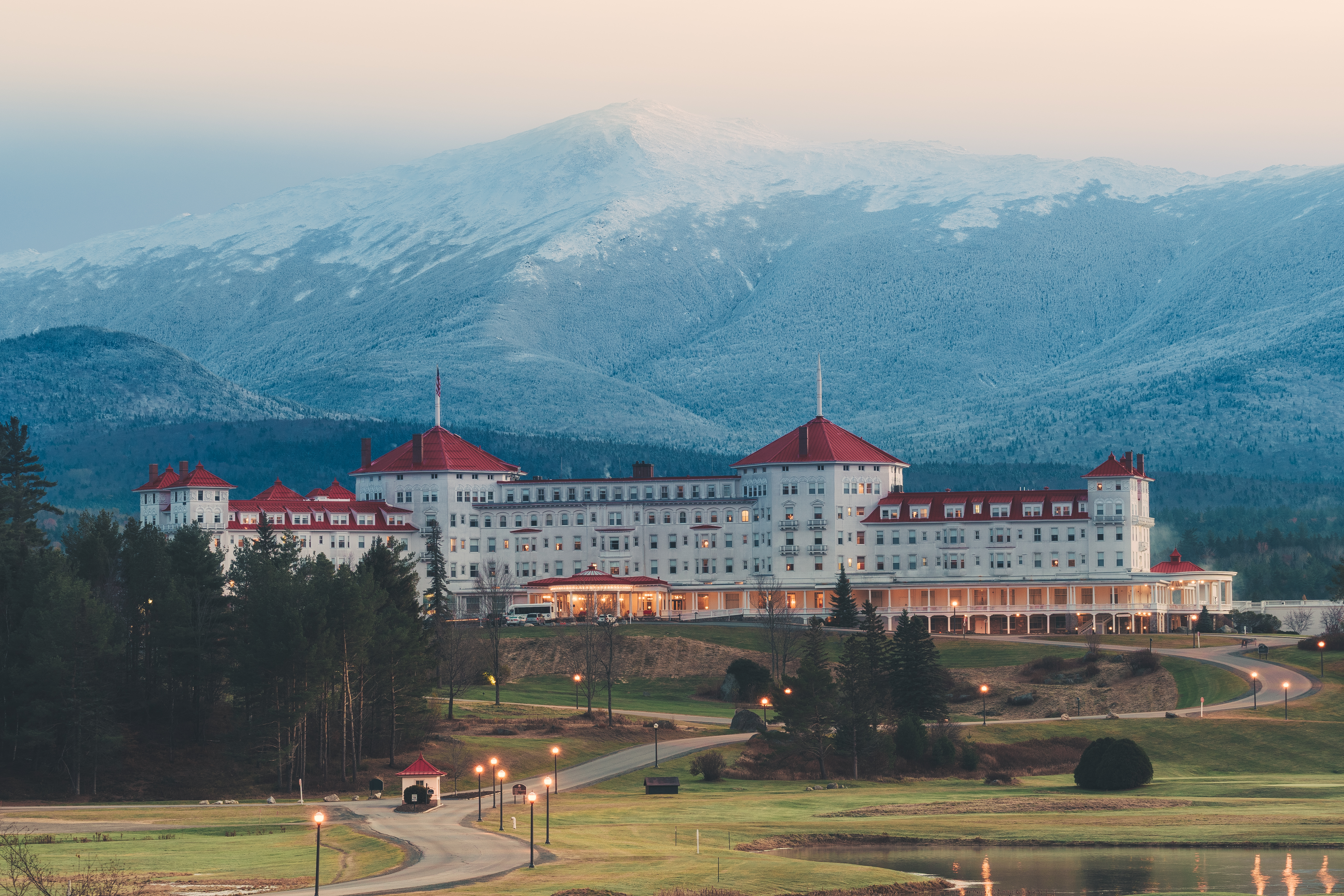 Greetings From Bretton Woods
Posted August 09, 2022
By Zach Scheidt
Here are some thoughts on what it means to be successful as we work through a dynamic market full of both risk and opportunity.
The Inflation Reduction Act Won't Reduce Inflation
Posted August 08, 2022
By Zach Scheidt
The Inflation Reduction Act does very little — if anything — to reduce inflation. In fact, there's evidence that it could increase inflation over the next year.
A Tale of Two Millionaires
Posted August 04, 2022
By Zach Scheidt
Meet Brad and Mike: two extremely successful businessmen who have taken two very different paths with their investments.
The Market's Living in Denial
Posted August 03, 2022
By Jim Rickards
Before last week's Fed meeting, macroeconomic expert Jim Rickards forecasted rate hikes, a stock market rally and news of a recession. After the meeting, we got all three. Here's his after-action report on the Fed meeting.
A New Path for Your Rich Retirement
Posted August 02, 2022
By Zach Scheidt
Looking back on the last several months, it's clear that major change is happening in the market.
This Broken Clock Is Hardly Right
Posted August 01, 2022
By Zach Scheidt
Don't get lured into a wealth-destruction trap from one of this decade's most widely followed investors.